i have a cheap samsung camera that i bring with me always and i love it. it's cheap enoug that i won't care if it breaks and it's good enough to take awesome pictures. it's called samsung st45 and it's very cute XD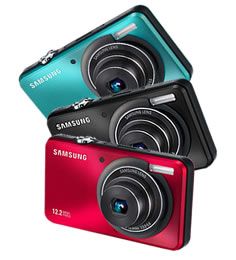 and i have to say i just love it.
here are a some pictures that i took with the camera, i have made them a little darker than the original picture was.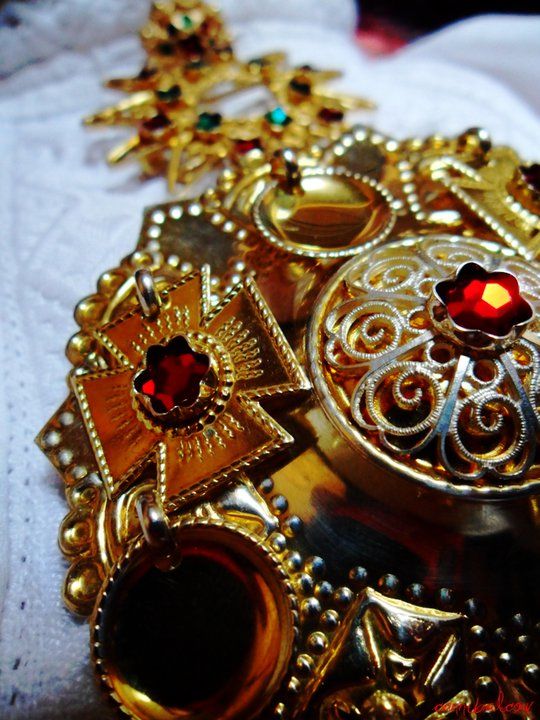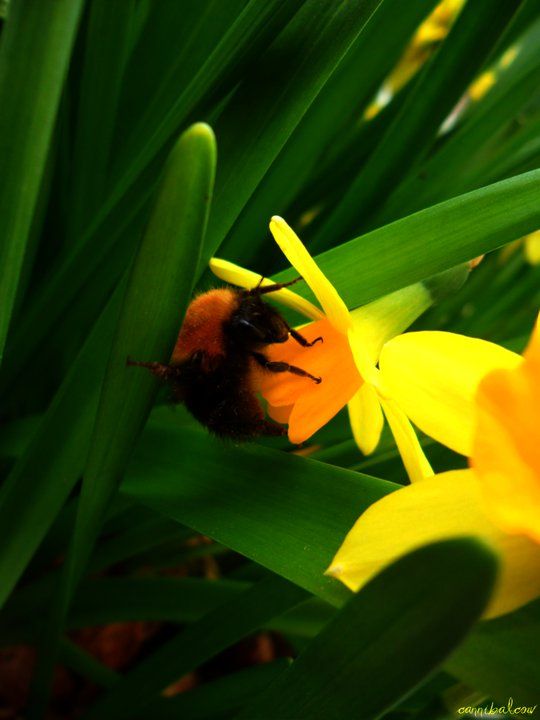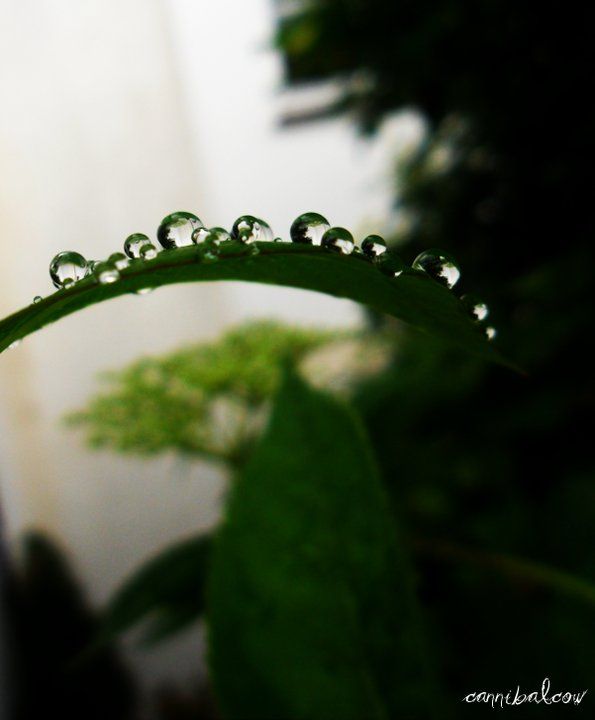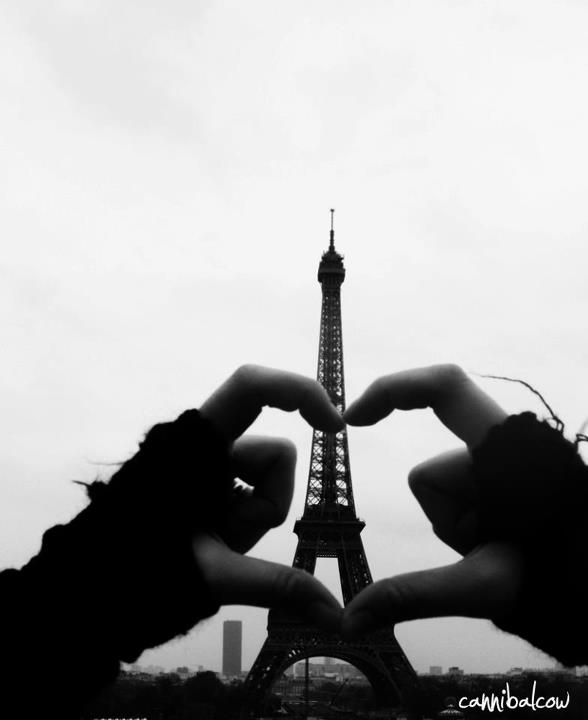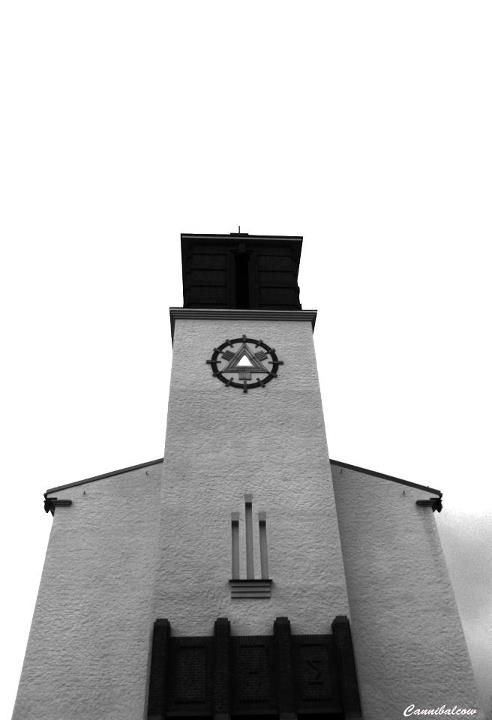 it's good for close-ups and normal use.
as for DSLR i agree, nikon is the best. i have two nikon cameras. the nikon d40 is a great camera and it's not that expensive