I am offering you these lovely toys today...
Prices are Negotiable so if you dont agree with what i have listed pls pm me a reasonable offer.
Babble 'N Fun Cabbage Patch doll from 1995 - Asking $20
Great Condition still works GREAT! & Comes fully clothed with shoes. Hair is still in original pigtails and elastics
Small Garden Fairy Cabbage Patch Doll from 1995 - Asking $15
Set of Vintage Baby Hug's and Tugs - $25 for the Pair
Vintage Cheer Bear - Needs some light cleaning - asking $10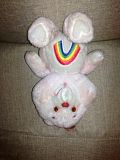 Vintage Baby Hugs - Little Bigger than the one in the other set - Asking - $10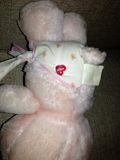 Smaller one from set on left and Bigger on Right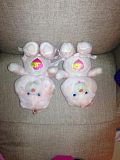 MIB Full set of Fairy Tale Birds Baby Flyers from France
Asking $300 for full set or $100 each to separate...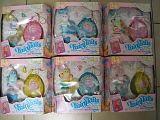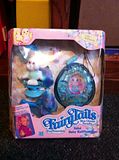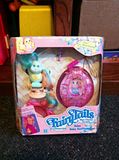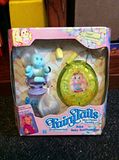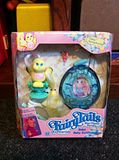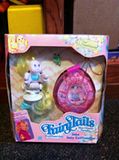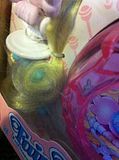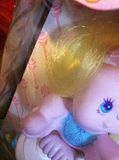 as seen in the last few pix one box does have some cracks int he plastic but thats due to the fact that the baby's wing is pushing out and over time it cracked due to age. all are in great condtion have minor shelf wear but thats expected for being over 26 years old.
Bitsy Bears
Bitsy Bears 4 Sale Photos by sunniebunny | Photobucket
Here is the links to the vintage dolls I have for sale also but will have to update it cause i know i have more in storage....
Dolls 4 Sale Photos by sunniebunny | Photobucket
Thank You for looking pls lmk if you find anythign you like.