Some more items for sale, pm me if interested, I am here most of the time so any queries will be answered very quickly! All prices are in GBP £ . Please see XE.com for conversion rates.
Vintage Sindy scene setter/home items :
Red sofa 1976: £6
1 cream arm chair £3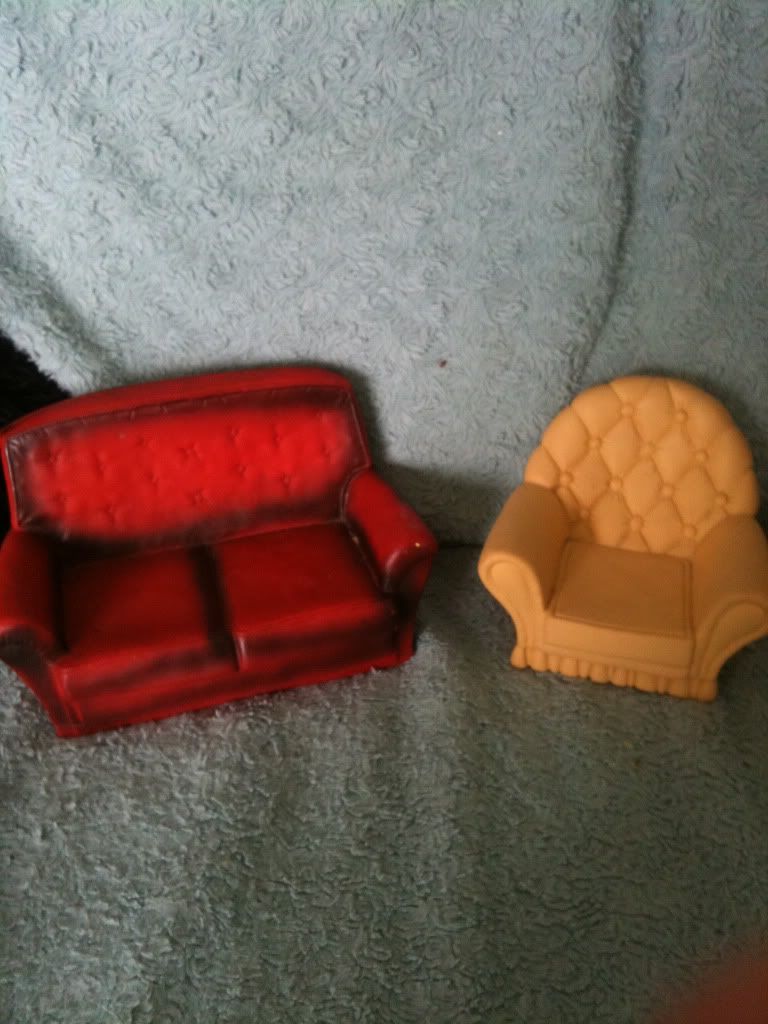 blue and pink bath 1968 £8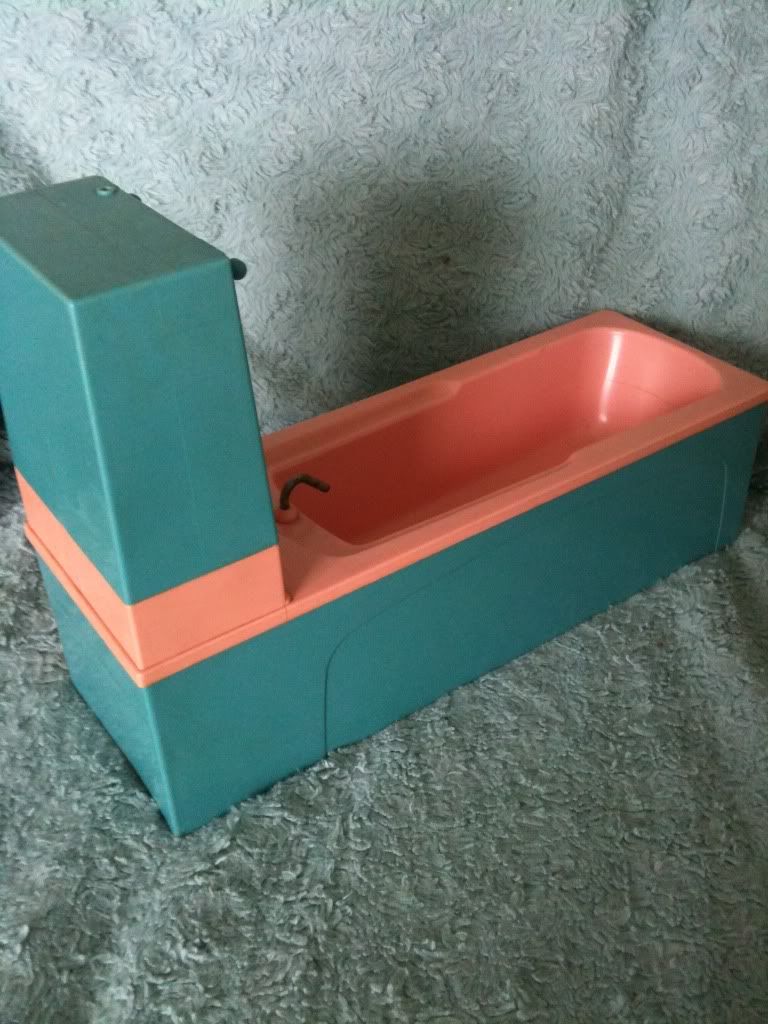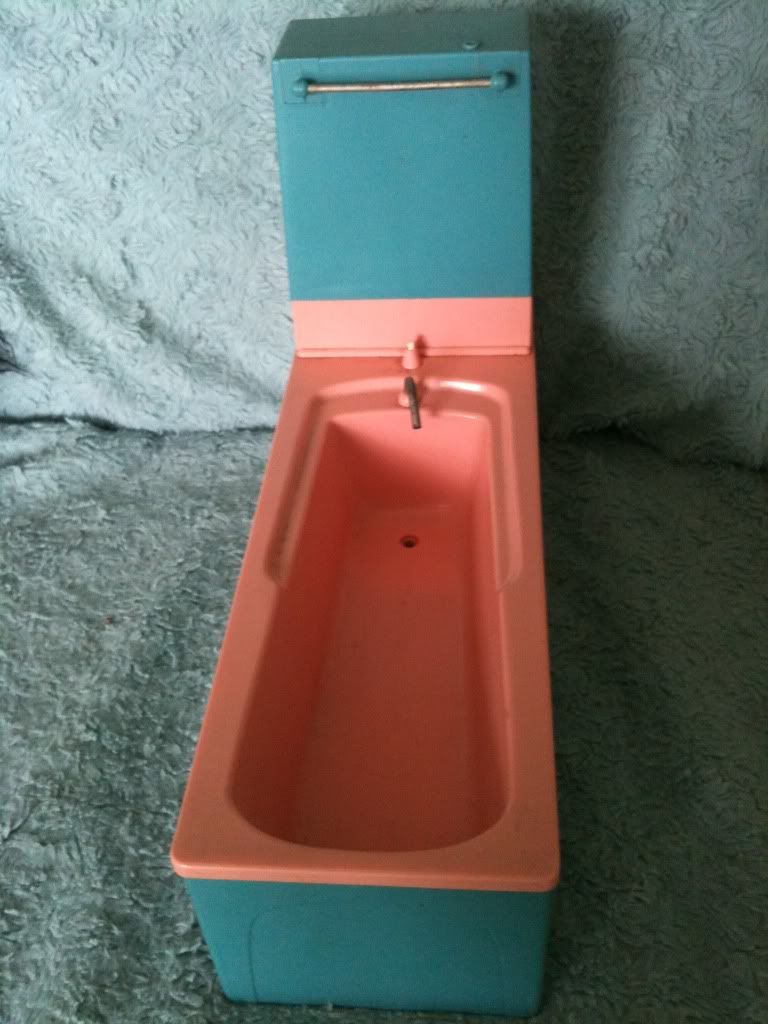 Turntable and cassete player all in one, still has the records and little tapes, lid is broken 1976 £12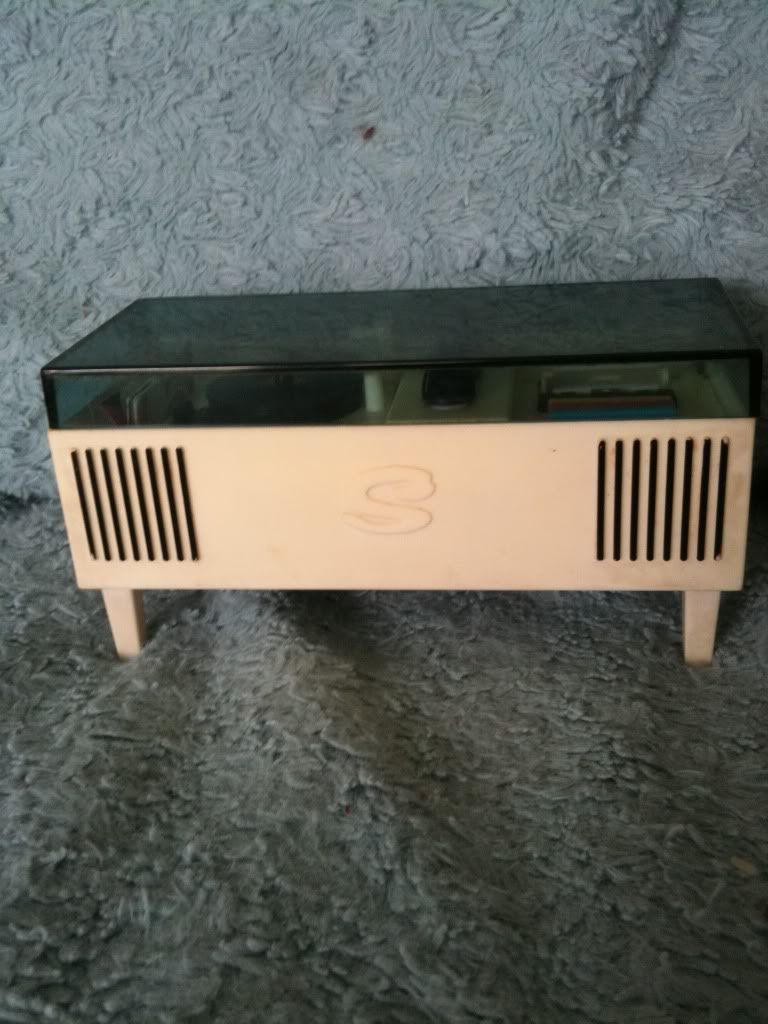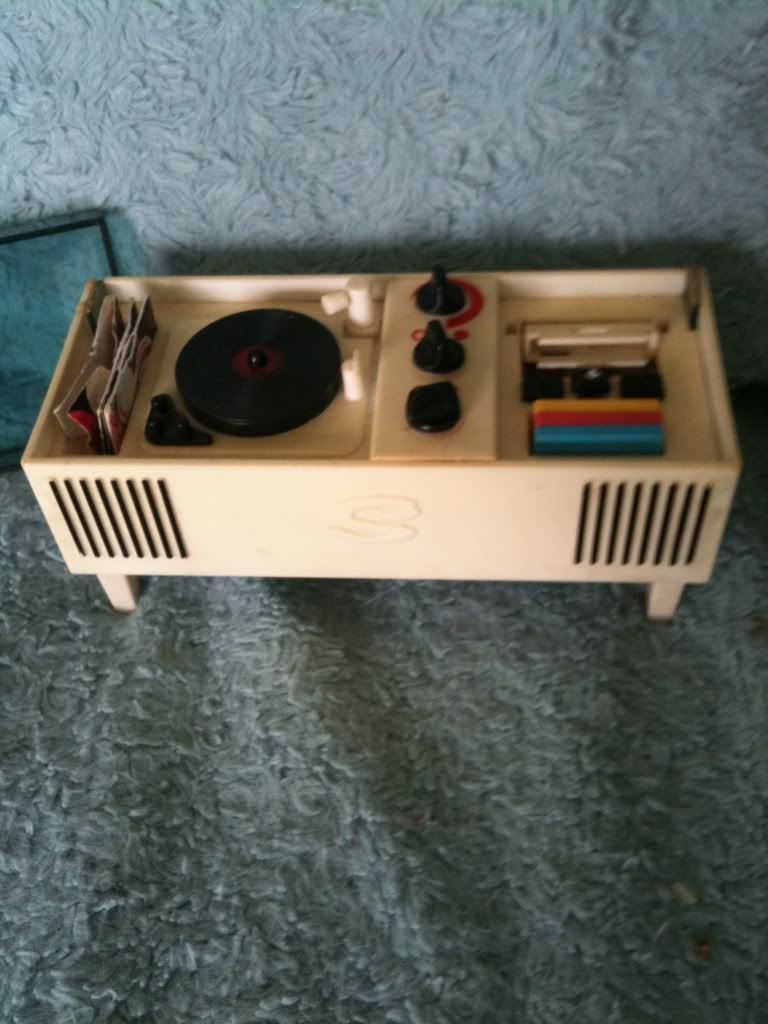 Orange and white hairdryer 1976 £5
'Washday' set still with the box 1978 £12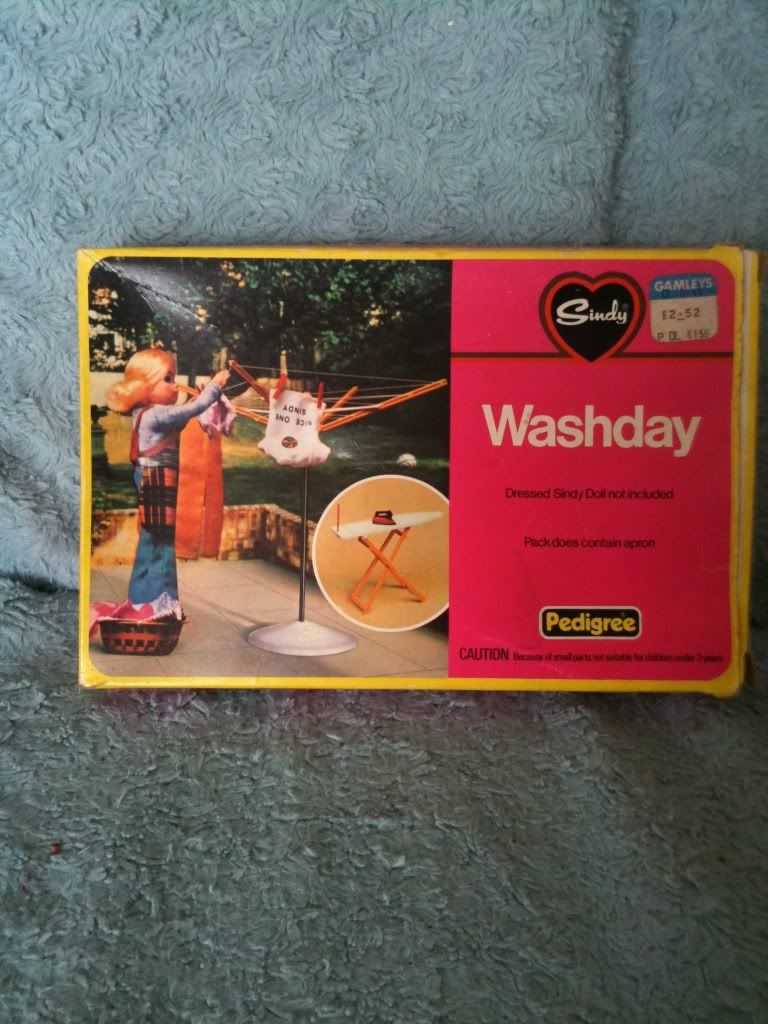 yellow and white E-line hob unit with all its pots and pans and box £12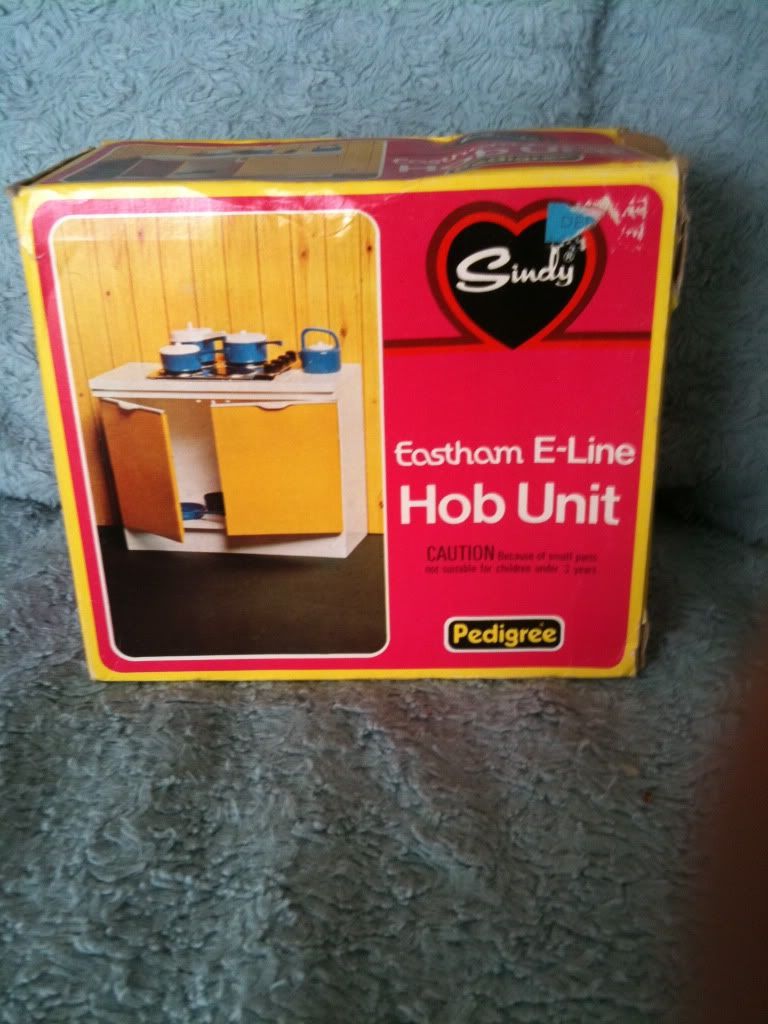 Orange bath: £1.50 ( no pic yet)
More pictures and info about Sindy scene setters can be found here:
Scenesetters 1970-1977 - Our Sindy Museum
African Sindy custom.... Marx toys made an 'African American' Sindy in 1978-79 and she is not only near on impossible ti find, when you do find her she rarely sells for less than £150!

So I made a custom one!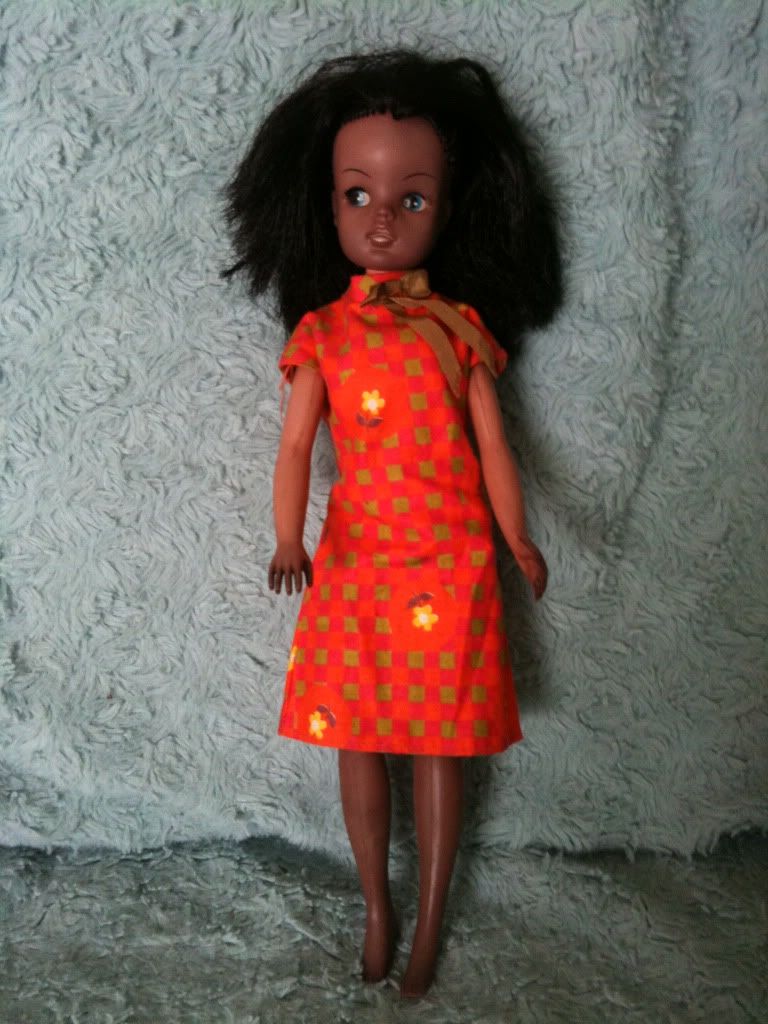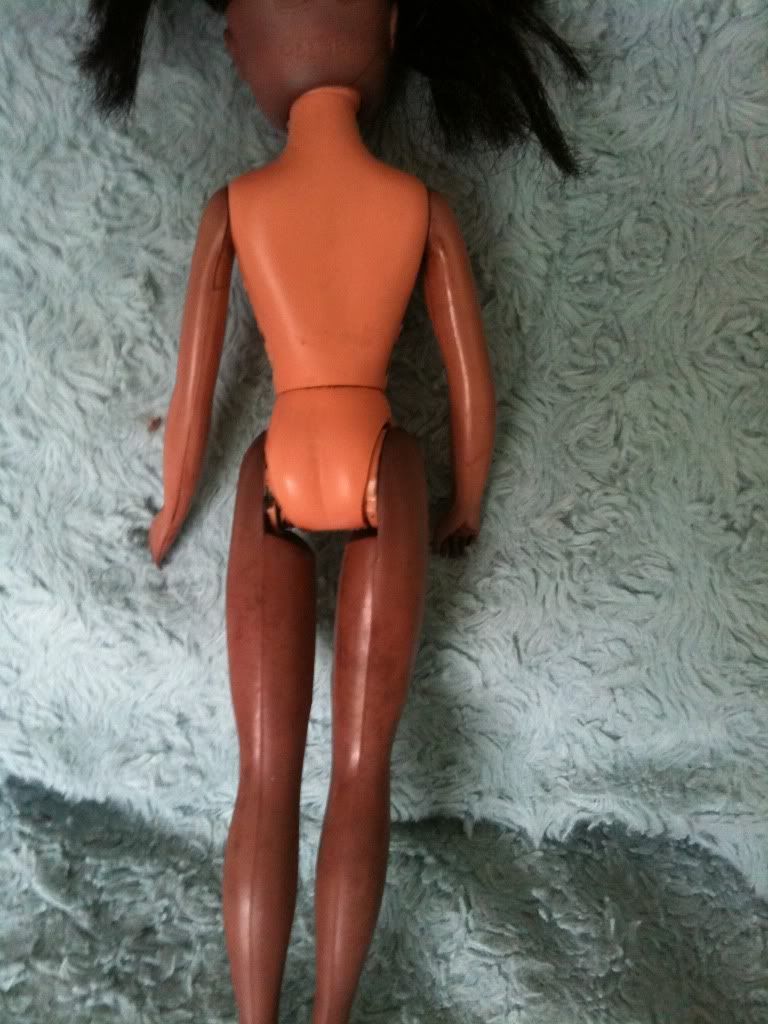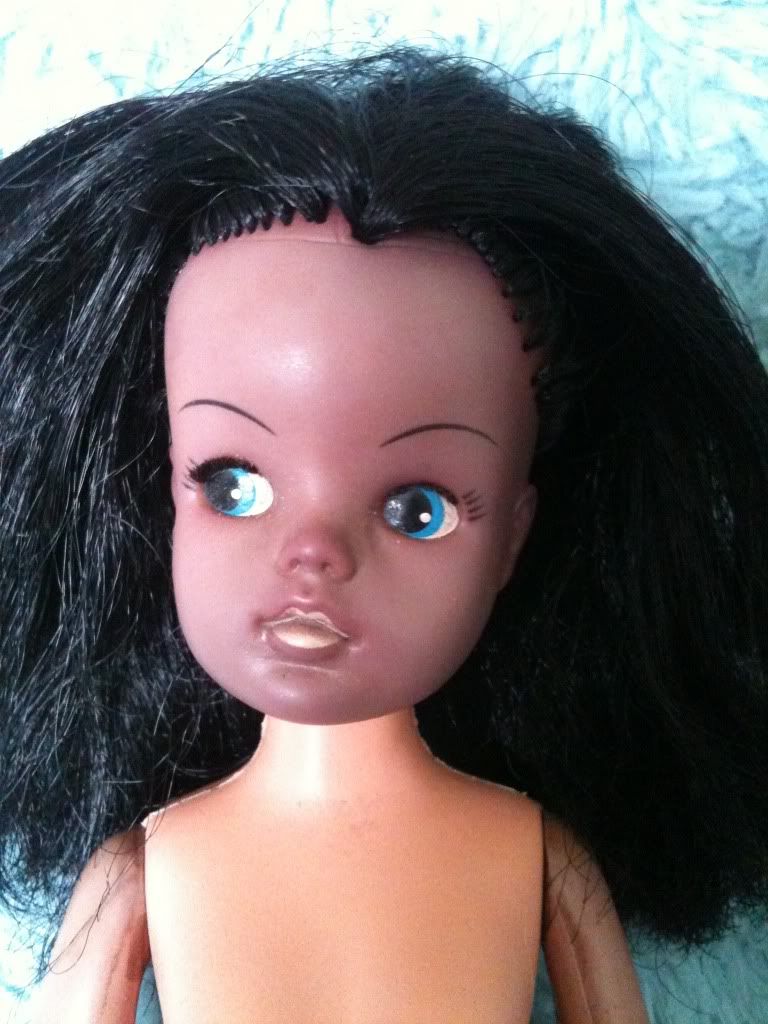 I dyed a basic Sindy ( as you can see the body doesnt take the dye) and some areas are a bit patchy, again this is usually unavoidable due to how old the plastic is. Make me an offer:
I am thinking of selling this, it comes with 99% of its accessories and the doll

Would anyone be interested in buying it? Shipping in the uk would be £5. Overseas shipping would be £21.