Updated May 27, 2012
I am finally getting around to listing some of my Rare Disney Collectable dolls. Some of them are pictured below but I still want to put more up for sale in the future.
All my sales are on ebay but I am willing to make a deal off ebay if you want. You can look at my ebay link to see the prices I am asking for each pony or other item. PM me about what you are interested in and we can make arrangements and I can get you a shipping quote. I accept Paypal. And if you are in the US I will accept check or money order but I will NOT ship the pony or item at hand until the check clears!
Finally done listing ponies for a while. (I lowered lots of prices (JUST LOWERED PRICES EVEN MORE AGAIN ON May 18th!) and added "Or Best Offers" to Lots of ponies and dolls as well, so you way want to check it out!) Only have a few Rare ponies left! Some have "Buy it Now's" and some have already been bought so look before they are gone!Listed Tons MORE RARE Care Bears so have a look at the pics below! Lots have already sold but there are still lots left! And a bunch of SUPER RARE Disney dolls to be listed soon too so check back if you are interested!
I also have precious moments dolls and a Super Rare Cinderella Doll.

Here is my Ebay Link:
http://www.ebay.com/sch/rachelsyr83/m.html?item=230737918623&sspagename=STRK%3AMESELX% 3AIT&_trksid=p3984.m1555.l2649&_trksid=p4340.l2562
Note: When a pony or other item has been sold I delete their picture from this list of pics.
G1's listed:
G3 MIB Daisy Jo in her Easter Egg! Never Removed! :
Rare Care Bears Listed:
Here are some RARE Disney Dolls I have listed as well but if they are priced at $49.99 or more I will Not ship them outside the U.S. because I can Not put a tracking number on them. Sorry. So please do NOT bid or buy if you are from outside the US. I have more to list soon.
I put this Gorgeous Cinderella doll up for sale also. She is VERY RARE! But priced ALOT lower than the other dolls like her on ebay!
I LOWERED HER PRICE!!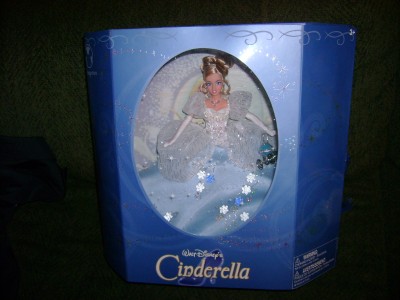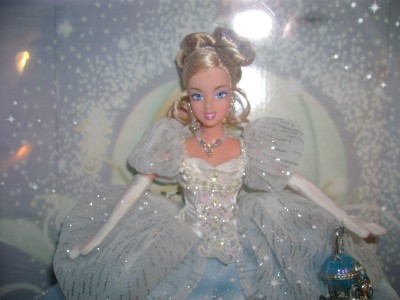 Gorgeous isn't she!!!

See the ebay listing for more pictures of her. Also I have her listed on ebay as "buy it now" But if someone here wants to buy her or make an offer PM me and we can make a deal here on the arena instead of on ebay! Also because of her price I will NOT be shipping her outside the US because I can NOT put a tracking number on international packages. Sorry.

And here are my Precious moments dolls for sale:
I do combine shipping for multiple purchases! If you have any questions feel free to email me through ebay or PM me! Thanks for looking!