Joined

Feb 3, 2018
Messages

8
Awards

0
Hi there!
First off I'm Aei! I'm an artist/illustrator*points to my icon*/animator and toy fan. (Vintage toys are cool!)
I'm totally new to this website and pony stuff, I'm interested in owning a few, very much interested in seeing people customize and restore as well as share their collections! I know a little bit about the different generations of toys, and my favorite is G2! Sadly I don't own any... But I hope to change that! (They had boy ponies?? Prince Clever Clover I'm gonna find you.)
I love vintage toys and I'm interested to see if any restorative techniques found here will work for other toys. I would also love to draw ponies esspecially to impress my lovely niece who adores rainbow dash and horses in general with doodles and maybe we can bond over cool toys!
Anyway, thanks for having me! If it's ok here's a unicorn I drew for my niece in like 15 seconds.
-Aei, the elf guy.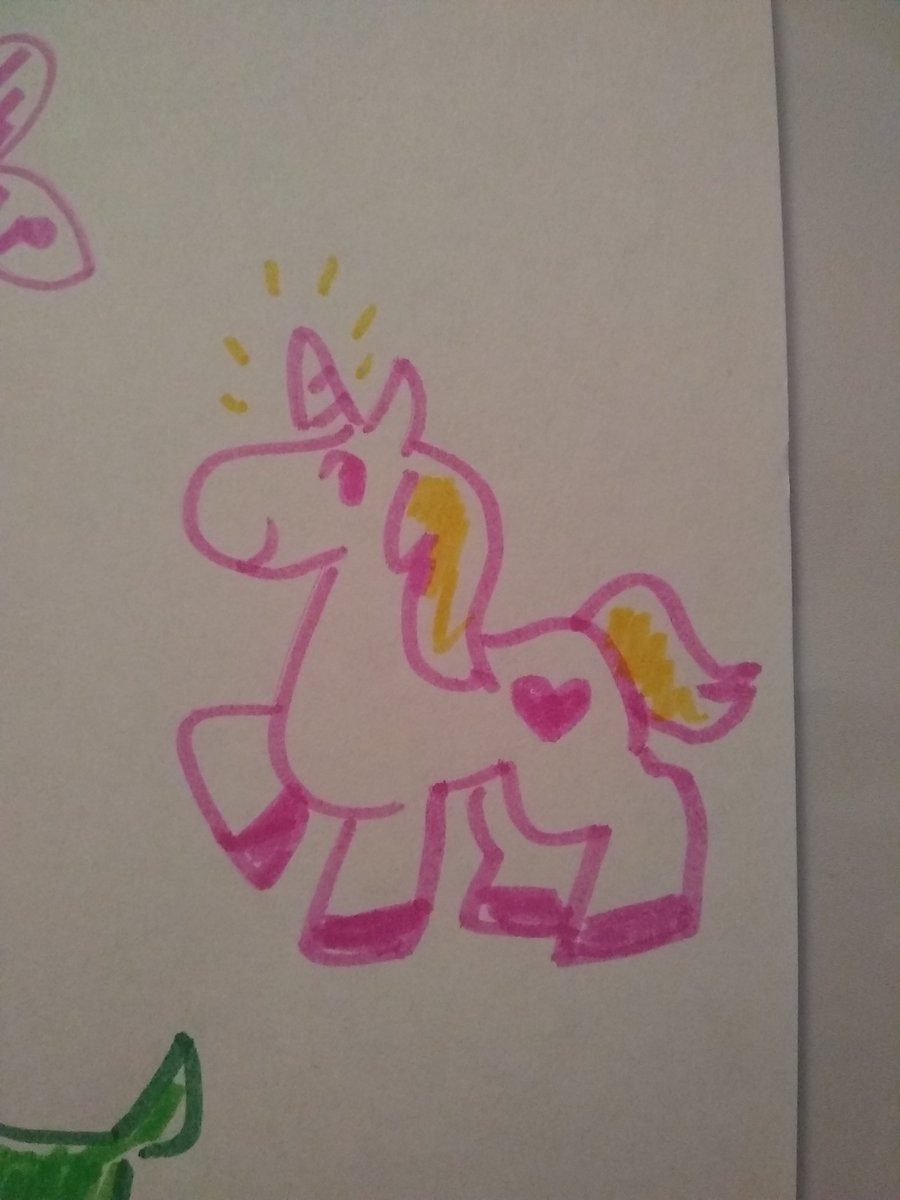 Last edited: