Joined

Jan 1, 2010
Messages

356
Awards

0
Okay, over the last week or so I really wanted to do digital art and I ended up completing these pieces.
This was my half of a trade with sleyf on deviantart it's her character Zantair and his awesome stripy coat.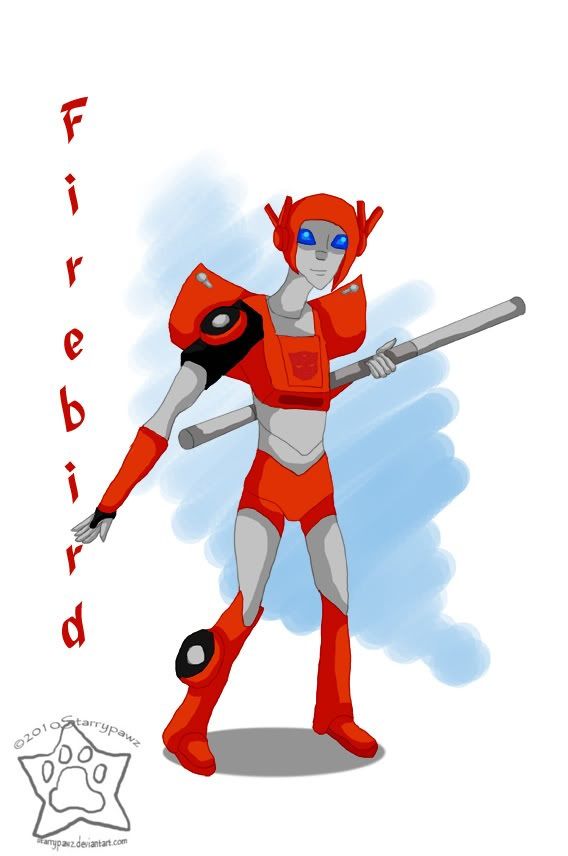 One of my transformers OC's, she's a pontiac firebird
My fursona stargazing, used a brush from da for the stars
I call this 'the watcher' the original sketch was from June in one of my last days of college. Was trying to go for a painterly look with the background, for some reason he seemed to me to be some sort of desert nomad, who knows I may end up doing more featuring him and his people. XD He's a scout methinks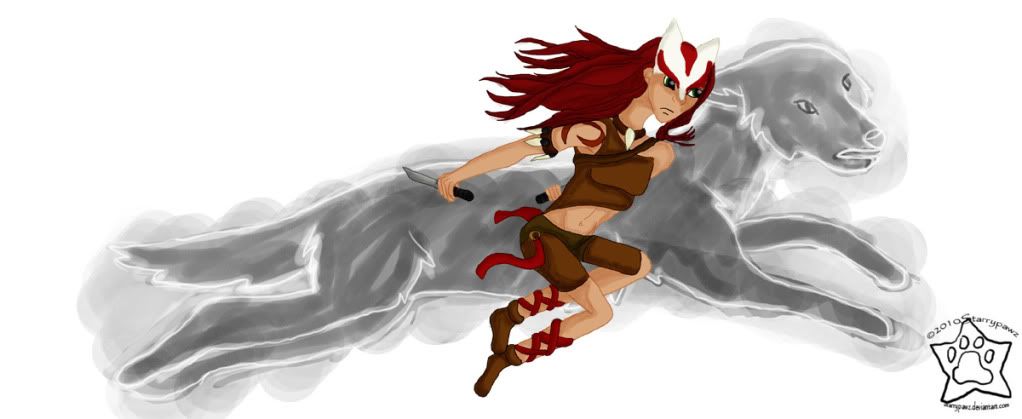 This was originally sketched out in May, I was trying to make the wolf look like a spirit or ghost.