Admin
Administrator
MLPTP Supporter
Joined

Jun 6, 2005
Messages

8,441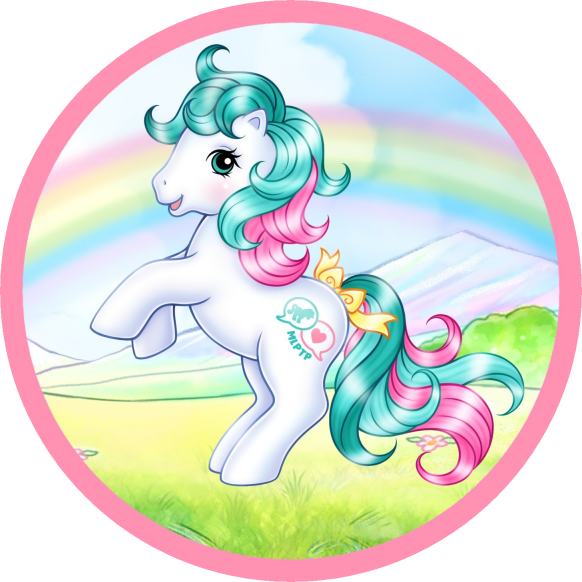 The MLPTP Mascot Pony
This pony was designed in 2021 by
@MustBeJewel
and made into the beautiful rendering above by
Marco Albiero
.
Click here to learn more about Marco Albiero and his work for the MLPTP
There was a great deal of discussion and consulting fellow community members in order to answer the essential question:
How do you represent a forum on a pony?
The answer came down to the idea of community, and within that community, communication. The heart of the MLPTP is its members and their connection to one another, many who have been a part of our forum for decades. And so, the symbol (or "cutie mark") came to reflect the simple idea of our communication and community between fellow collectors.
Many recall the earliest days of the MLPTP back in the late 90's, where the color scheme was mostly a light blue. That has evolved over time to the current color, which is a beautiful minty green that reflects our growth over many, many years. Why pink? What color better reflects MLP in general?
We kept our mascot pony as an earth pony to reflect our deep roots and long legacy in the MLP world.
Our mascot does not yet have a name. What would YOU call her?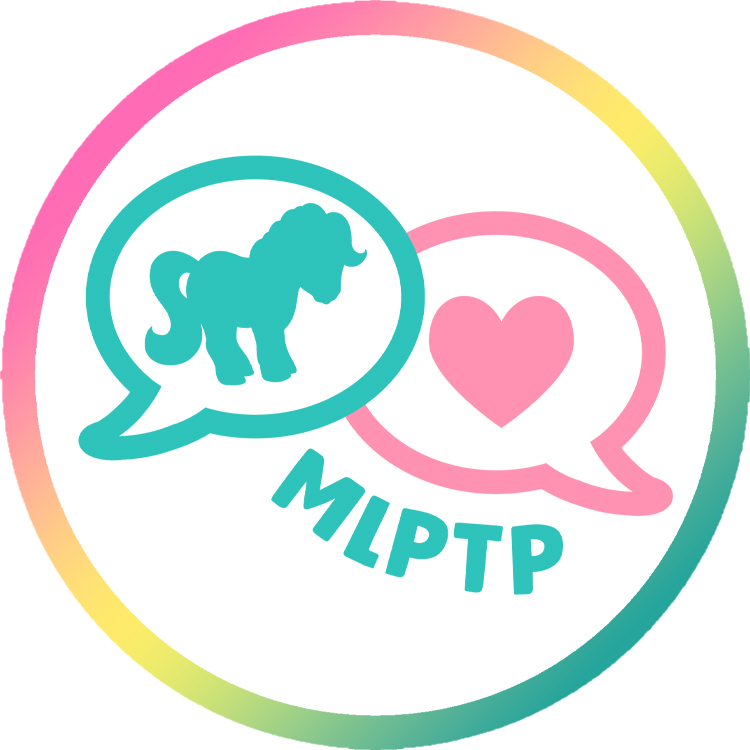 ​