G1 Era Pinball Enthusiast & Roller Derby Alumni
MLPTP Supporter
Joined

Mar 31, 2022
Messages

563
Thanks to
@darklys
, who sent me an amazing holiday swap box / solstice gift, this list is far shorter than it was just last I have removed the ones I've found and

the ones I consider a priority.
Somehow, I have never acquired a year 2 Applejack. In fact, I don't have a G1 Applejack at all at this point. She is the last one in this set I need.
Babies:
Baby Nightcap

Baby Beachball

Baby Dancing Butterflies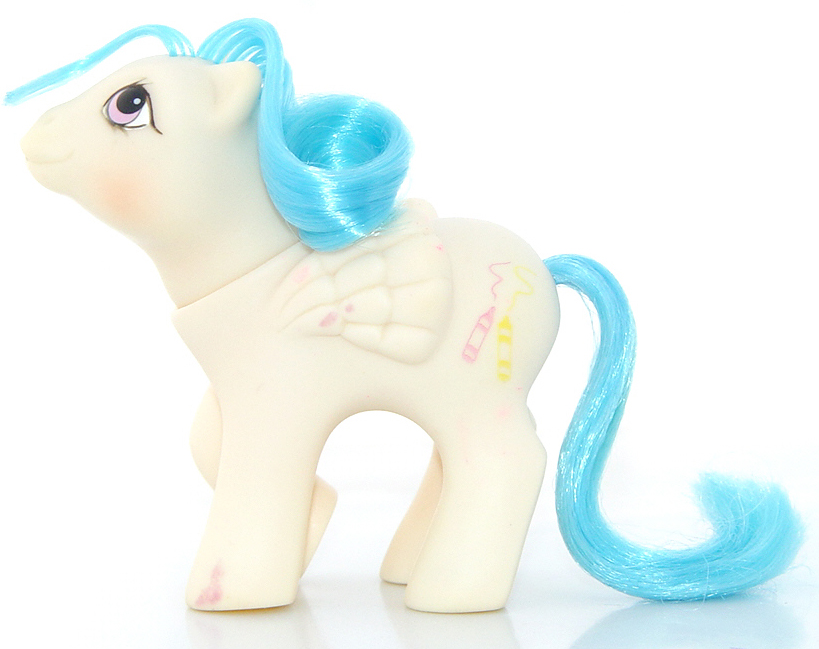 Baby Graffiti

Baby Sugarberry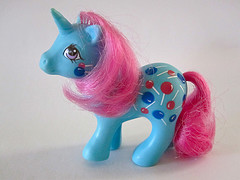 Baby Sweet Tooth
Baby Up Up and Away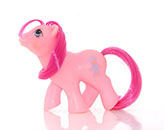 Baby Sweet Stuff
Baby Sunnybunch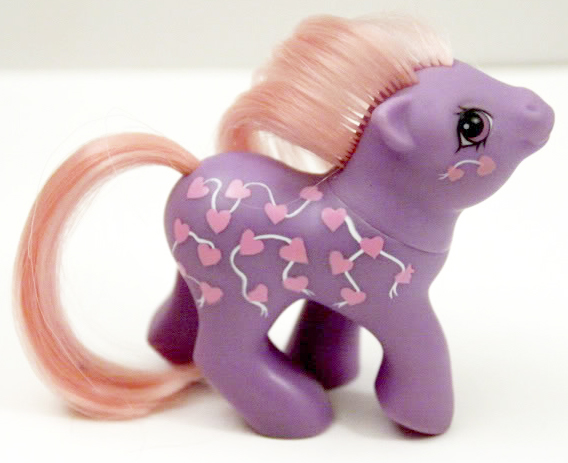 Baby Love Melody
For So Soft Ponies....the one I remember loving as a child was Heartthrob, so I'm looking for her. I'd also love to find Crumpet, Bangles, and Twilight for the opposite reason. I have no memory of them from when I was a kid at all, and that's astonishing considering how many ponies I had. But I love their colors.


I still need a few baby brother ponies, so I am looking for these:
I have no sunshine ponies, so I am looking for all of these:
Also, I've recently started hoping to find the pony friends. The only one I currently own is Kingsley the Lion, so I am looking for all of them besides him.
Here are the pearlized babies I don't have: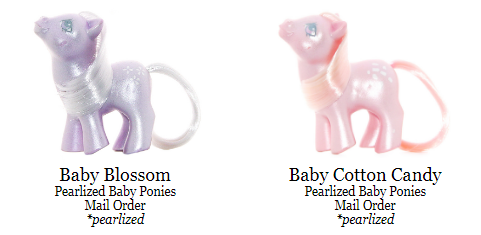 I hear they are making a MLPTP pony. When she comes out, she goes here on the wishlist as well. Lol!
Last edited: