G1 Era Pinball Enthusiast & Roller Derby Alumni
MLPTP Supporter
Joined

Mar 31, 2022
Messages

513
Here is my new and improved Wishlist! For the sake of space, I have removed the ones I've found and

the ones I consider a priority.
Somehow, I have never acquired a year 2 Applejack. In fact, I don't have a G1 Applejack at all at this point. She is the last one in this set I need.
Medley is the last in HER set that I need also.
Babies:
Baby Nightcap

Baby Crumpet

Baby Dancing Butterflies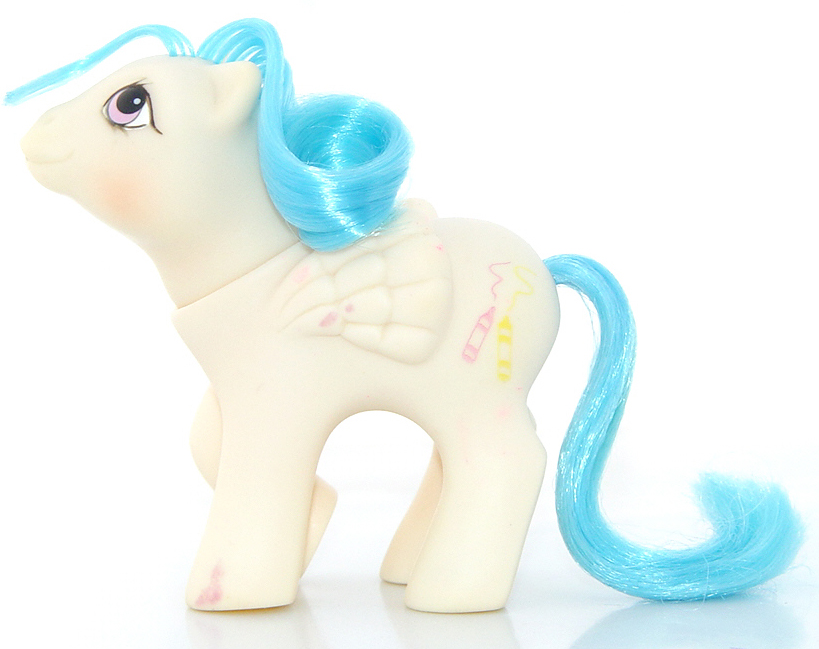 Baby Graffiti

Baby Palm Tree

Baby Milky Way

Baby Pineapple

Baby Sugarberry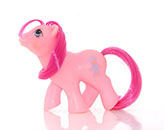 Baby Sweet Stuff
Baby Sunnybunch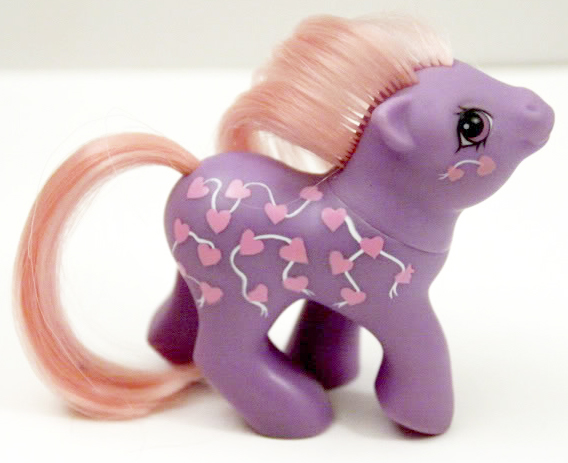 Baby Love Melody
Twilight
Skyflier
Sparkler
For So Soft Ponies....the one I remember loving as a child was Heartthrob, so I'm looking for her. I'd also love to find Crumpet, Bangles, and Twilight for the opposite reason. I have no memory of them from when I was a kid at all, and that's astonishing considering how many ponies I had. But I love their colors.


I have no baby brother ponies, so I am looking for all of these:
I have no sunshine ponies, so I am looking for all of these:
Also, I've recently started hoping to find the pony friends. The only one I currently own is Kingsley the Lion, so I am looking for all of them besides him.
Here are the pearlized babies I don't have: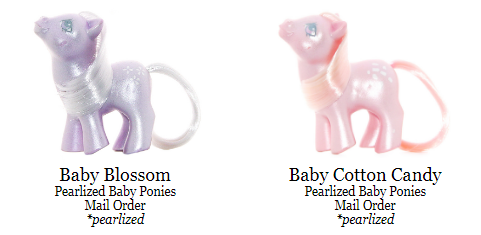 I also have all the pocket ponies except Sweet Pocket, so I am looking for her as well:

---
If occurred to me that there ARE a few G3 I am interested in having. (Which is comedy, because I have over 100 now, but I never intended to "collect" them!!) I am loosely looking for G3 with gradients and cascading cutie marks.
Minty- Naturally I want the most difficult-to-find version.
Port a Bella, as I was recently reminded she is adorable.
---
I hear they are making a MLPTP pony. When she comes out, she goes here on the wishlist as well. Lol!
Last edited: