Dancing in a room by myself
Moderator
MLPTP Supporter
Joined

Apr 9, 2010
Messages

3,570
Monthly Card Club
How great is it to get a card in the mail? And isn't it fun to send something special to a friend?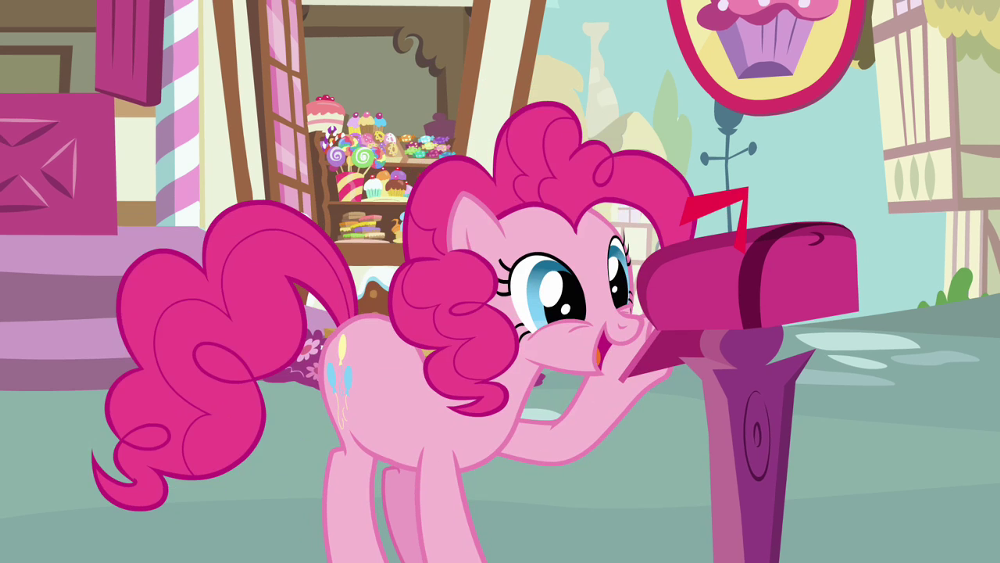 Sign up for the Monthly Card Club!
​
What it is:
Sign up each month to send a card to another member of the club. Receive a card from someone in the club. That's about it!
How it works:
Sign up between the 15th and 25th of each month to send ONE card to a randomly selected member of the club between the 1st and 10th of the following month. You will be sent the name and address of your card recipient between the 25th and the end of the month. Then you buy, make, or steal (no, no, only @evilbunnyfoofoo would do that...) a card, write something nice inside, and send it off! You will also receive a card from another member of the club.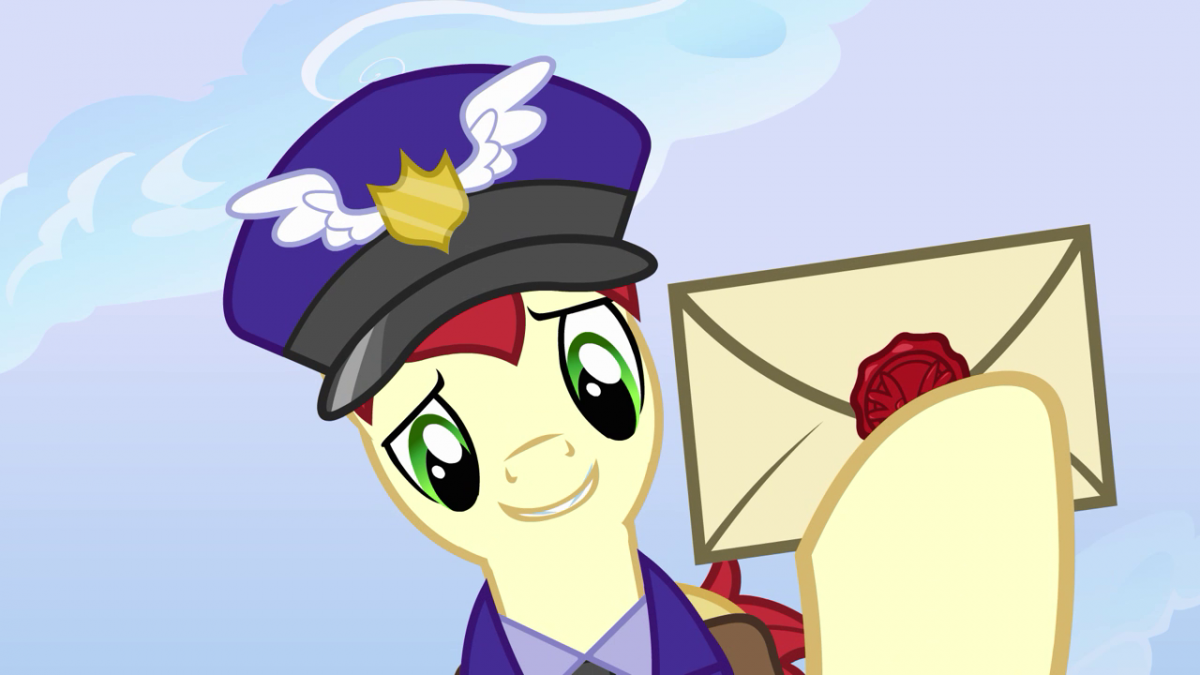 For example:
Slugger signs up on the 20th of January to be in the club. On January 28th Slugger gets a PM from CJ that his pony is Baby Moondancer. Slugger hoof-makes a card, addresses it to Baby Moondancer and sends it off before the 10th of February. Ta-da! All done.

Sometime during the month of February Slugger will receive his card from the pony that got him. Slugger can choose to sign up again in February for the March card, or choose to skip a month, or not participate again at all because Slugger secretly doesn't like sending and receiving cards. It's all up to him.
Responsibility:
All members that sign up MUST send one card in the mail. This means you are willing to buy or make a card, pay postage (which may require an international stamp), and put the card in the mail by the deadline. All participants will post feedback after receiving their card. Anyone who failed to mail a card by the deadline will receive feedback stating such, as well as be barred from future participation in the Monthly Card Club.
How to signup:
Send a PM to @CJ Thimble Bright saying you want to join the fun for February! Please include your full name and mailing address. It's that simple!
Any Questions?
Signups are open - send in your PM!
​
February Participants:
@CJ Thimble Bright
- sent - received
@BabyNightmare
- sent - received
@Skybreeze
- sent - received
@Winged Mirage
- sent - received
@dakotadarkhooves
- sent -received
@tsukikakushi
- sent - received
March Participants:
@CJ Thimble Bright
- sent - received
@tsukikakushi
- sent - received
@Skybreeze
- sent - received
@dakotadarkhooves
- sent - received
@BabyNightmare
- sent - received
@Starflower
- sent - received
@Winged Mirage
- sent - received
@AzaleaArt
- sent - received
April Participants:
@CJ Thimble Bright - sent - received
@BabyNightmare
- received
@Skybreeze
- sent - received
@tsukikakushi
- sent -
@Starflower
- sent - received
@dakotadarkhooves
- sent -
May Participants:
@CJ Thimble Bright
- sent - received
@tsukikakushi
- sent - received
@Starflower
- sent - received
@JennKitty85
- sent - received
@Skybreeze
- sent - received
June Participants:
@CJ Thimble Bright
-sent - received
@GracefulSlumber
- sent - received
@Skybreeze
- sent - received
@tsukikakushi
- sent - received
@Tak
- sent - received
@JennKitty85
- sent
@Sunkissed
- sent - received
July Participants:
@CJ Thimble Bright
- sent - received
@tsukikakushi
- sent - received
@AzaleaArt
- sent - received
@Sunkissed
- sent - received
@GracefulSlumber
- sent - received
@Skybreeze
- sent - received
August Participants:
@CJ Thimble Bright
- sent - received
@Skybreeze
- sent
@AzaleaArt
- sent - received
@Sunkissed
- sent - received
@Jaygirl
- sent
@GracefulSlumber
- sent -
@Ology
- sent
@Sunamena
- sent
September Participants:
@Emillia
- sent - received
@CJ Thimble Bright
- sent - received
@Skybreeze
- sent -
@GracefulSlumber
@Unusual Frequency
- sent -
@quartz_
- sent -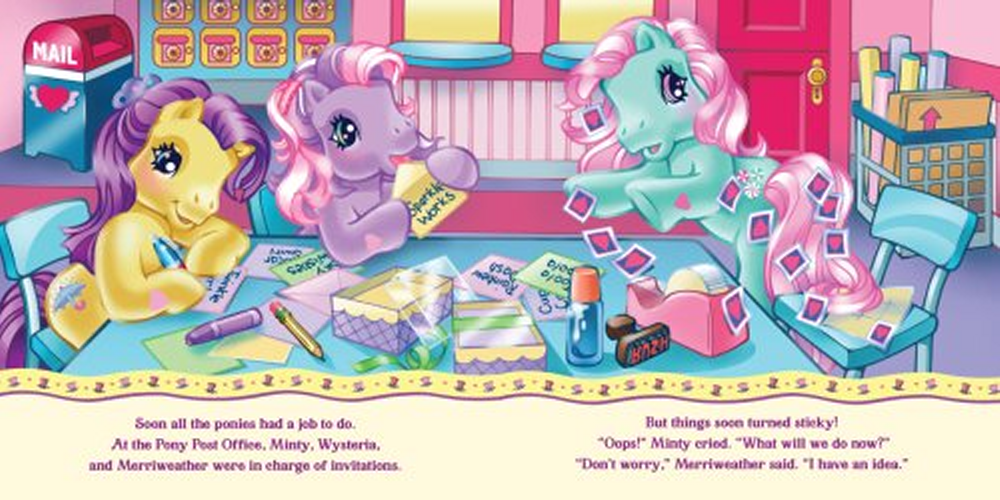 Last edited: