Joined

Jun 4, 2022
Messages

204
Meet Zidane. He's a role playing character I've had since the 90s. He's the Shadow Man with Egyptian origins. He was the pharaoh of his time.
First is a drawing of Zidane as a human so you know who I am trying to mimic. Modern and pharaoh. I used his tattoo as the pony's symbol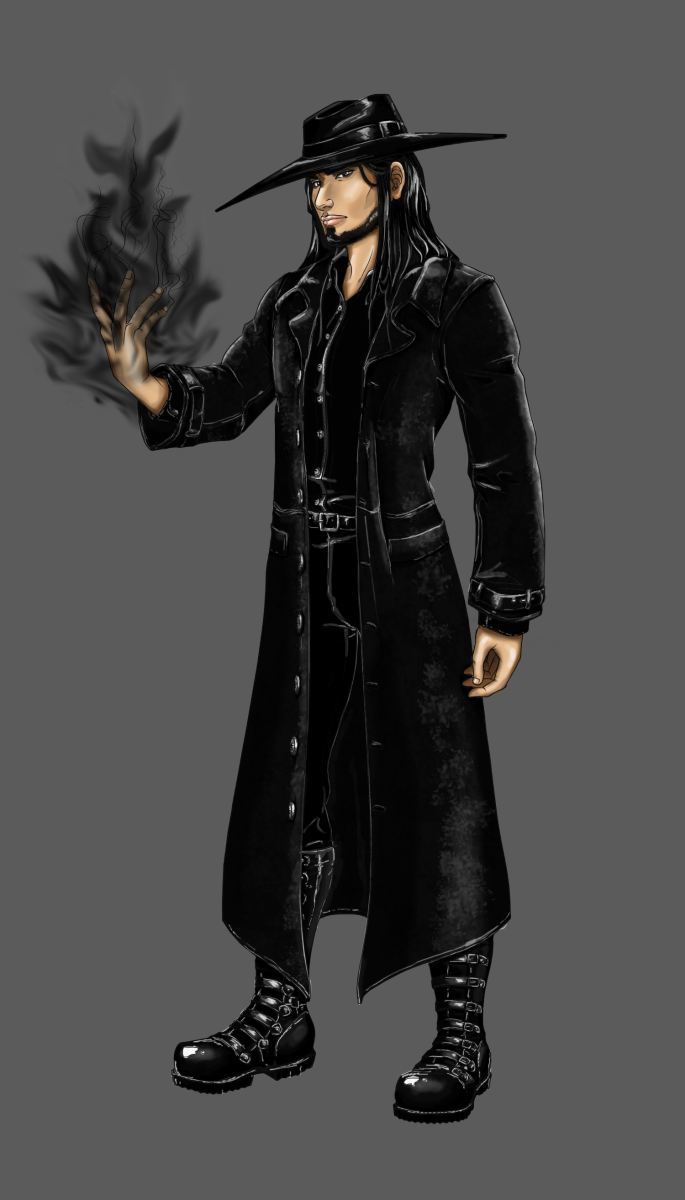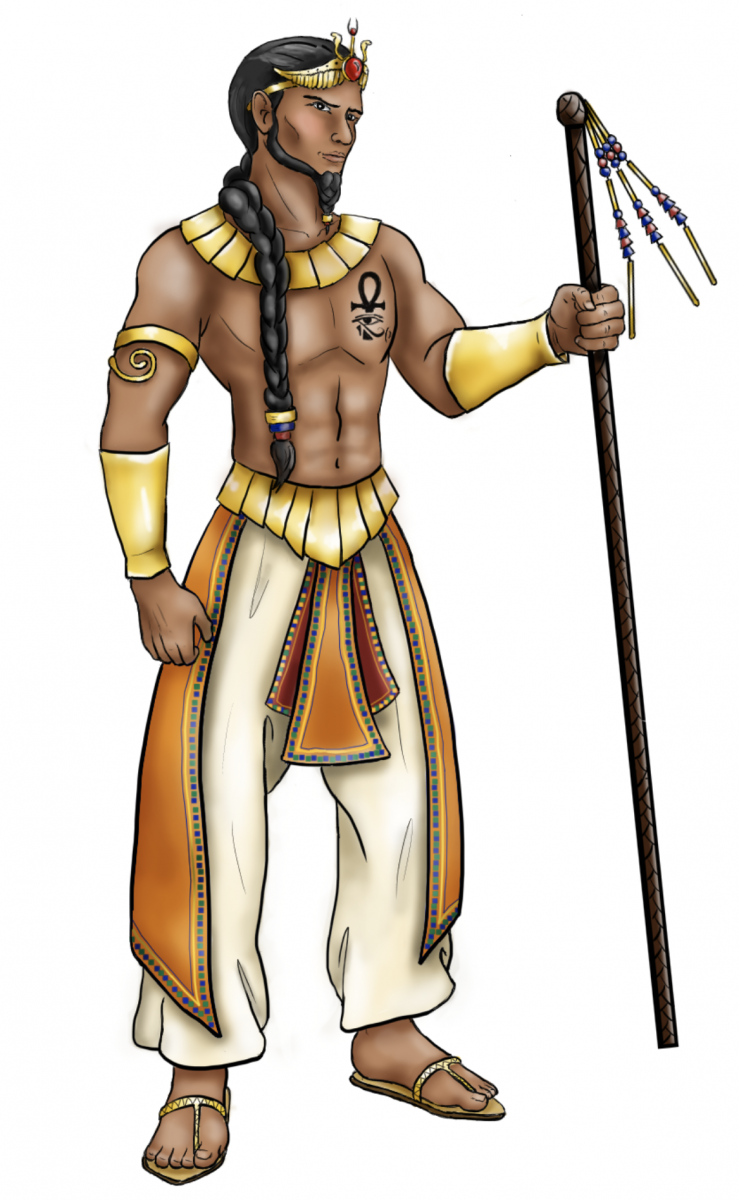 I dyed Twilight black and quite pleased how the dye job came out. I cut her horn off and patched with epoxy- decided to give a star on the forehead since the dye didn't match up. I made a pencil rubbing of the symbol to match best as I could on both sides. I used marker paint to paint the symbol. Other paints were cheap acrylics. I found the hat in the doll section of the craft store and it's perfect.
He was fun to do