Glittering in the Water
MLPTP Supporter
Joined

Jan 1, 2020
Messages

613
Well, I don't just draw ponies. ouo Actually I've only recently started drawing humanoids again! It's been kinda nice to get back to it, and to actually be drawing in a style I enjoy.
I have a whole host of humanoid characters, but I definitely have wanted to focus on a couple of my more important ones first! This time it's Karano, my oldest, most important character..... in a bit of slice of life haha. Something I'm sure we can all relate to.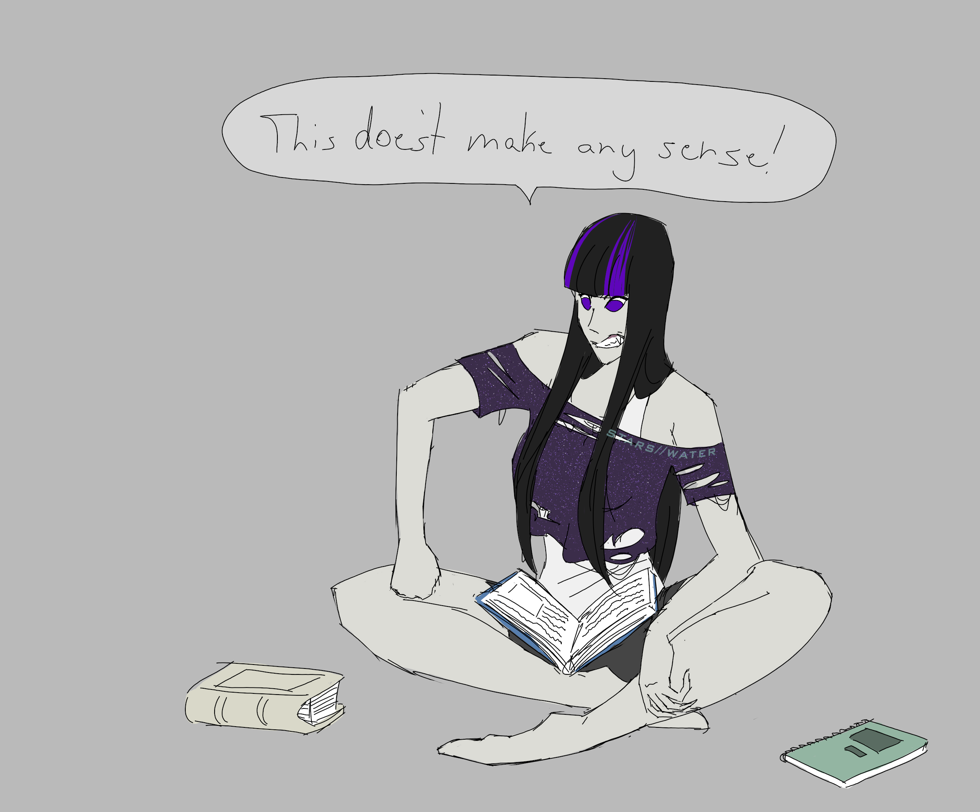 Actually I drew this one first: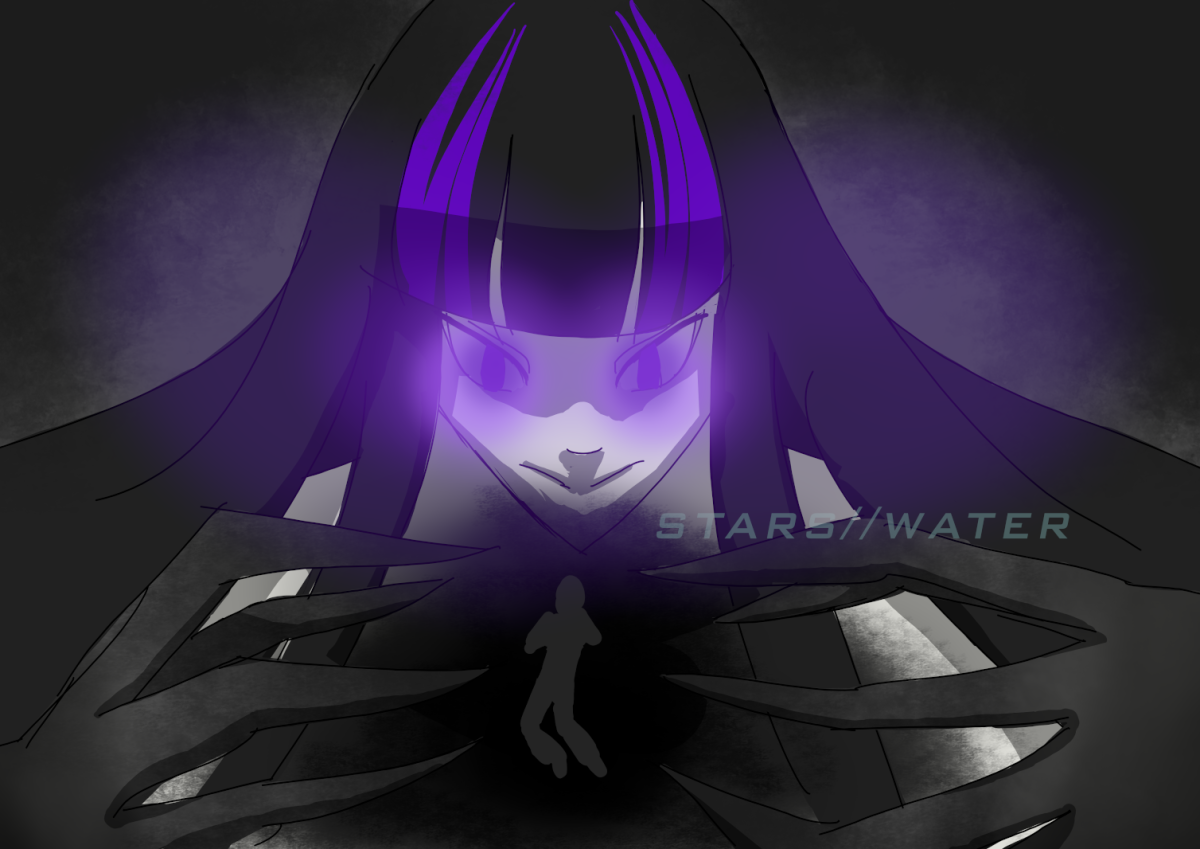 And this one too.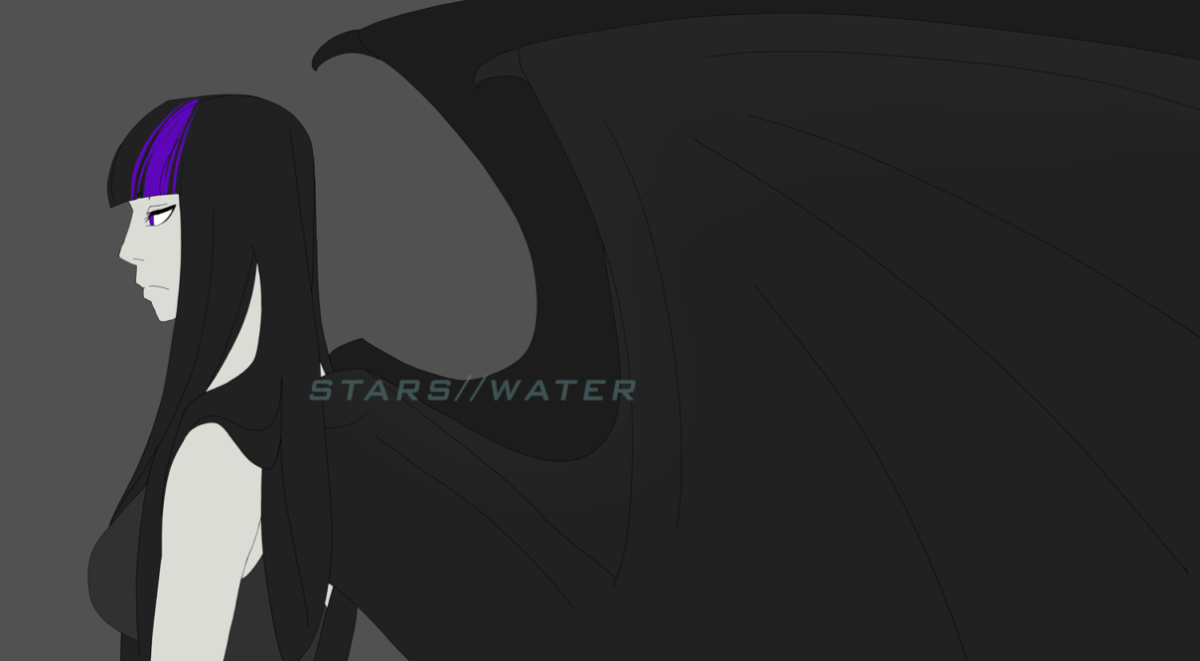 She's sort of a demon/dragonoid, with a few specific transformation patterns. c: She was a creation, rather than being born, and is immortal. She is quite tall and despite how she may look, she is very physically strong, especially when transformed.
Most of the time, Karano's emotional expression is fairly dull and only changes in subtle ways - mostly this is a result of her creation. That said, she does most often express anger, and a varied degree of patience. As a result of all of this she can come off quite cold and distant, but those who do get to know her find a very loyal - and very powerful - friend.
It's been so exciting to get to see Karano again, it's been such a long time!