Queen of Deflocks
MLPTP Supporter
Joined

Jun 4, 2022
Messages

927
I found a good deal on ponies ($25 for all). and she did not disclose they came from a cigarette/drug smoking household. Holy heck, when I opened the bag my eyes teared up and I nearly gagged.
What's the best way to remove heavy odors of cigarettes and drugs?
I feel like they all might be full of mold because of the cigarette smoke. Mirror Mirror took the worst of the damage; I don't even know what she has- pindot mold? Doesn't quite look like cancer. I really want to save her but I know oxyclean soak will destroy her symbol. Any ideas how I can help her without destroying her symbol?
SS Buttons, Im worried about her flocking. It appears to be all intact, I don't want to ruin it by scrubbing too much, but again,
the stink!
And who's the doggy? ** EDIT** found him. Hasbro Sweetie Pup- Shih Tzu
See photos (oh, she threw in a framed puzzle too, nice surprise to come to!)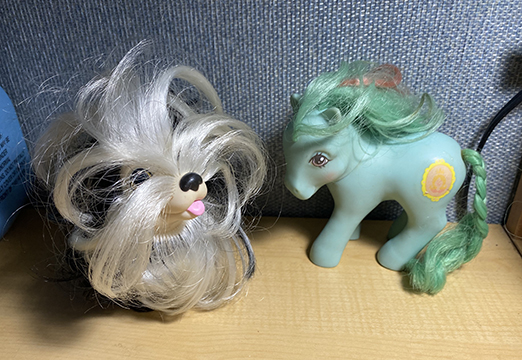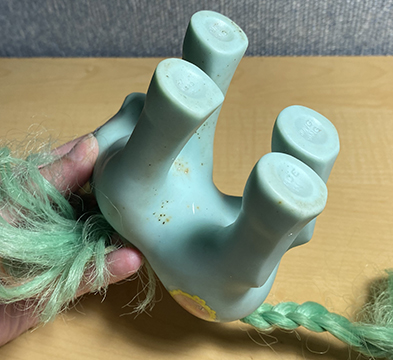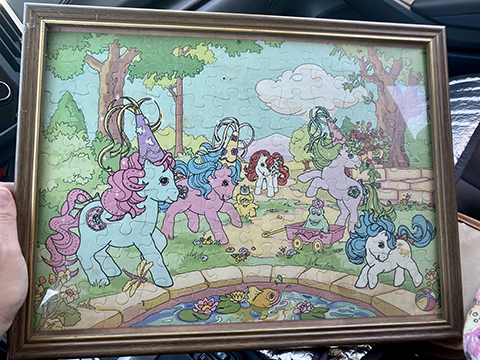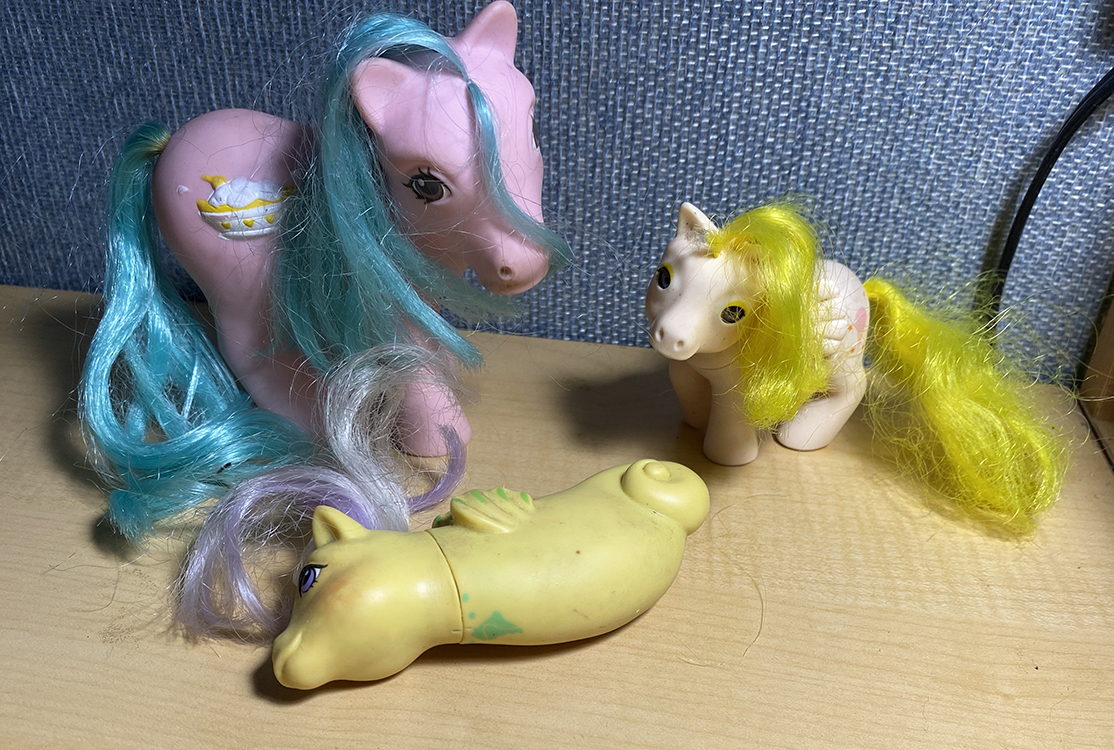 Last edited: