Glittering in the Water
MLPTP Supporter
Joined

Jan 1, 2020
Messages

451
So over the years I have created many a persona. Most of my earliest attempts, as far as I can recall, failed to stick. The designs and ideas are still floating around in my head today but I may have only considered them a persona for about a week. Today I have kind of a similar issue, though the time frame has changed drastically. This list starts with the ones who've managed to stick around for some time.
As various things in my life and my mindset change, so too do my personas tend to. My ultimate goal is to make a persona that doesn't have to change, one who can follow me through everything.
For this list, I will be sharing "modern" personas and a few of my drawings of them.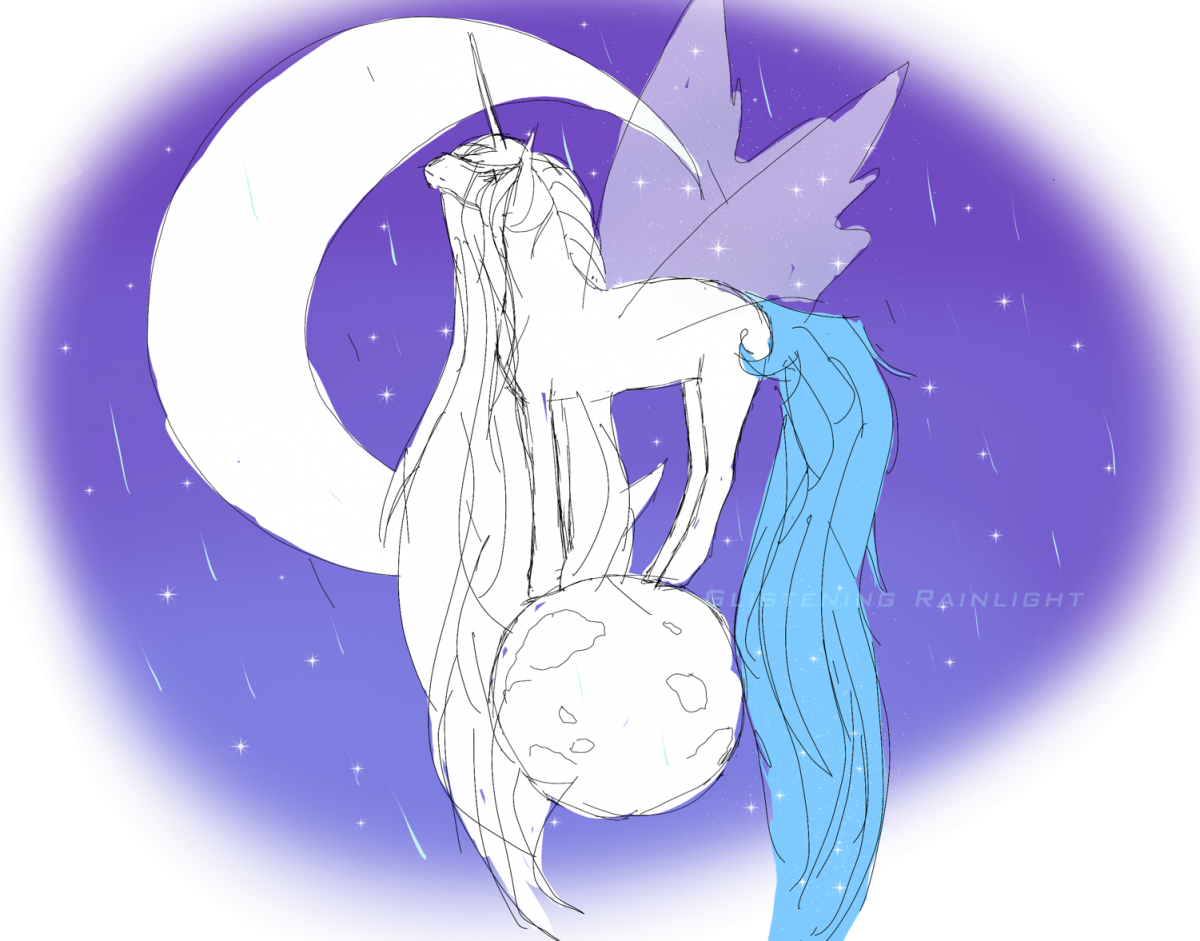 STAR FANTASY

Aug 2022

​
Star Fantasy is a very special and personal persona. The lower half of her extremely long hair glitters white, as do her wings.
---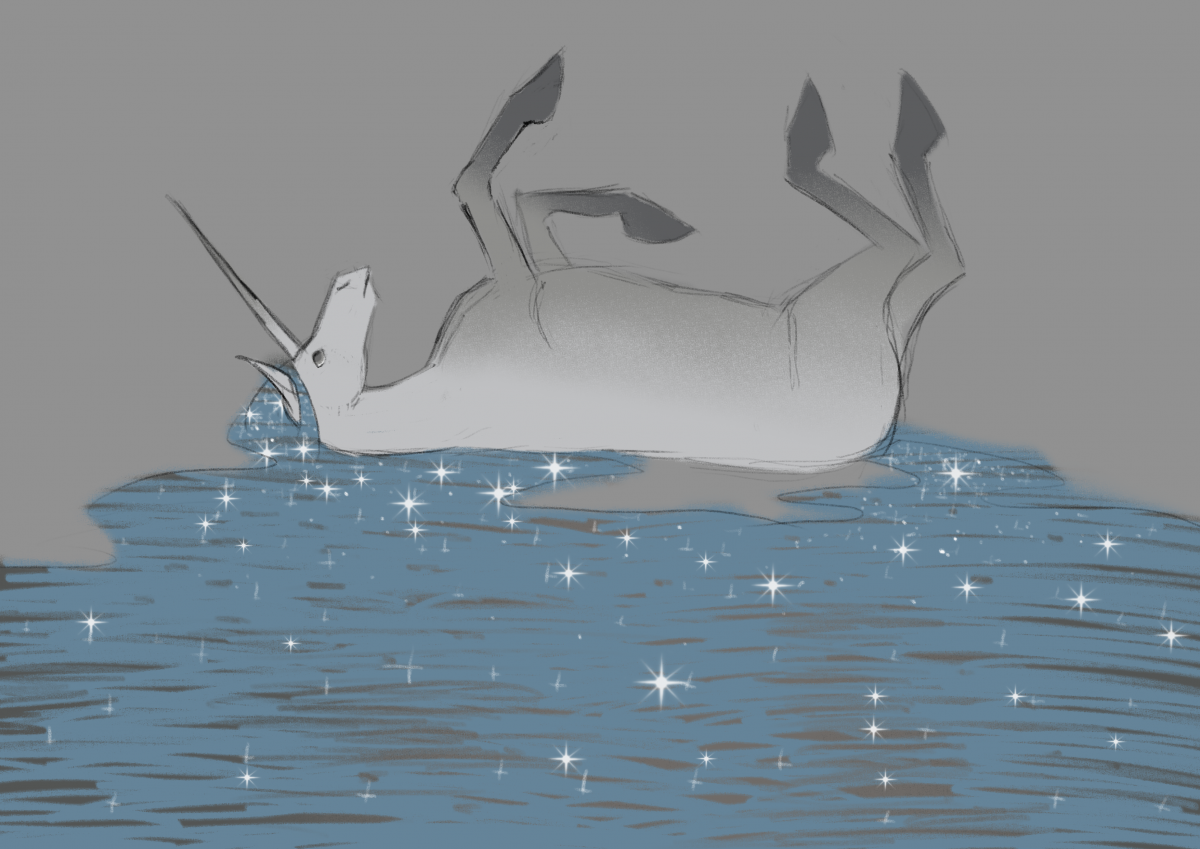 DAYLIGHT GLISTEN

Mar 2018

​
Daylight Glisten is my first "previous" persona. Her mane and tail are like water, shifting and glistening in the light.


---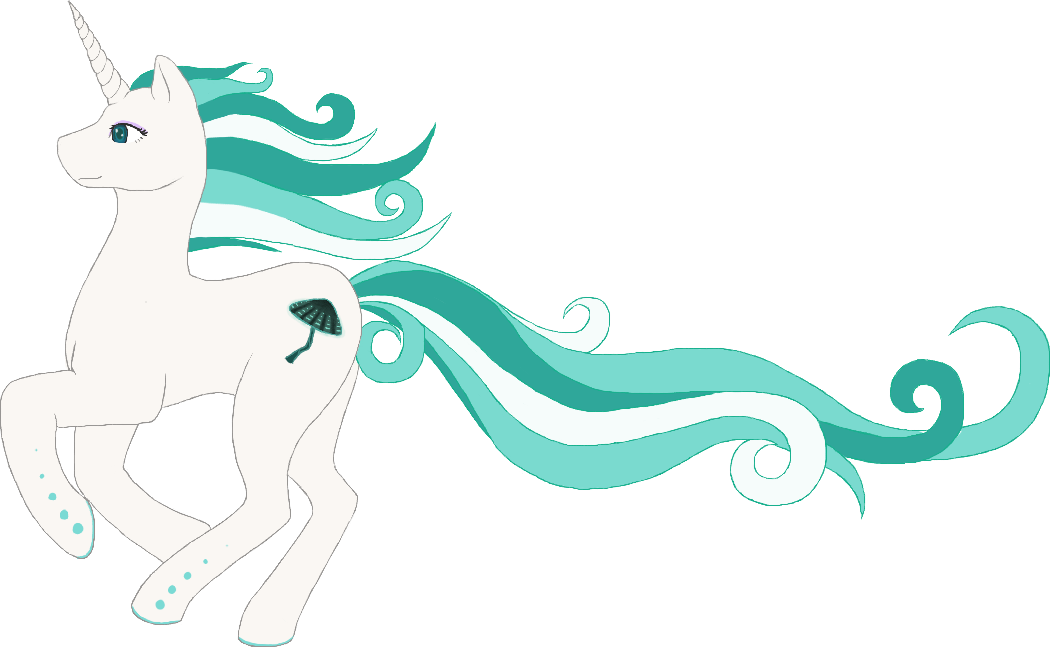 LANTERN LIGHT

Dec 2011

​
Lantern Light, a "light in the dark". She wields powerful illusion magic, and many parts of her glow in the dark including her mane, tail, leg/hoof markings, and the teal parts of her mark.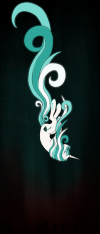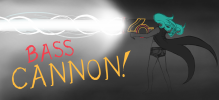 ---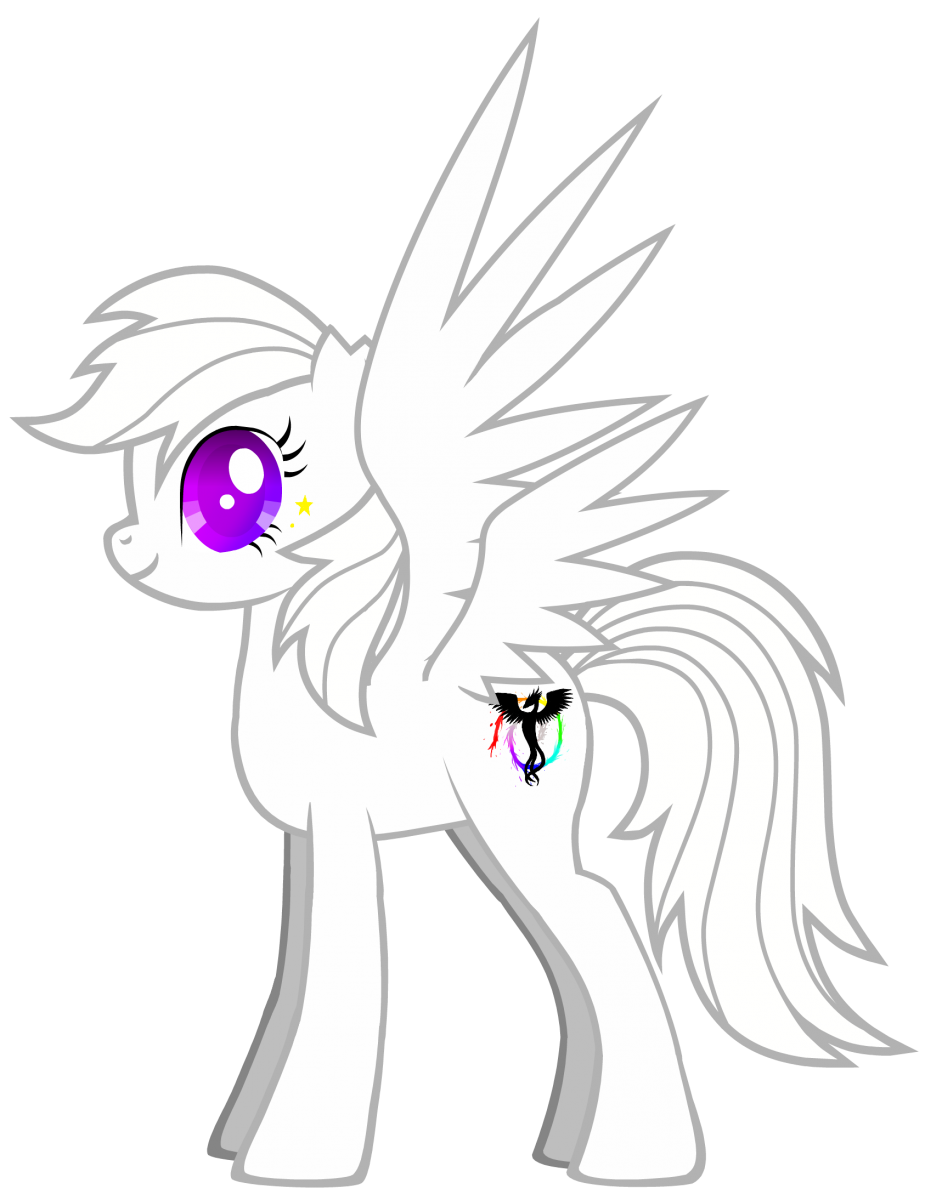 CANVAS

Sep 2011

​

My first in this particular line of personas, Canvas represents new beginnings in many ways. This time I have used artwork here that isn't completely my own, due to a lack of reference images I'd made for her. The main image I've used is an edit I made from a pony creator base.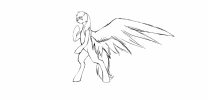 Last edited: