Glittering in the Water
MLPTP Supporter
Joined

Jan 1, 2020
Messages

392
So over the years I've made a lot of personas! I've never been the type to be able to stick to just one, because my personas always seem to represent major phases of my life. As I and my life and mindset change, so too do my personas. The common thread among the lot of them however is the fact that they carry the memories of their predecessors, learning from each one's experiences.
I only remember which ponies I've considered to be my personas back to a certain point, however, so this may not be a complete list. The older designs are a bit hazy, I think I'd tried to come up with a few different ones that never stuck. I'll be sharing some of my favorite pieces for each one as well, out of the drawings I've made. Without any further adieu, my personas from oldest known to newest: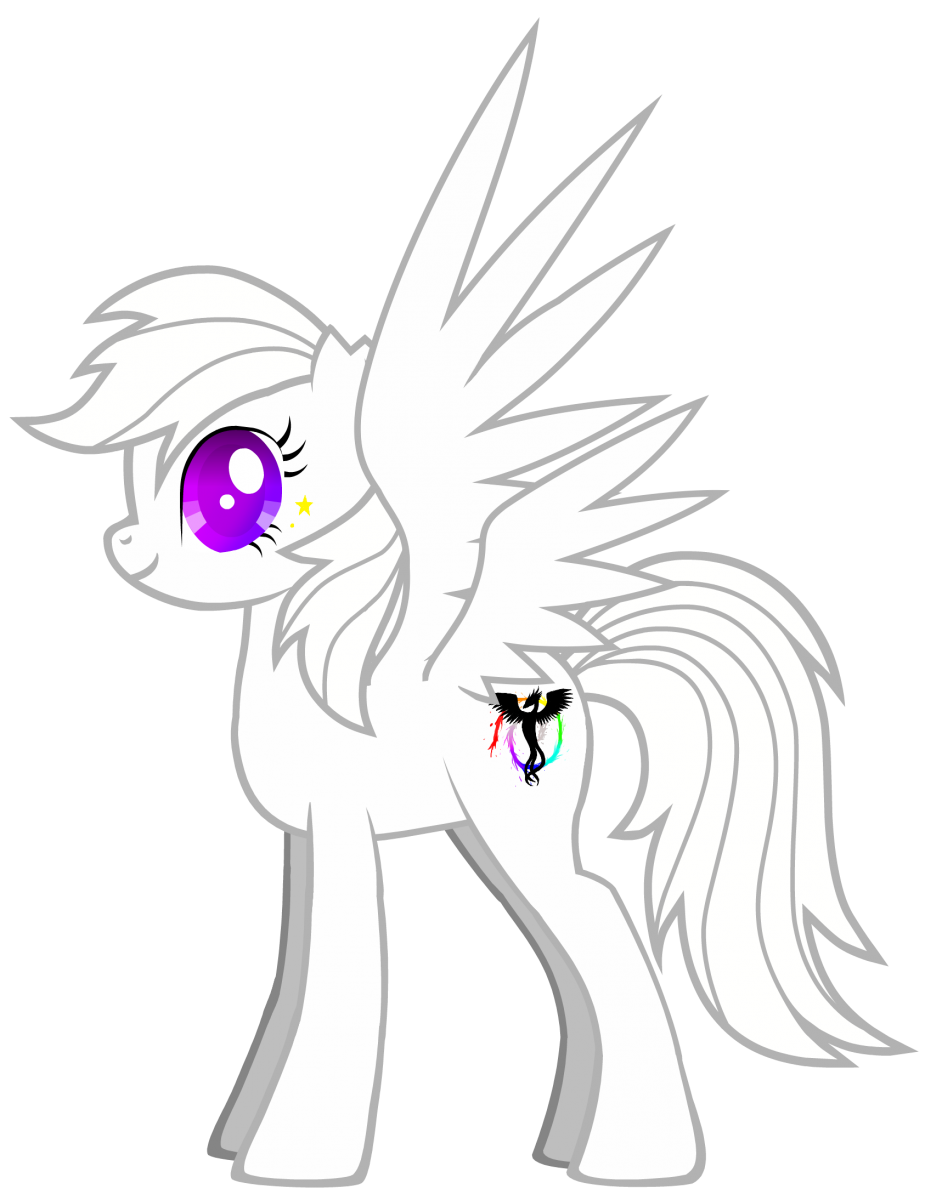 CANVAS

Sep 2011

​

My oldest for-sure persona. I made her initially using the Pony Creator as a base and edited it because I just didn't feel like drawing much that day, and I wanted to get the design out asap. To this day it's ended up still being the best "character sheet"-style image I have of her. I don't have a whole lot of artwork of her, so I don't really have much to add here. She was surprisingly short-lived, actually, which I didn't realize until making this post. She very much represents a mixture of artwork and a fresh start, and was quite shy, awkward, and unsure of herself.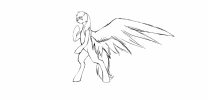 ---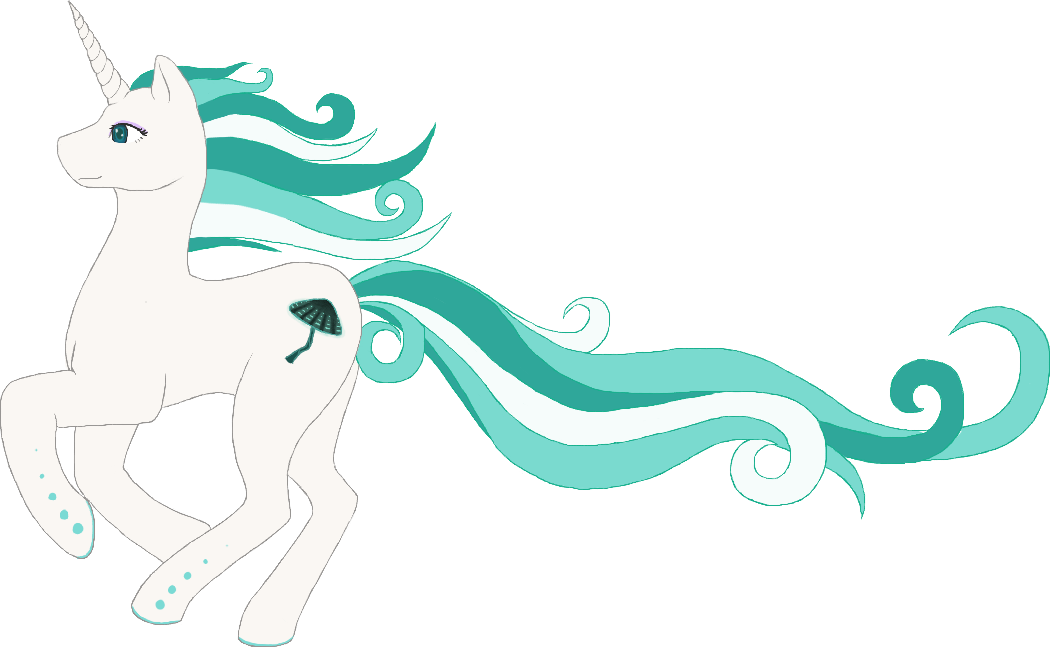 LANTERN LIGHT

Dec 2011

​

Lantern Light's mane, tail, and markings all glow in the dark, and she wields extremely powerful illusion magic. I have the most artwork of her out of all of my personas. Lantern Light is outgoing, eagerly chasing her dreams, and cares deeply about others. She makes a point to try and help anyone who needs it.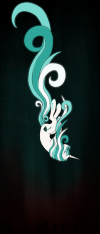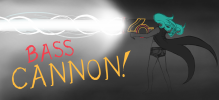 ---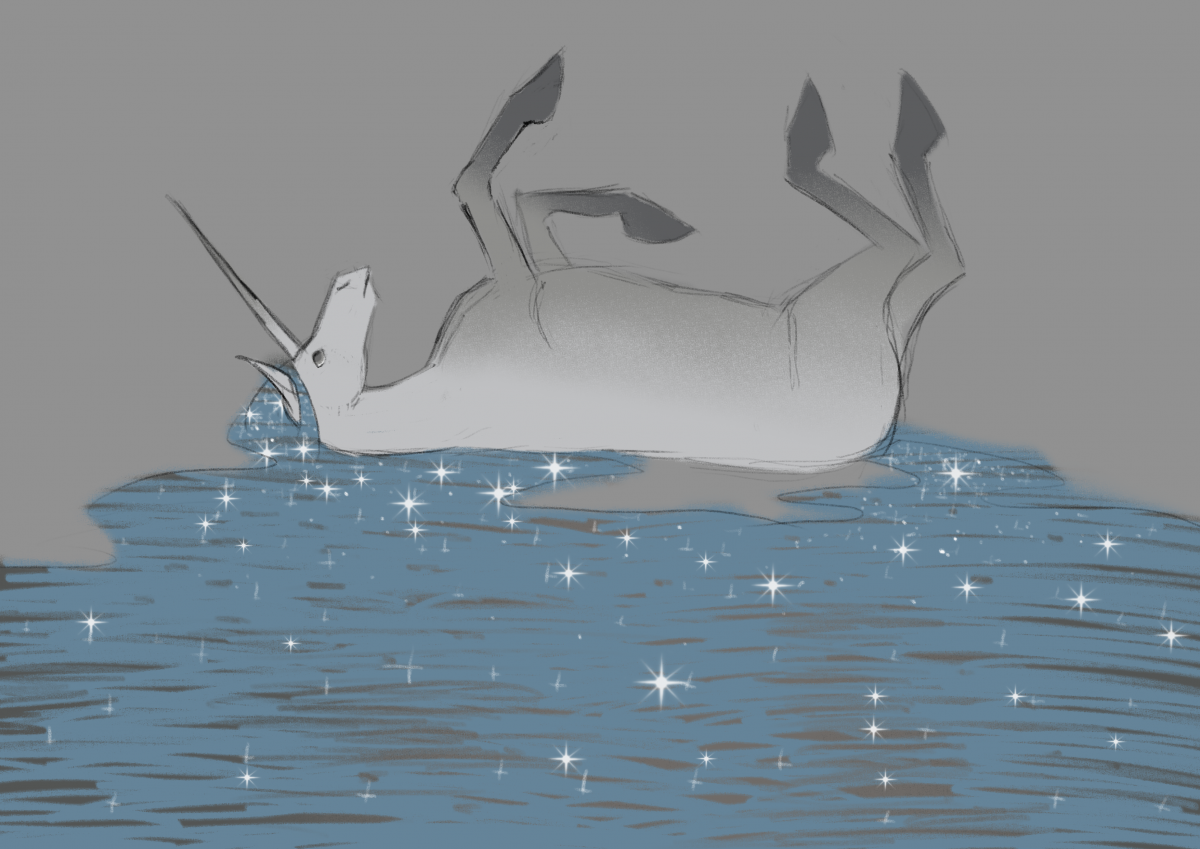 DAYLIGHT GLISTEN

Mar 2018

​

Daylight Glisten is my current persona. Her mane and tail reflect off the light with beautiful blue shines and sparkles, giving it an appearance that looks like water. Daylight is extremely drained most of the time, and spends much of her time intrinsically. She can be prone to complaining but deep down still has the fire for life that she did as Lantern Light.


---
ALT DAYLIGHT

​

Not really a separate persona, but worthy of an honorable mention. It's like an alt color scheme I use for Daylight sometimes whenever things get really intense, and I do not consider it canon to her character but I have ended up using it a few times.
---
THE NEWCOMER

​

This pony has yet to gain a set name, seeing as I only started coming up with her a few days ago as of this post. At the moment her design is not fully set, I'll be toying around with wings and horns and such, notably I'm considering giving her fairy wings. She represents a mix of where I'm at and the future of where I want to be, just as my other personas had in the past.

Edit: This design has not stuck, and another design is taking the place as my new persona. I do still love her though, so I'm not really sure what to do with her at this time.
Last edited: