Customized Collectable
MLPTP Supporter
Joined

Mar 9, 2020
Messages

244
...so I'm planning a project to make a playset into a piece of customizing/restoring equipment, so you can customize while you customize. (Do people still enjoy the Xzibit Meme? It's old enough to be semi-ironically back in style, right?)
I've had good fortune with Salon 40 Sunfading in my window, but I know I can get a more efficient job done with a UV Chamber. I've been meaning to built one as a hobby project for a little while now, but I've kept putting it off. So today when I was perusing ShopGoodwill for potential bait ponies, I spotted a worn-down Show Stable that flipped a switch in my head.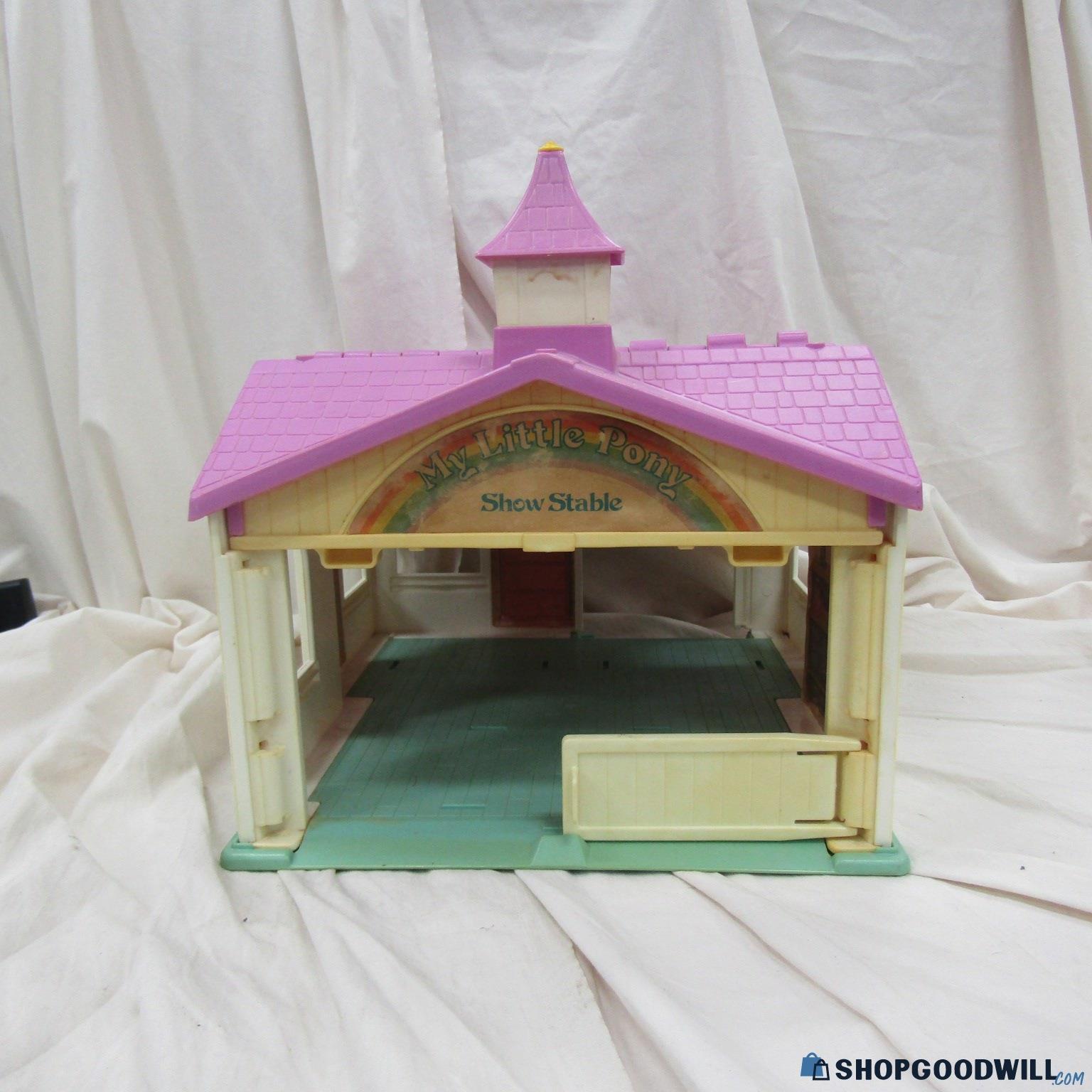 Not too shabby, but in need of some TLC. Then I remembered how Truly_Scrumptious decorated
their UV box as a little hotel
, and how I'd replied with the idea of a Day Spa exterior for my own. All these thoughts snapped into place, along with the fact that the Show Stable's roof can be easily lifted for access, and...
Well. I think I've found my next project. I'm SO excited to share the steps of this journey! The stable itself will really just be the exterior for the box inside, but I aim to make it truly one of a kind.