@princessluna11706
So I was searching around the new site, it's so nicely organized.
I check under notable members... a list of the highest posters. (a lot whom don't post anymore.
) and sure enough even though she's in last place my ole' pal has more posts than me. I've never beat her in post numbers in the 12 years we have been friends.
I demand a post re-count! My status has never recovered from the switch from mlptp.com to mlptp.net I am fairly sure I had somewhere near 3,000 posts!!
(there was a time where I could still look it up, but I think ezboard is long gone!)
*edit* I found it! yep, I had 3,139 posts and princesslune11706 had 7,534. She's so cheeky!!!
Comense Rarity drama!!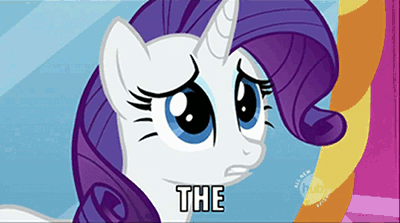 Last edited by a moderator: