Festive FelizNavidad Pony
Moderator
MLPTP Supporter
Joined

Jan 3, 2006
Messages

6,887
The time has come ponies! Time to vote for your favorite pony Halloween costume! Your fellow MLPTPer's have been hard at work creating some spook-tacular costumes. Time to pick your favorite and yes, only one vote per person! Just to make sure our contest is totally fair, I'm withholding the names of the creators until after the voting closes. Then this thread will be edited to reveal our fabulous costume makers. It will be a tough decision but there can only be one MLPTP Halloween Costume Champion!

To help me present this year's contestants, I'd like to introduce you to, The Queen of Halloween, Sweet Princess Candy Corn!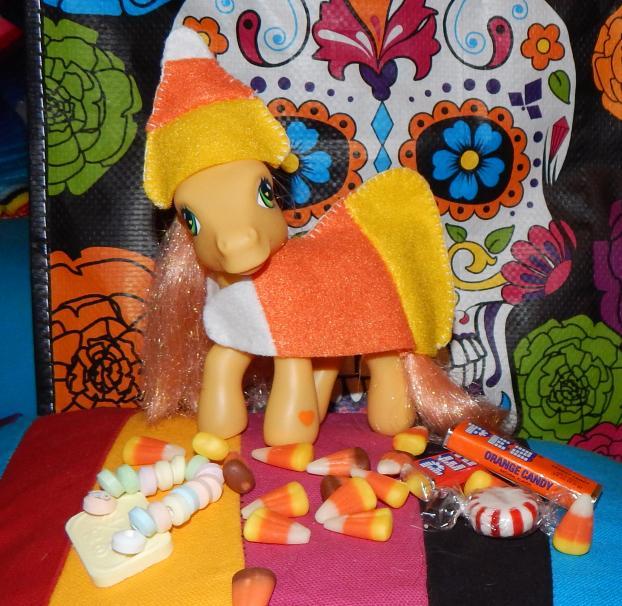 Our very own evilbunnyfoofoo created this sweet masterpiece but didn't want to compete since she was a previous winner. I figured this diabetic beauty could co-host the voting thread! So without further any further ado, we're please to present to you....
#1: Lucky as Disney's Sully from Monster's Inc. by Tulagirl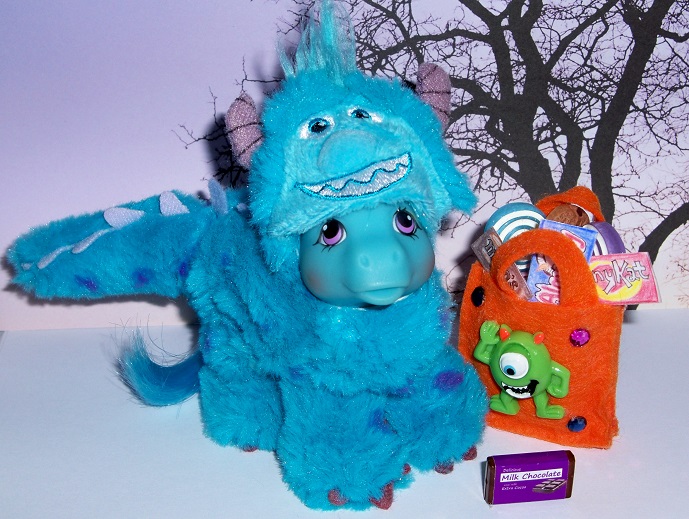 #2: Braided Beauty Costume: Pascal from Disney's Rapunzel by Tulagirl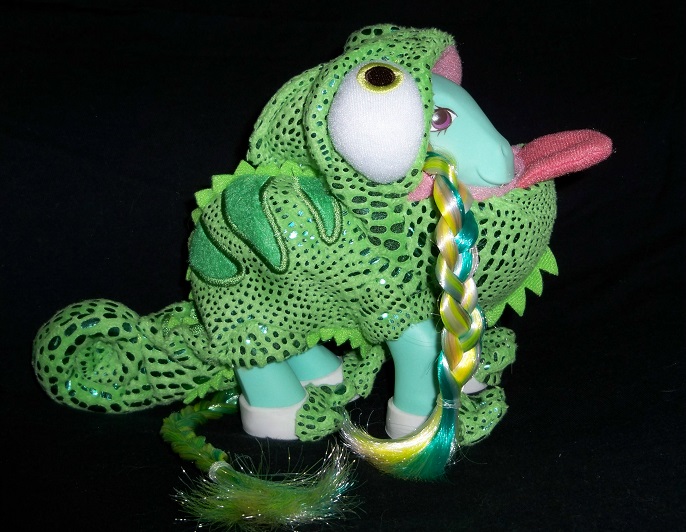 #3: Sing And Dance Pinkie Pie! Wish-I-May's scariest costume by Skygleamshine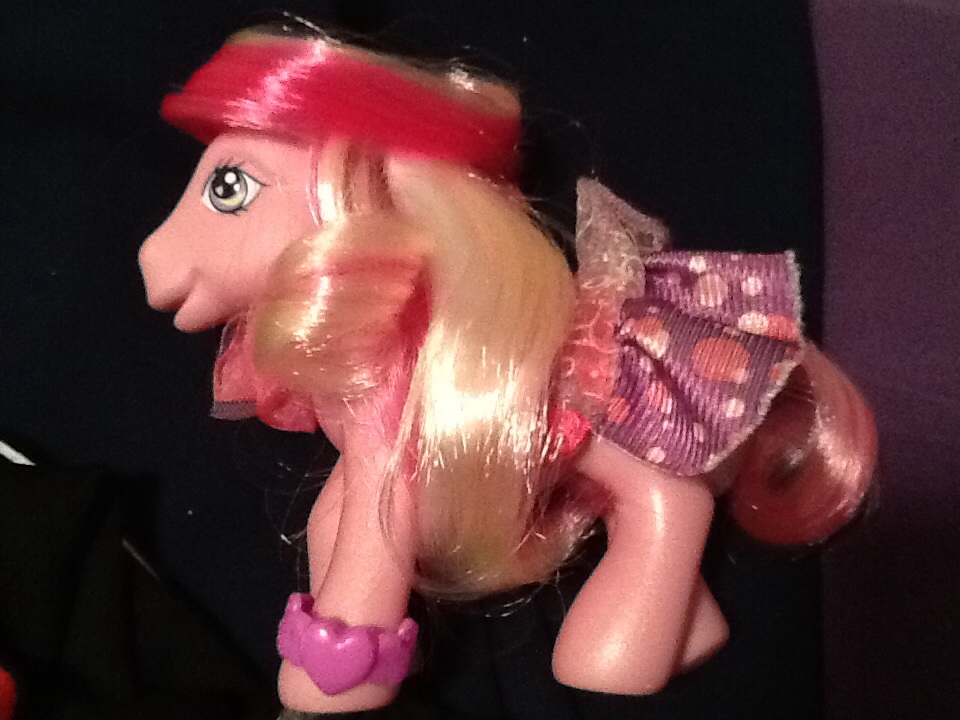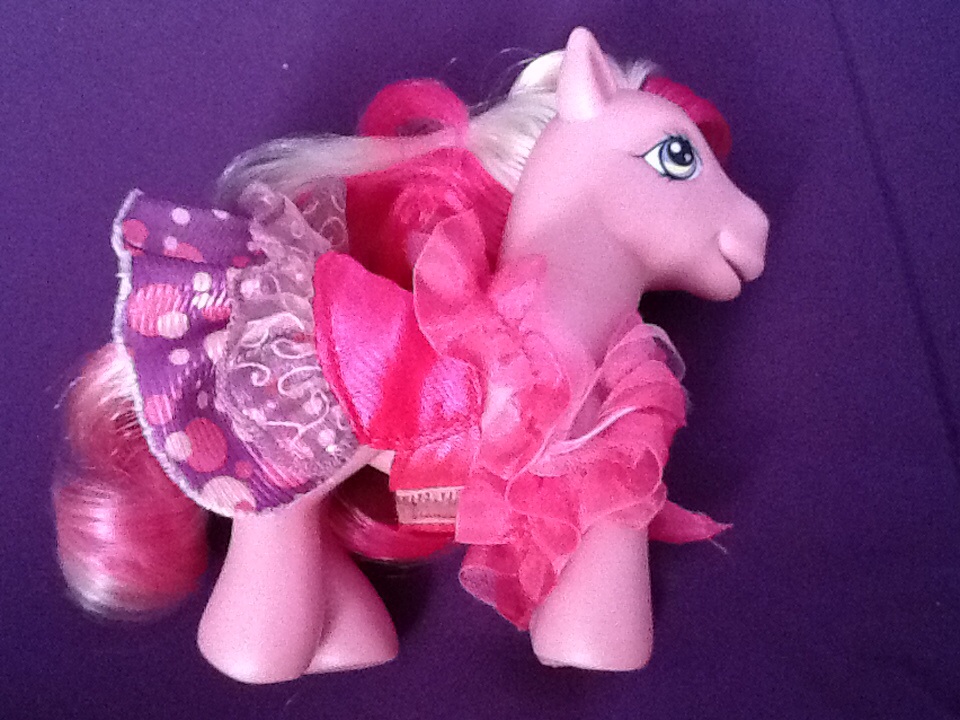 #4: Knight in Blue by H1m3.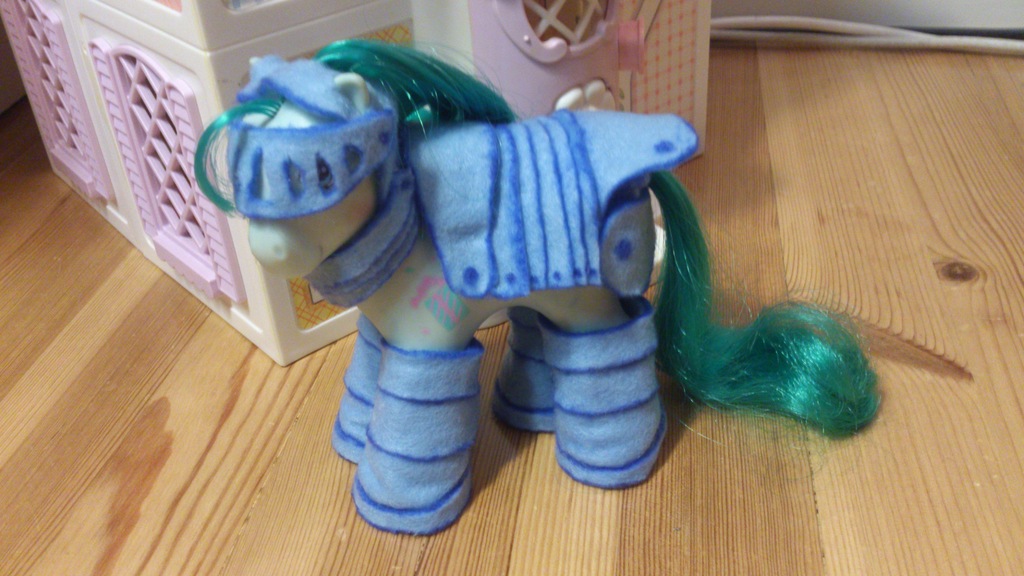 #5: Princess Dumpsterina the Hobo Queen by ActionHank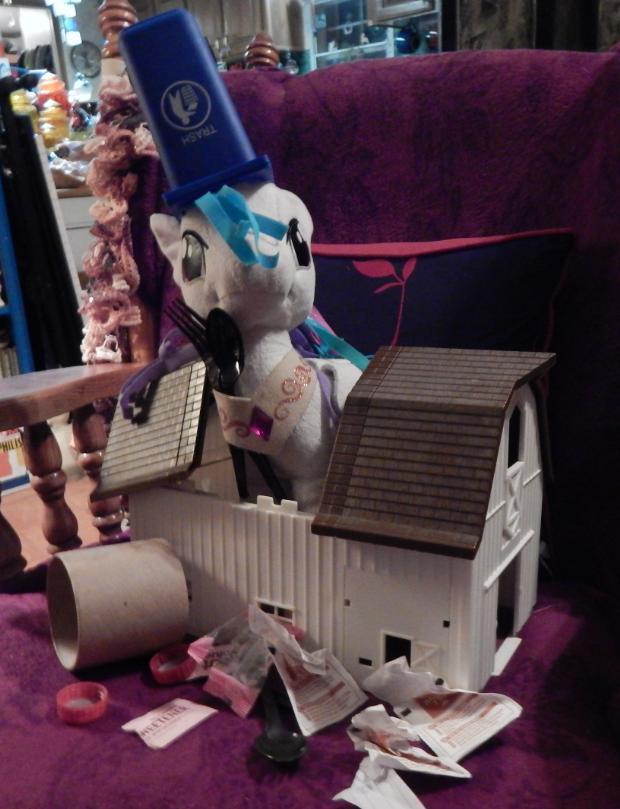 #6: Chief from Where in the World is Carmen Sandiego? by Pikapal
#7: Dazzleglow dressed as a Care Bear by Harmony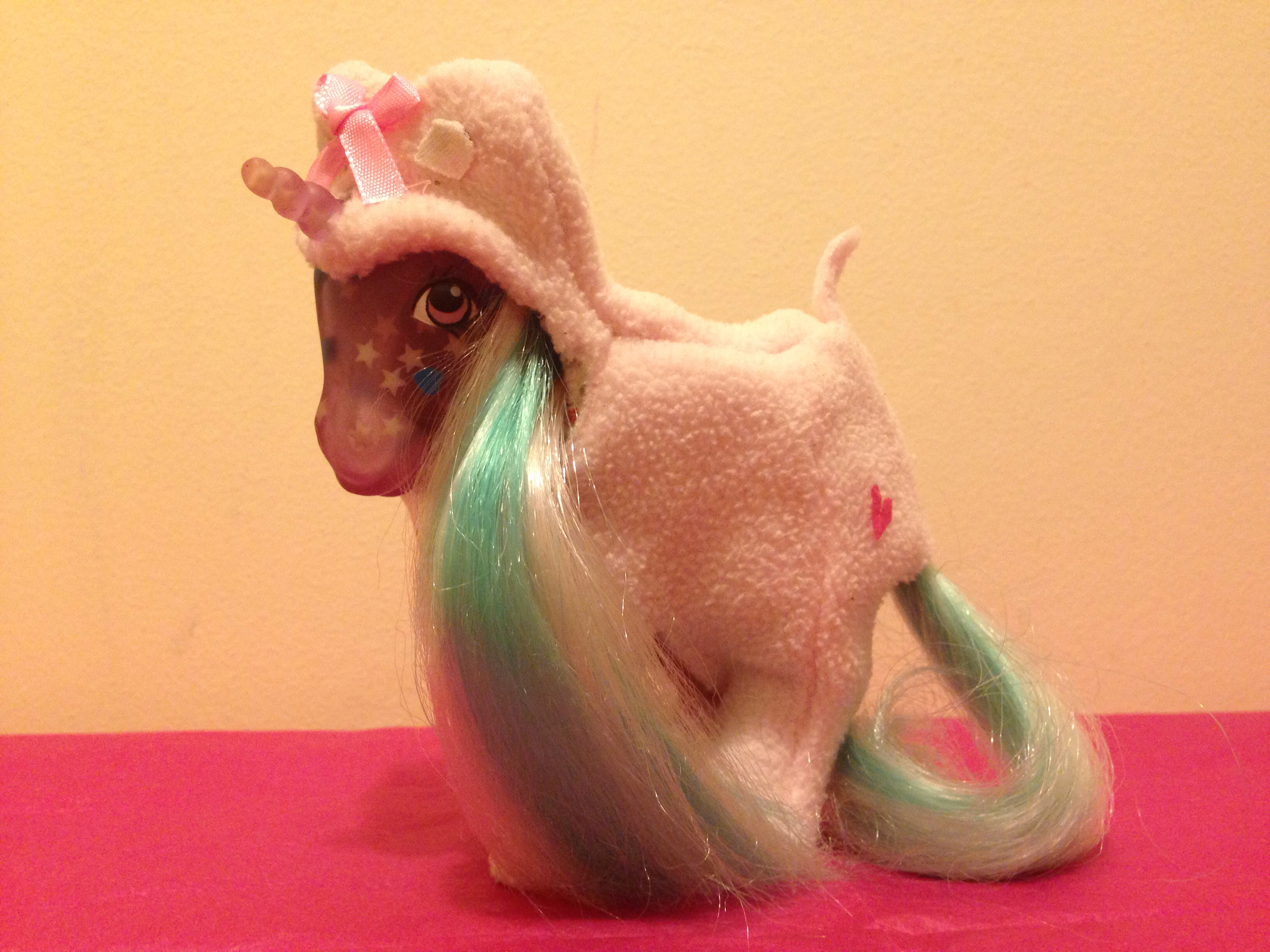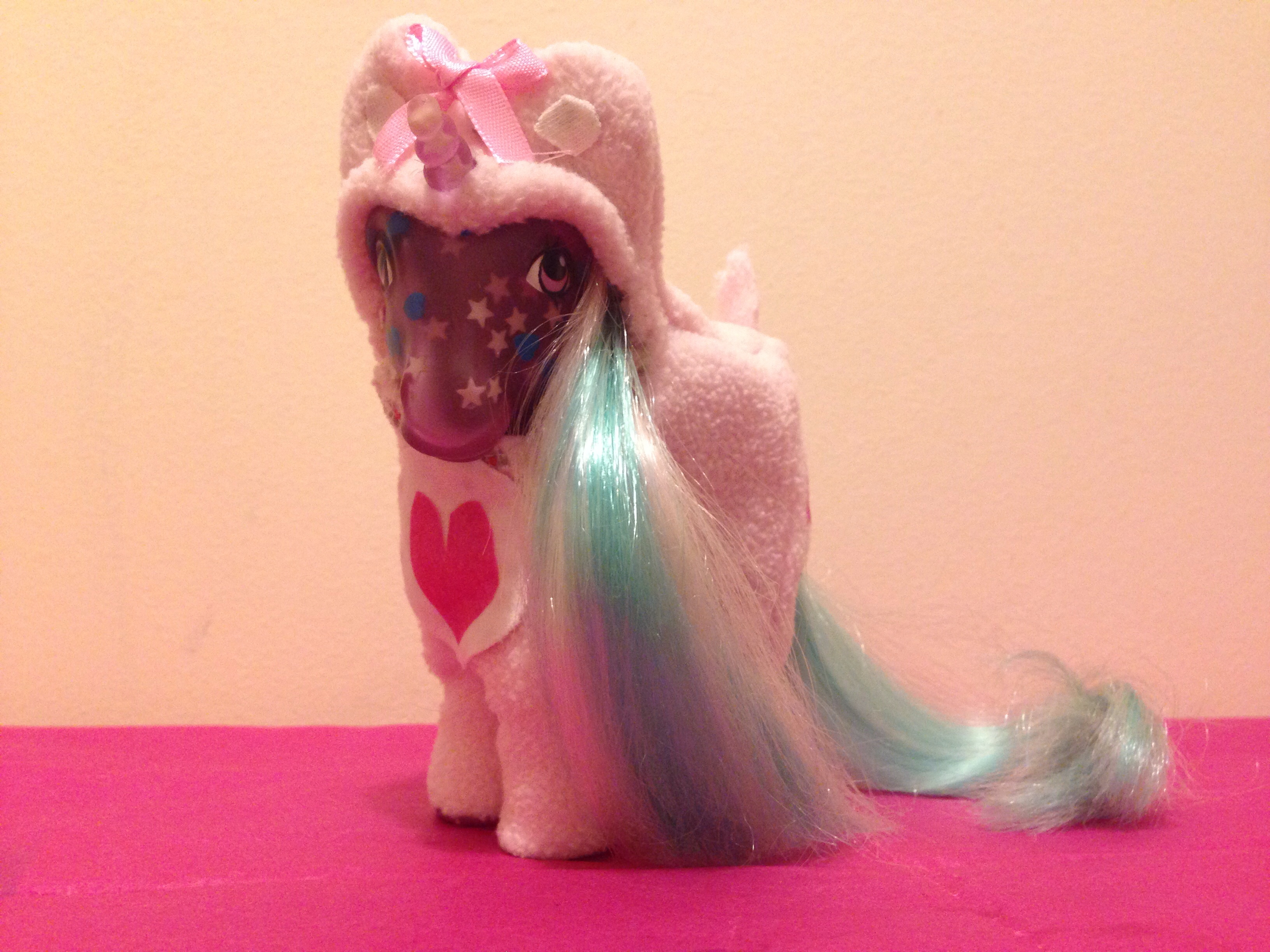 #8: Bunny costume by Harmony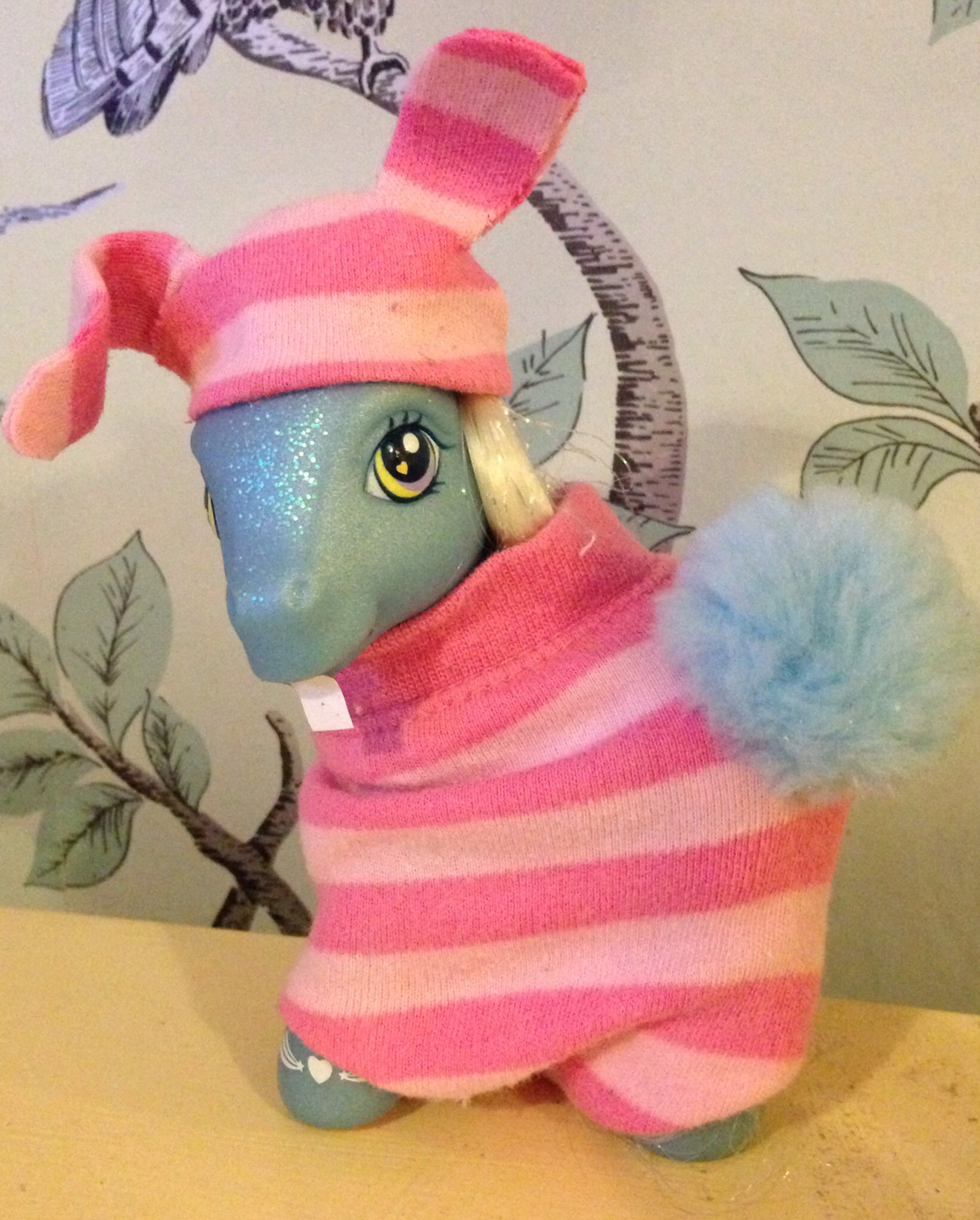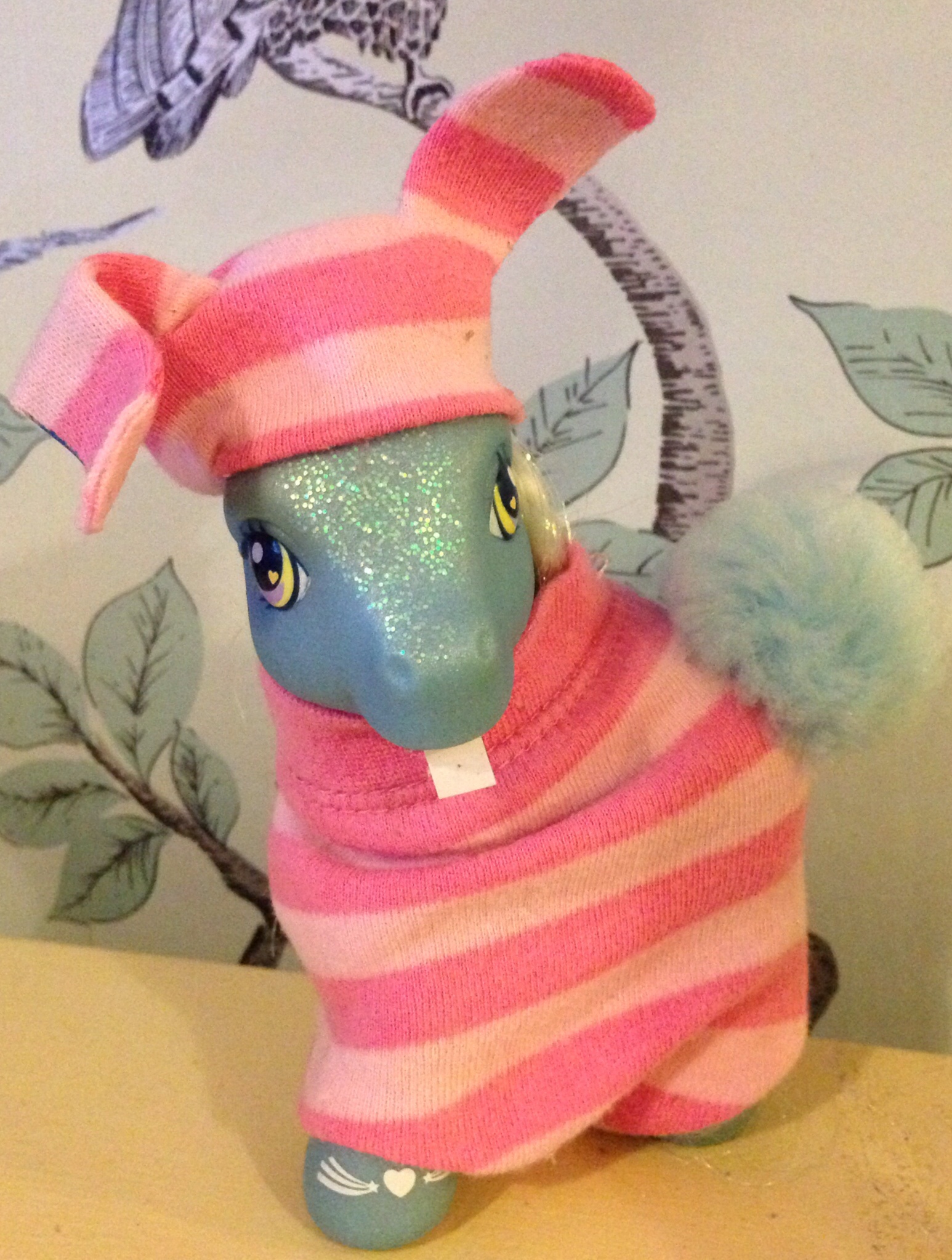 #9: Muskateer by Dragonlady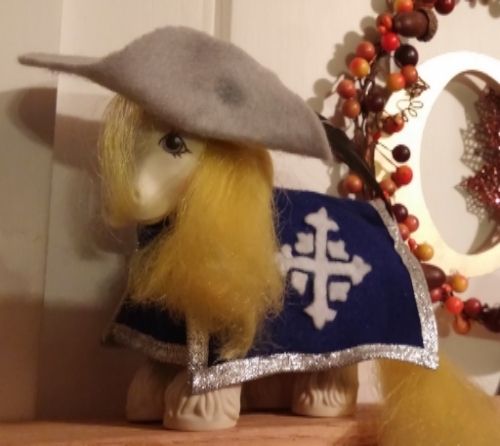 #10: Jem by Dragonlady
#11: Baby Frosting as Crackle by Monstericecream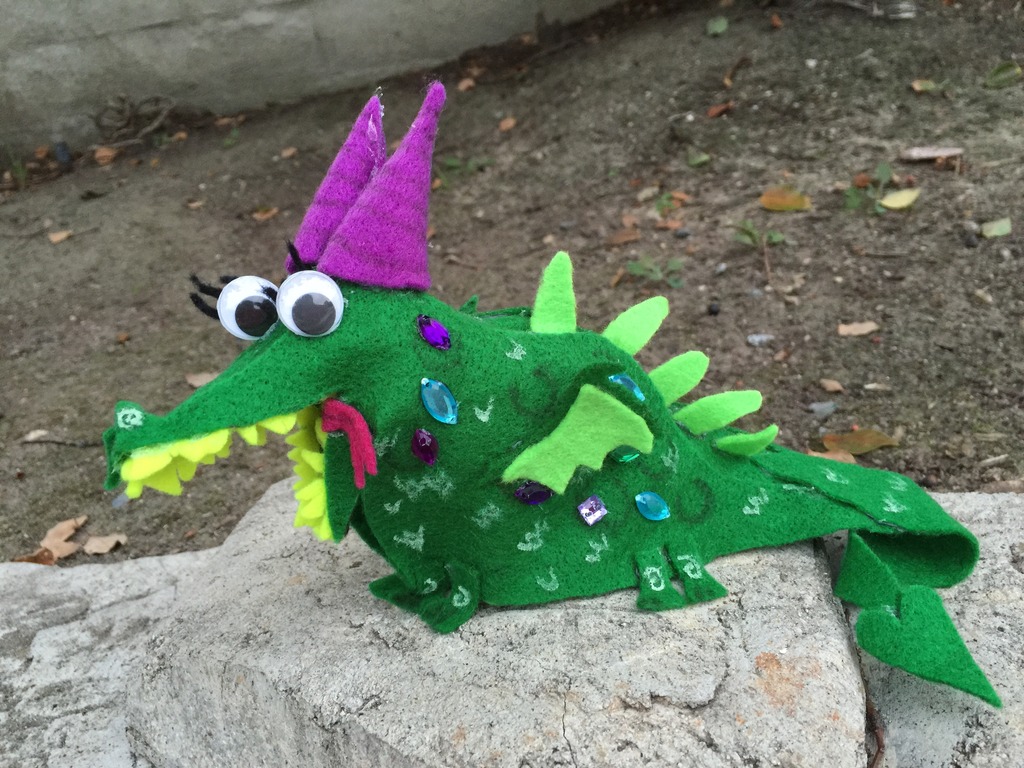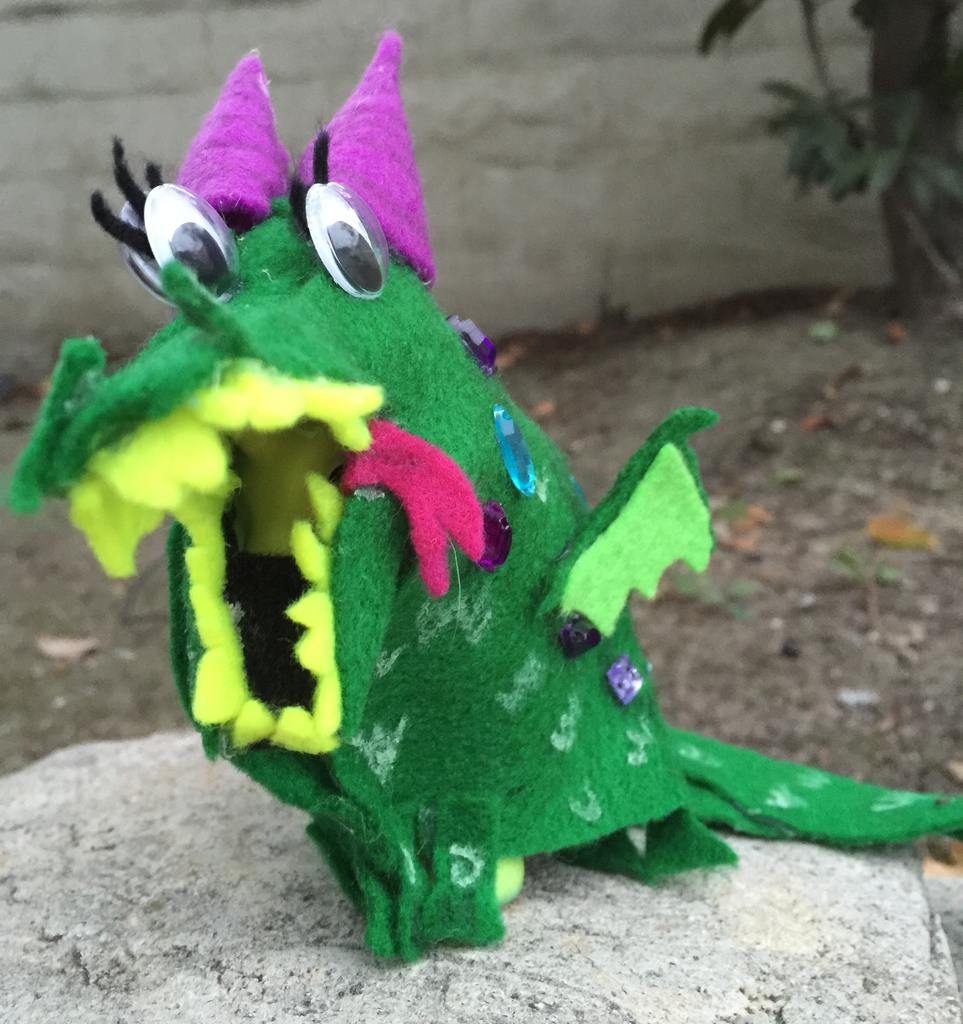 Last edited: