Festive FelizNavidad Pony
Moderator
MLPTP Supporter
Joined

Jan 3, 2006
Messages

6,852
The flowers are starting to bloom, the Easter bunny is getting ready for his debut and we're getting ready too with our 2nd annual
Easter Bonnet Contest!

Check out the fun from last year here!
​



So what is an Easter bonnet?

​
Easter Bonnets come from European traditions of wearing flowers on a hat to celebrate spring. Along with the tradition of wearing new clothes at
Easter to embrace renewal of the year, a new bonnet has been a popular accessory. It has developed over the years into a way of ladies
celebrating Easter and of showing off to everyone who has the best bonnet! The bigger and more elaborate the bonnet the better!
The shops on 5th Avenue, in New York City, U.S.A., often have displays of Easter Bonnets in their windows. The shops compete to see who has
the best display in the windows and Easter Sunday everyone is invited to walk down 5th Avenue in the Easter parade,
but not without your Bonnet!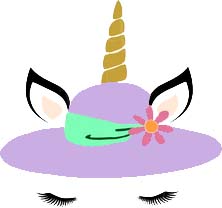 In your Easter bonnet with all the frills upon it
You'll be the grandest filly in the Easter parade
I'll be all in clover and when they look you over
I'll be the proudest pony in the Easter parade

On the avenue, Fifth Avenue, the photographers will snap us
And you'll find that you're in the rotogravure
I could write a sonnet about your Easter bonnet
And of the filly I'm taking to the Easter parade
~ Bing Crosby with some edits by Gingerbread

Here's how it will go:
Contest level 1: You get a pony, you make a Easter bonnet for your pony and you send me a picture of your pony wearing it.

Bonus Contest level 2: *NEW* for this year! You make a Easter bonnet for yourself that includes NO less than 3 Hasbro or BF My Little Ponies (any gen).
I will collect the pictures until the deadline and then make a voting thread with all the entries. Do not post pics before hand, it's a surprise!

A winner will be picked by the MLPTP members who will vote for their favorites.

Easy enough, now go get craftin'!

Dates:
Deadline for submitting photos: 11:59 p.m. EST on Sat. 3/25
Voting will take place from: 3/27-3/31
Winner will be announced: Sat. 4/1
Prize will be mailed out: Mon. 4/4

Rules:
Only 2 photos per bonnet. You may just take 1 photo but if you want to do 2 to show more detail that's fine.

You may make up to 2 bonnets in each category for submission.

You are allowed to enter either or both contest levels.

You must be an active member here with at least 20 posts.

No photo editing of ANY kind (only crop and re-size allowed)

Since this contest really doesn't depend on you having to uphold anything no feedback is required.

Of course general MLPTP rules apply, nothing vulgar, offensive etc.

In the event that there is a tie, those entries will be assigned a number based on order in which the entry was received (1,2,3..) and the winner will be selected by random.org.
The Prizes:
Presented by Bonnie Bonnets, 2 Easter goodie baskets.
They are pretty much the same only 1 has a G3 coloring book and the other a G4.
Since level 2 is new this year, I will let the level 2 winner get first pick on which they want.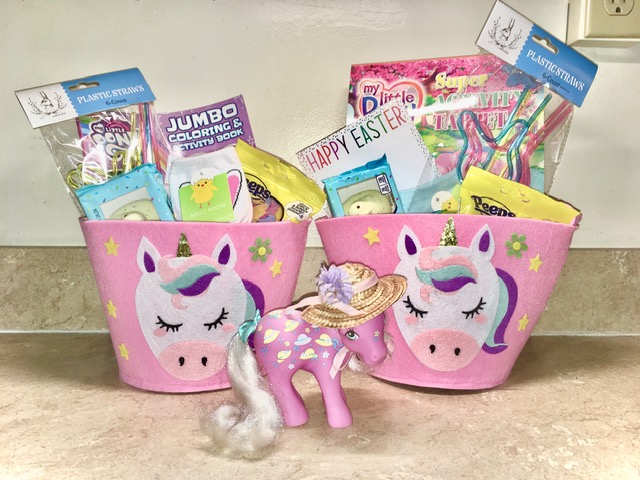 Last edited: