Administrator
Moderator
MLPTP Supporter
Joined

Jun 6, 2005
Messages

9,090
Hi everyone!

It's hard to believe, but a month has already passed since we upgraded to the new format! And what an exciting time it has been!
​
Everyone here on the MLPTP staff wants to say a big THANK YOU to each and every one of you for your patience and your enthusiasm during this enormous move. We work hard every day behind the scenes to try to make the MLPTP a fun haven for pony collectors and fans, but what really gives the forum its life is YOU!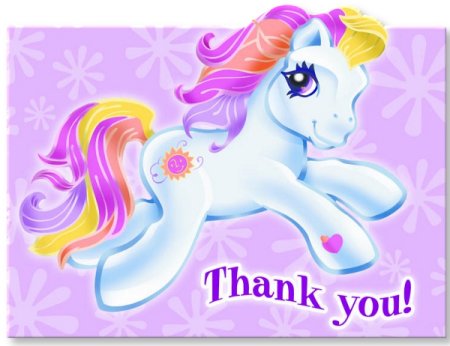 ​
From those who have been here from the very beginning to those who just joined yesterday, we value each and every one of you and all that you do to contribute to our amazing, ever-growing community. Whether you help to host games or contests, mentor new collectors, provide beautiful artwork, greet newbies in the Introductions forum, or just hang out and enjoy the community and all it has to offer, we want you to know how very much we love and appreciate all of you.
​
So now that we're up and running at full speed, let us know what you think! Have you found the new software easy and responsive to use? Are there any suggestions for future add-ons or any changes you'd like to see made? Do you feel welcome and at home here at the MLPTP, and do you enjoy being part of the community? Tell us in the comments!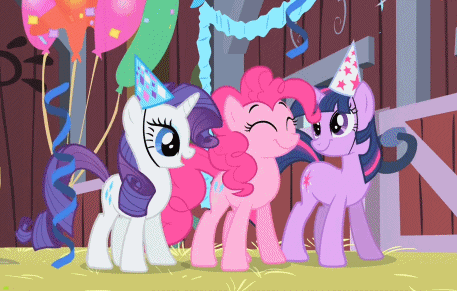 Party on, Trading Post!

​
Jewel and the MLPTP Staff