Joined

Jun 8, 2005
Messages

217
Awards

0
Welcome to the High Quality G1 Collector's Customs thread.


Sea Glimmers:[/size]

Welcome to the High Quality G1 Collector's Customs thread.

I would like to share what is available now hqg1c collectors club project.
***PIC HEAVY**




Pride Series:

Star-Spangled




Features - beautiful cobalt blue rearing unicorn metallic silver eyes and stars on symbols. Includes glittery rearing stand.

Sea Glimmers: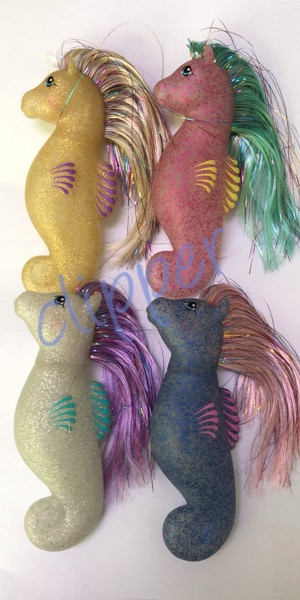 Sea Rose (Pink)
Ocean Mist (White)
Sapphire Sparkle (Blue)
Glitzy Waves (Yellow)

Each features a glittery body, with nylon hair and multi-colored tinsel.


Date Night:

Sweetness (Yellow - Earth)



High Hopes (Purple - Pegasus)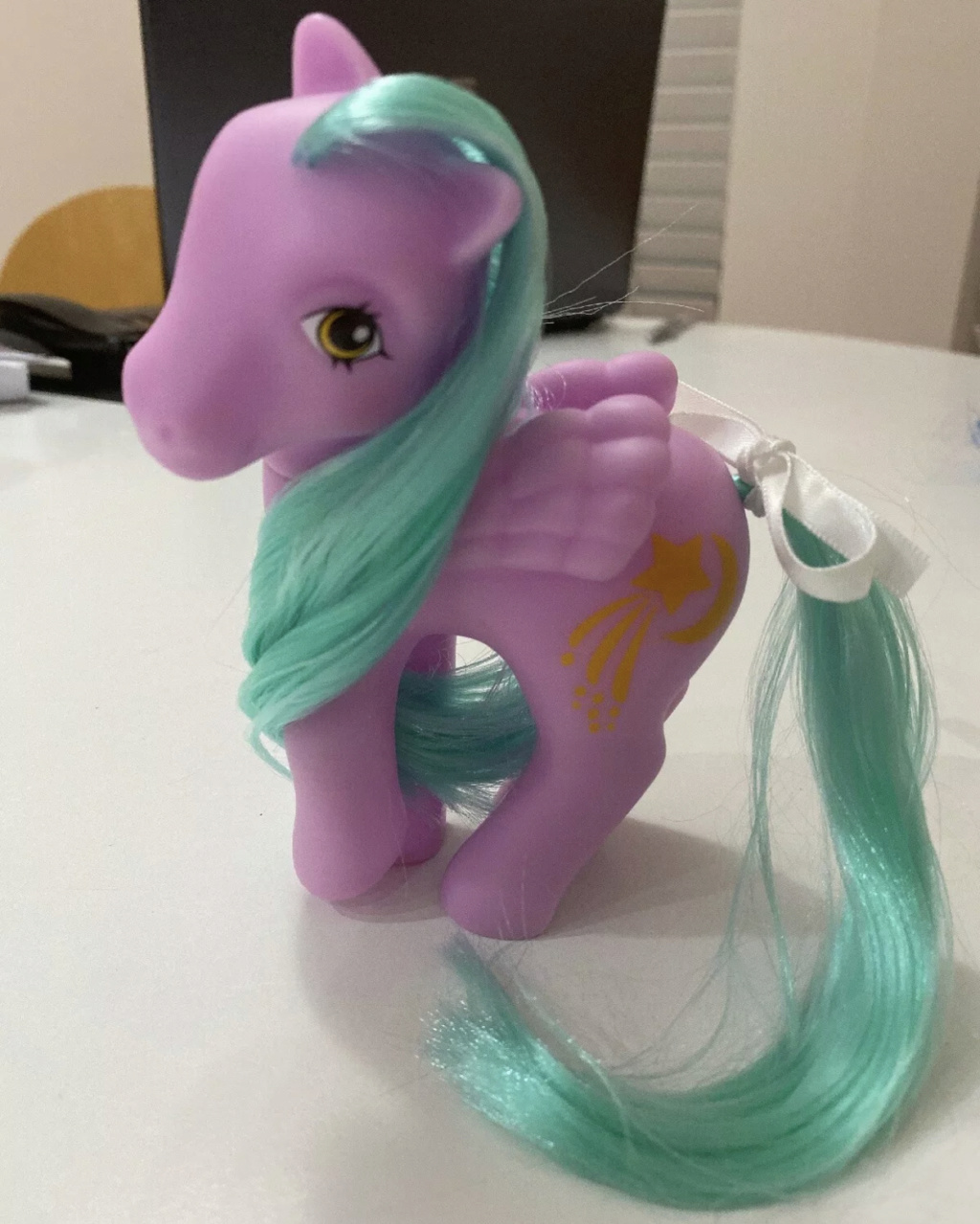 Elegance (Pink - Earth)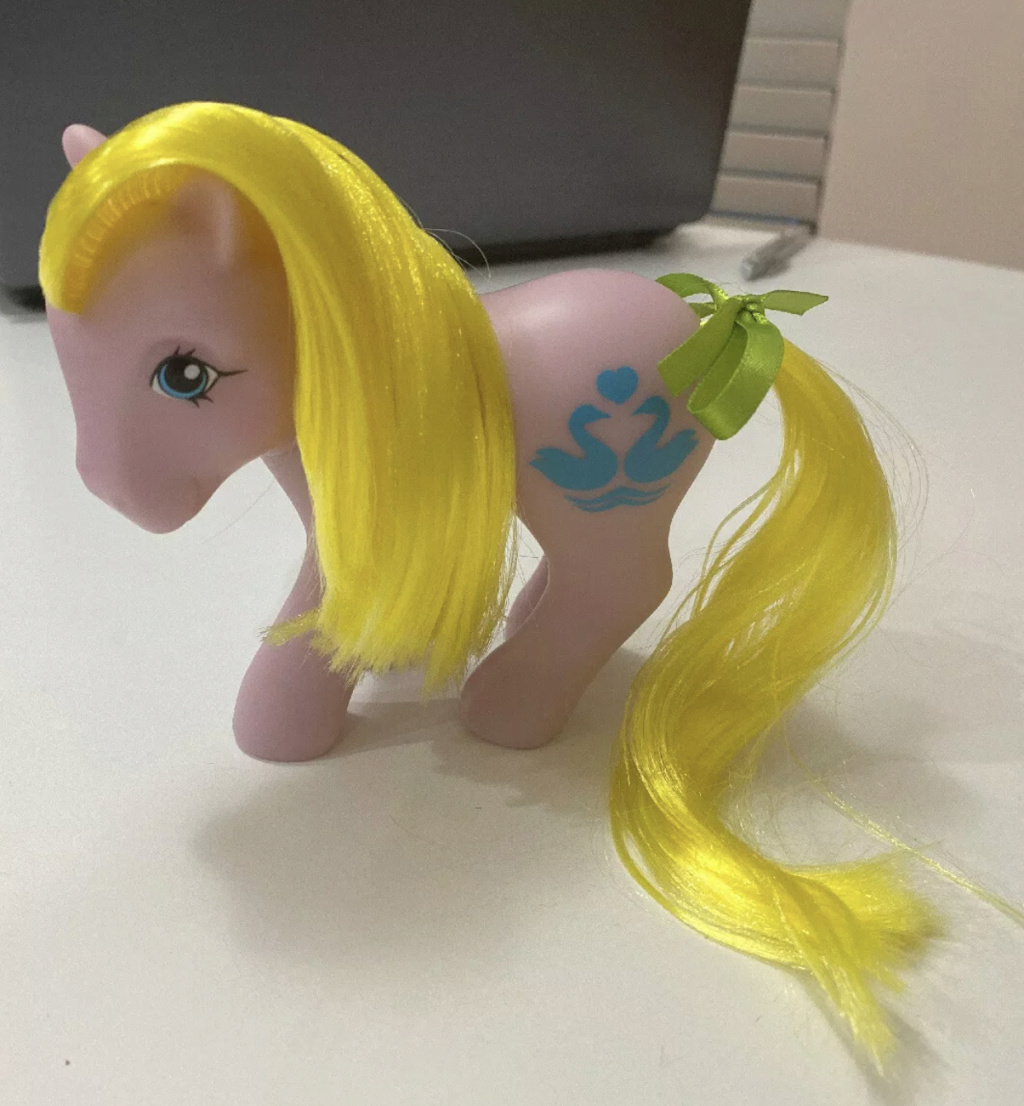 True Blue (White - Unicorn) - alt hair variant



Each features a glow in the dark body!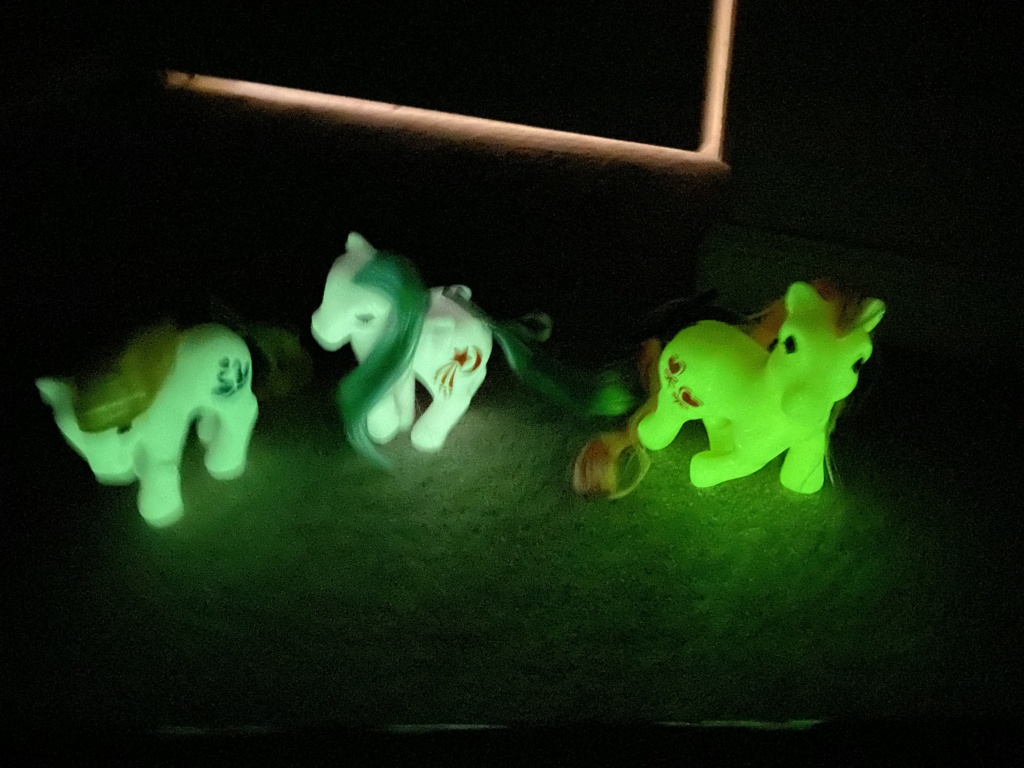 Upcoming!


Concept - Night & Day Twins for Pony Friends Forever Convention - in San Antonio, Texas - June 2020. For More information visit www.ponyfriendsforevercon.com and their Facebook www.facebook.com/ponyfriendsforever





Sea Glimmer Pearly-Semi Translucent Shells -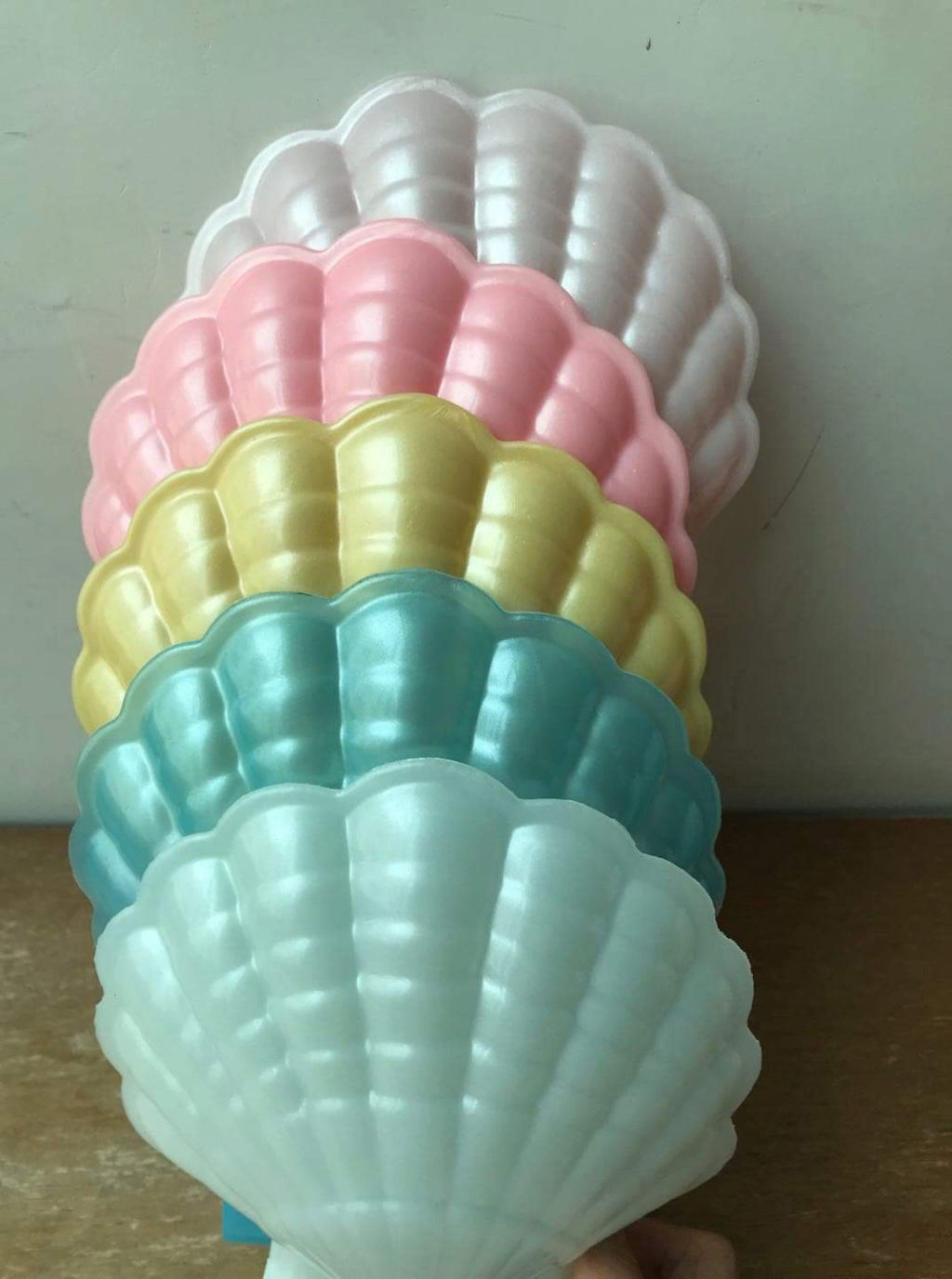 For more information on hqg1c and other custom ponies, please visit -


www.hqcollectors.club

https://www.facebook.com/groups/hqg1c/

http://www.toysisters.com/toy-guides/hqg1c-ponies/

http://mylittlewiki.org/wiki/HQG1C


or click my signature to order some amazing custom ponies
Last edited: