Dancing in a room by myself
Moderator
MLPTP Supporter
Joined

Apr 9, 2010
Messages

3,731
Lavender Letters says,

"Now that the Big Fundraiser is successfully completed, it's time for
MORE GAMES!!"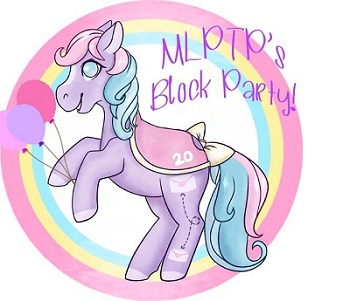 Never Have I Ever - PONY EDITION




RULES:



This is a points accumulation game, so the more things you
HAVE
done, the more
POINTS
you earn, the closer to
WINNING
you get!​
Every 2 or 3 days a new "never have I ever" prompt will be posted.
Members will only have until the next prompt is posted to answer with their response. So check back frequently for your chance at the most points!
For a member's answer to count they must respond with a short (or long) answer of the situation, or theme. A short "yes/no", or "I have/have not" won't count for points. We want DETAILS!!
This game will run until the Mod Team is out of pony related prompts. (Y'all know how pony crazy and creative the team is, this could go on for a while...)
At the end of the game, points will be tallied and the members with the top 3 scores will win MYSTERY PRIZES!



HOW TO PLAY:



Just follow this thread and respond to each prompt as they become available.
Remember, if you don't get your answer in before the next prompt is given, you miss out on the points for the previous round!


Now get ready to PLAY and may the most Maniacal Pony Obsessed Collector win!


The first prompt will be posted: April 17th!
------------------------------------------
!!FINAL ROUND!!
Scores will be finalized and the winners will get to choose from a G1, G2, G3, or G4 themed surprise prize!!
​
Last edited: