Joined

Feb 18, 2012
Messages

398
Back in May 2018 I built a custom carry case (inspired by the official Carry Case and Collector's Case) for Megan and Sundance, although I didn't get around to taking a picture of the structural completion until today and I still haven't gotten around to decorating it.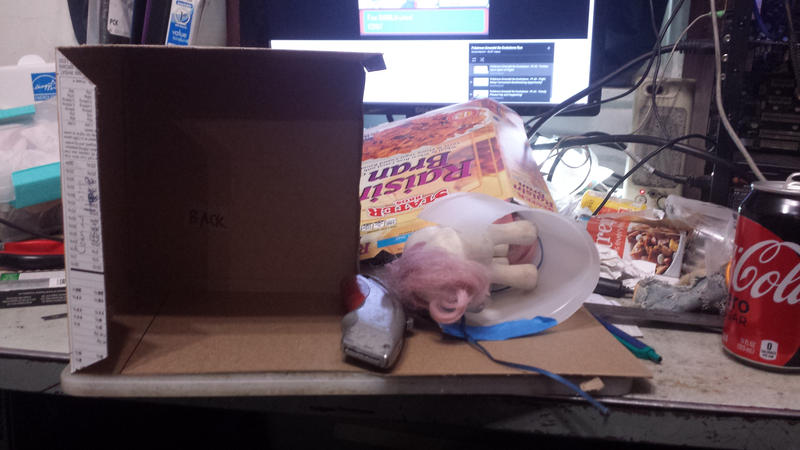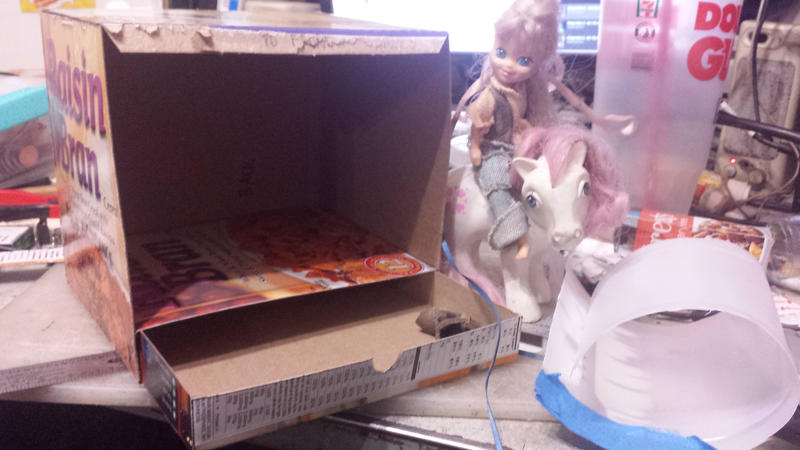 The body is made of cardboard. The dividers/liners are made from cut-up milk bottles, since it's a neutral plastic. The front has rubber flaps attached to both the sides and to the cover, to keep dust out.
I also went through enough bottles of chocolate milk to be able to do a Collector's Case for 12 of the 13 Flutter Ponies, but I didn't get around to starting construction until yesterday.
The main cardboard structure is complete. I can now start installing the dividers, and then build the accessories/clothing drawer.
Last edited: