OK so I've been watching GSN and Deal or No Deal a lot lately so I thought it would be fun to have a little pretend game!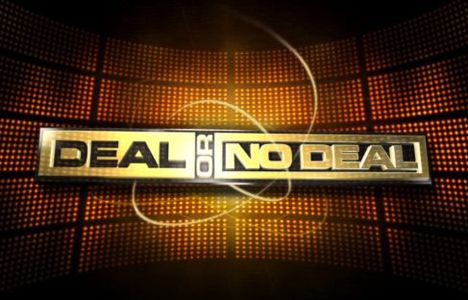 I'm going to randomly (and secretly) assign 26 ponies to each of the 26 "cases" ranging in value from the baitiest of baits to ultra pony grails.
One person at a time will get to play and they will start by picking their case, hopefully with a good pony inside! Then they will open 6 cases to see what ponies they missed out on. After that, based on what you have opened, the banker (me) will offer you any combination of cash and ponies to try and get you to sell/trade your case. Since this is pretend, I have an unlimited amount of $$ and any pony you could ask for on hand to trade/offer (don't I wish lol)
Okay so here are the contents of the cases!
Mimic's Current Board:
......
I'm not too sure I picked the best ponies, and they may be somewhat out of order valuewise... but it's just for fun anyway!
Post a message if you want to play and I will pull the first contestant out of a hat!
(well, a virtual hat...)
Last edited: