Small blue Pegasus
Moderator
MLPTP Supporter
Joined

Oct 18, 2017
Messages

4,567
Disclaimer: I am posting here for two reasons, first being I can't upload on the MLP specific art forum. Second being, I'm posting art other than MLP too.
(Please don't hate me

)
I don't often post much of my artwork these days. Mostly because I've been too lazy to finish anything. So these are all simply sketches done while I work the over night shift and it was dead quiet.
MLP related to start;
1) Post-it work doodles (these are all over the office)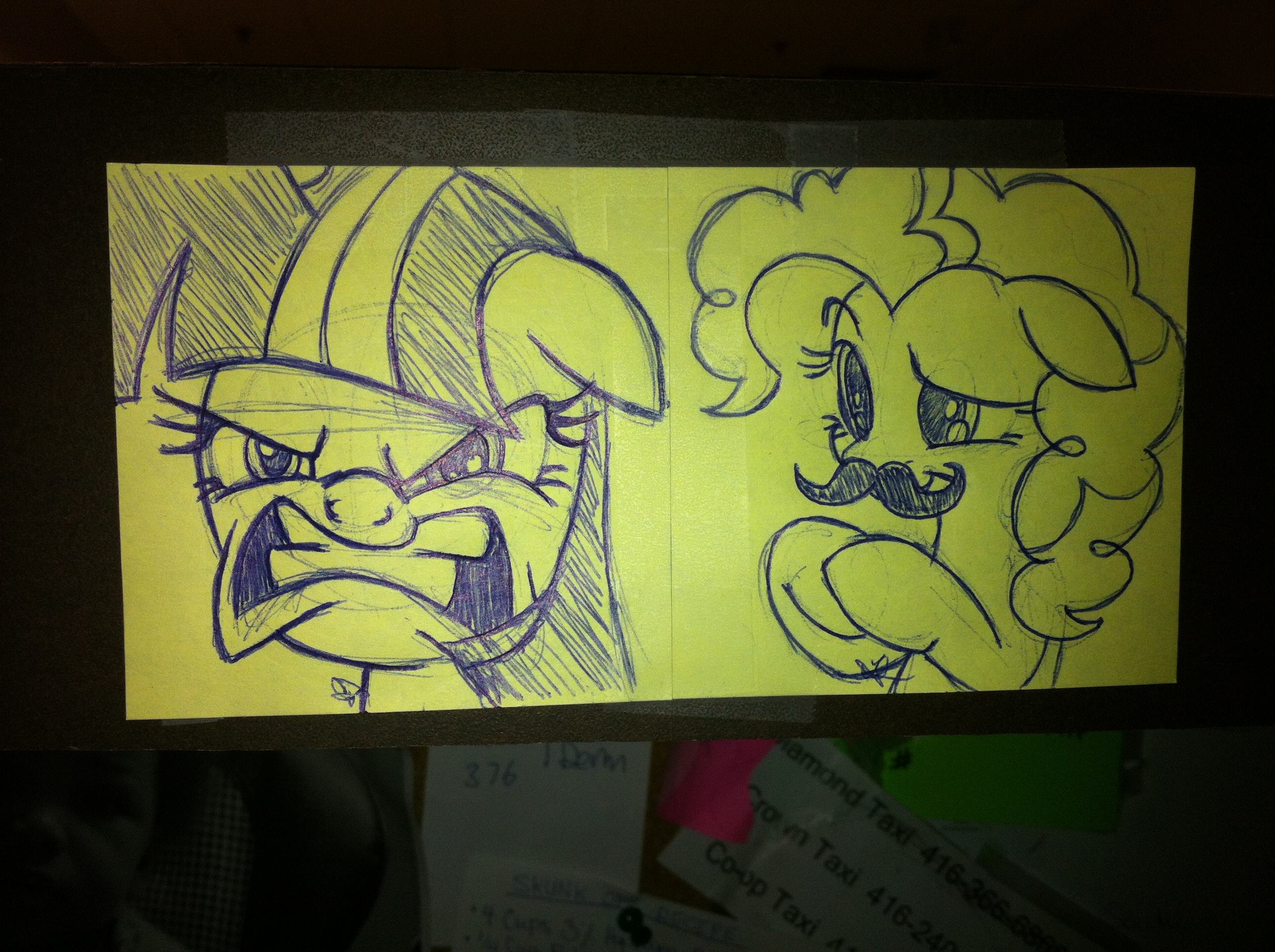 2) My OC (Skybreeze) on a cloud - work doodle
3) Luna work doodle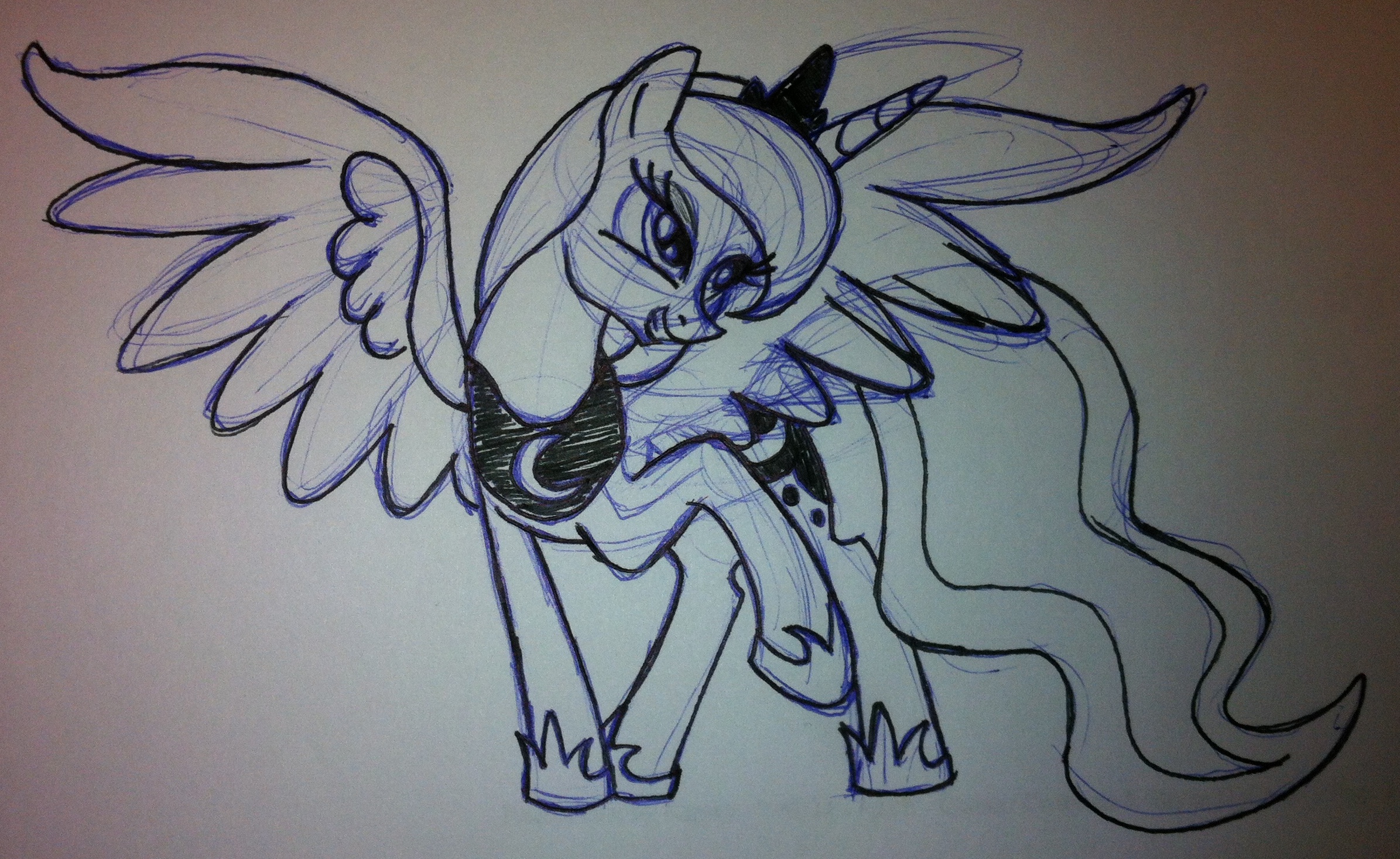 4) Skybreeze work doodle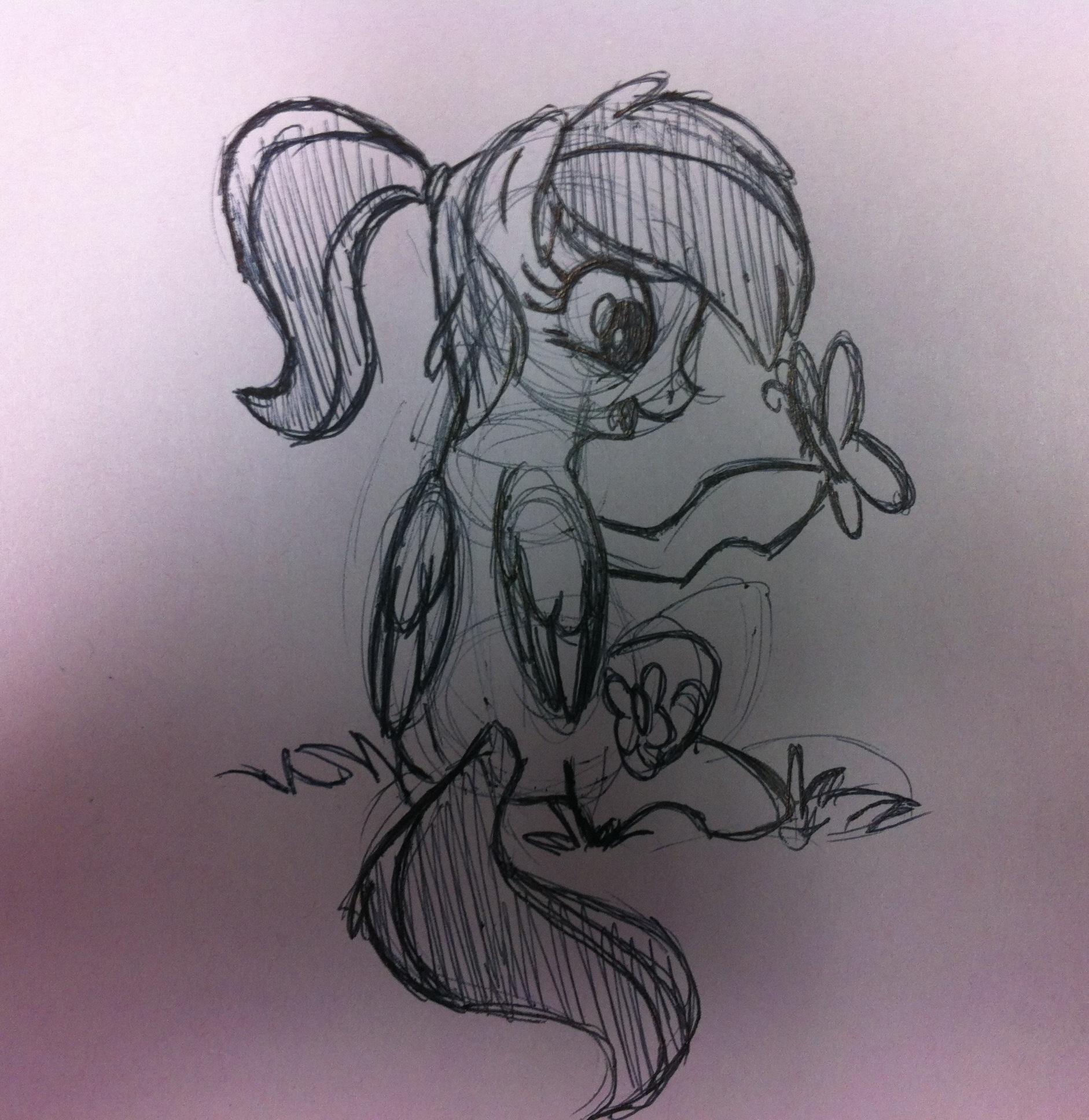 5) Skybreeze @ work again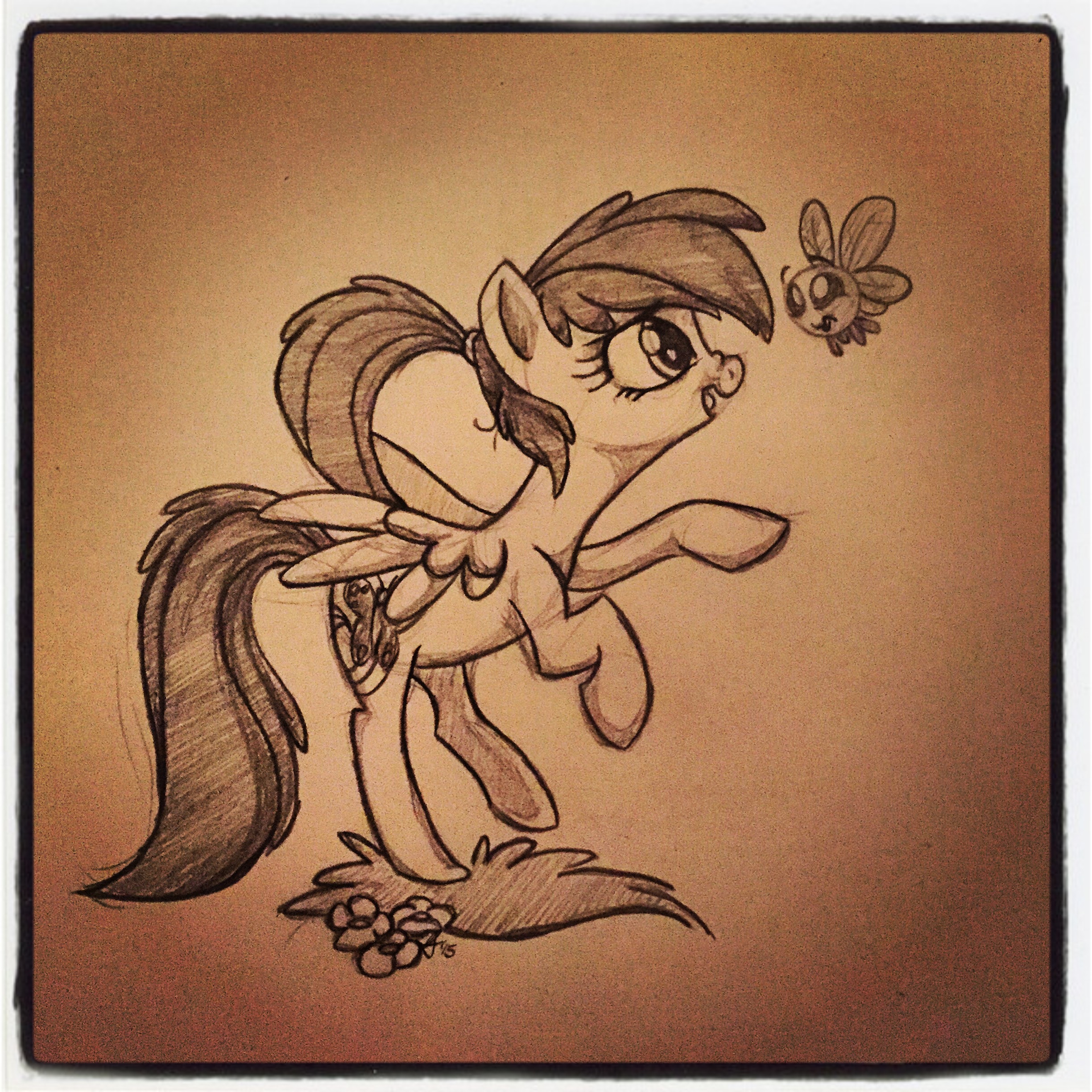 6) Pinkie on msg sheet @ work lol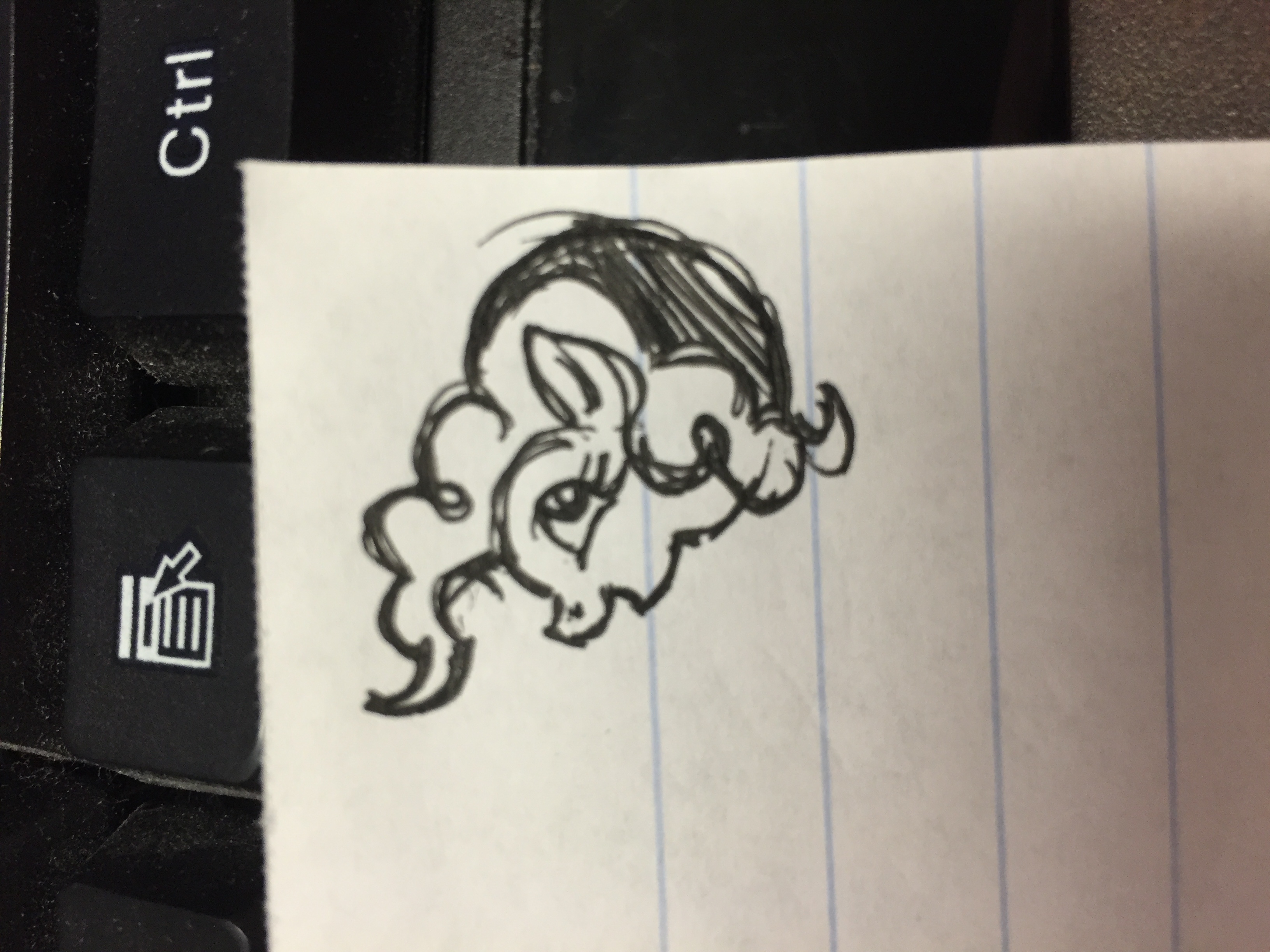 7) Apple Jack Equestria Girl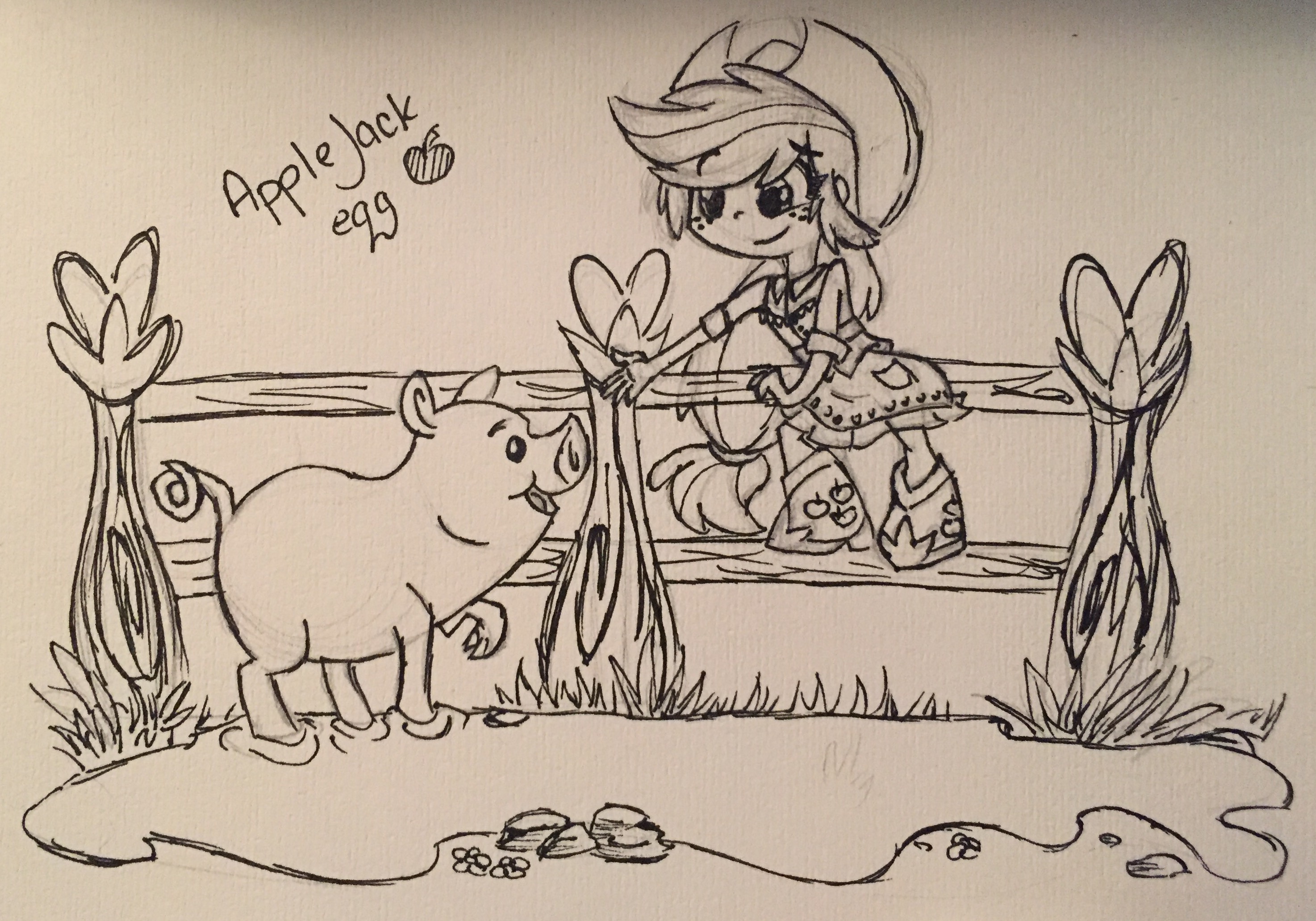 8) Steven Universe & Pinkie
9) Skybreeze actually finished (very rare these days)
10) Spike with flashy wings (this was before it happened in the show)