in a lilac wood
MLPTP Supporter
Joined

Nov 22, 2021
Messages

481
I've been feeling kinda down about my art lately, so, before bed, I wanted to try and whip up something I could hopefully feel proud of. I always love drawing ponies, I love G3, and I love G1 Bowtie. So, I kinda just ended up combining all of the above as I went.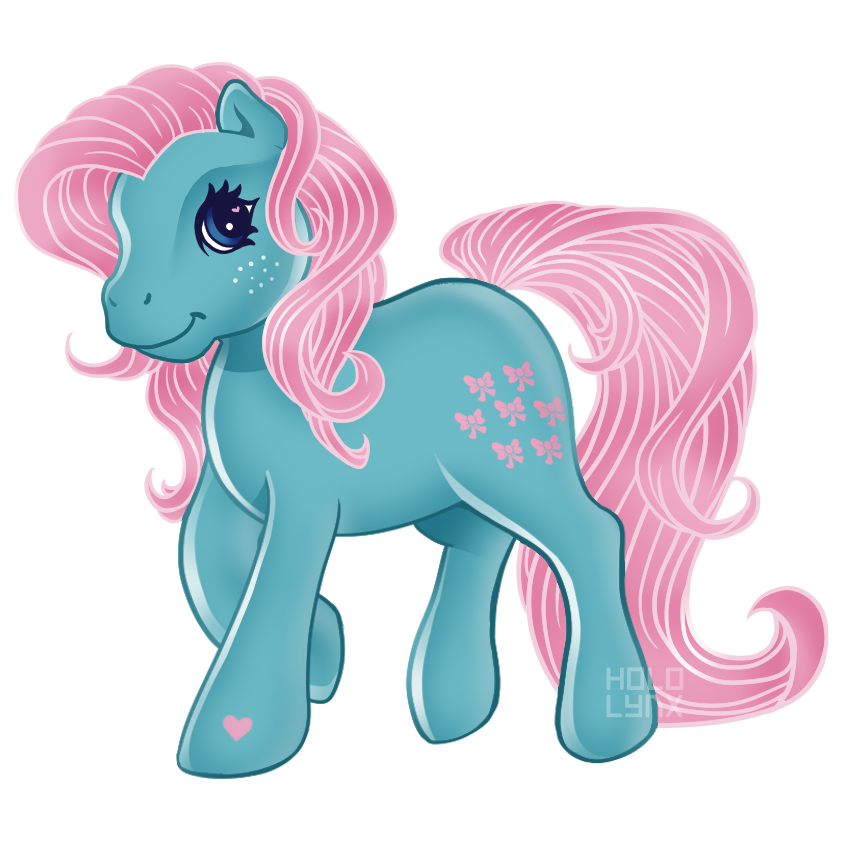 I whipped her up in about an hour, which is surprisingly fast for me. Admittedly, I did get lazy when it came to her hair. Nevertheless, I'm happy enough with her and I hope y'all enjoy her as well.

Edit: I was commissioned by Lady Frostbite from the Arena to draw Pony Bride in the G1 style. Instead of creating a whole new thread, I figured I'd just reuse this one for any future G3ifications I may do.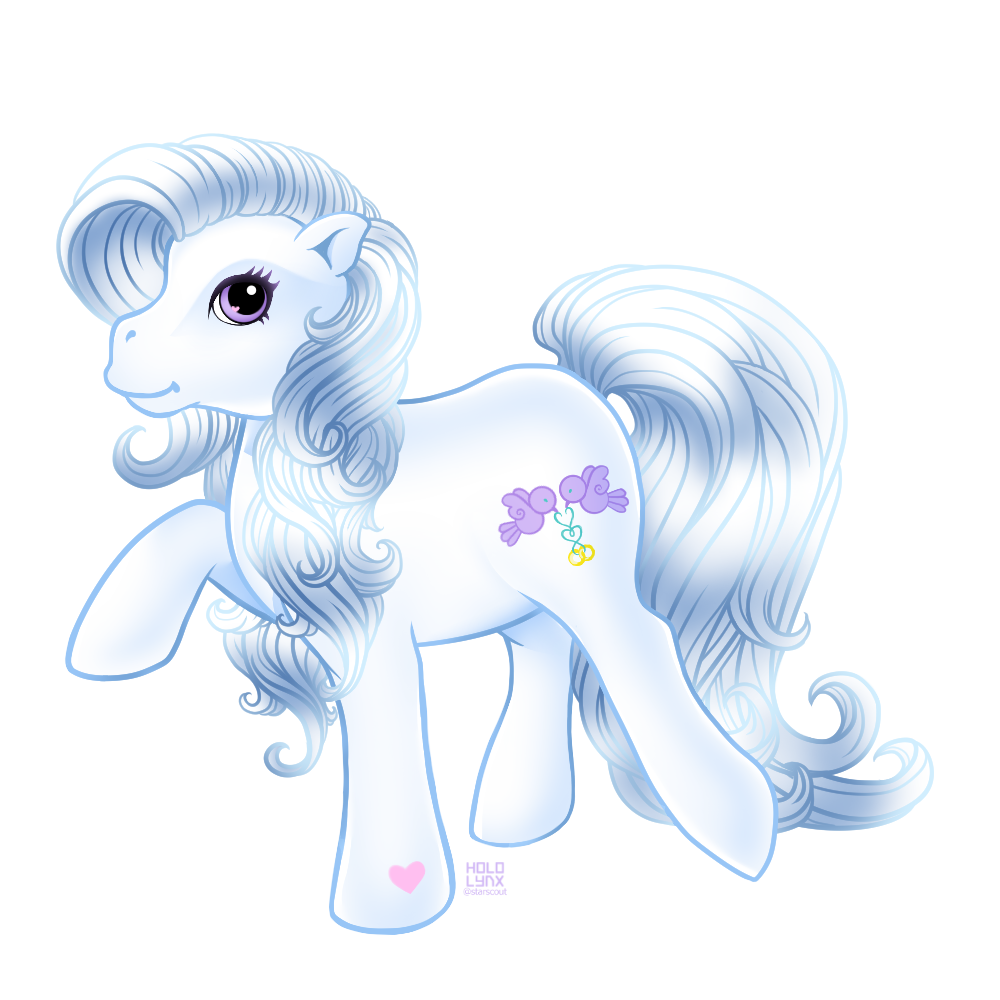 I also tried to make her symbol look more in-line with G3's cutie marks. I used the marks on Angel Dove, Sweet Sparkle, and Glitterbelle for reference.
Raincurl, commissioned by BlackCurtains on the Arena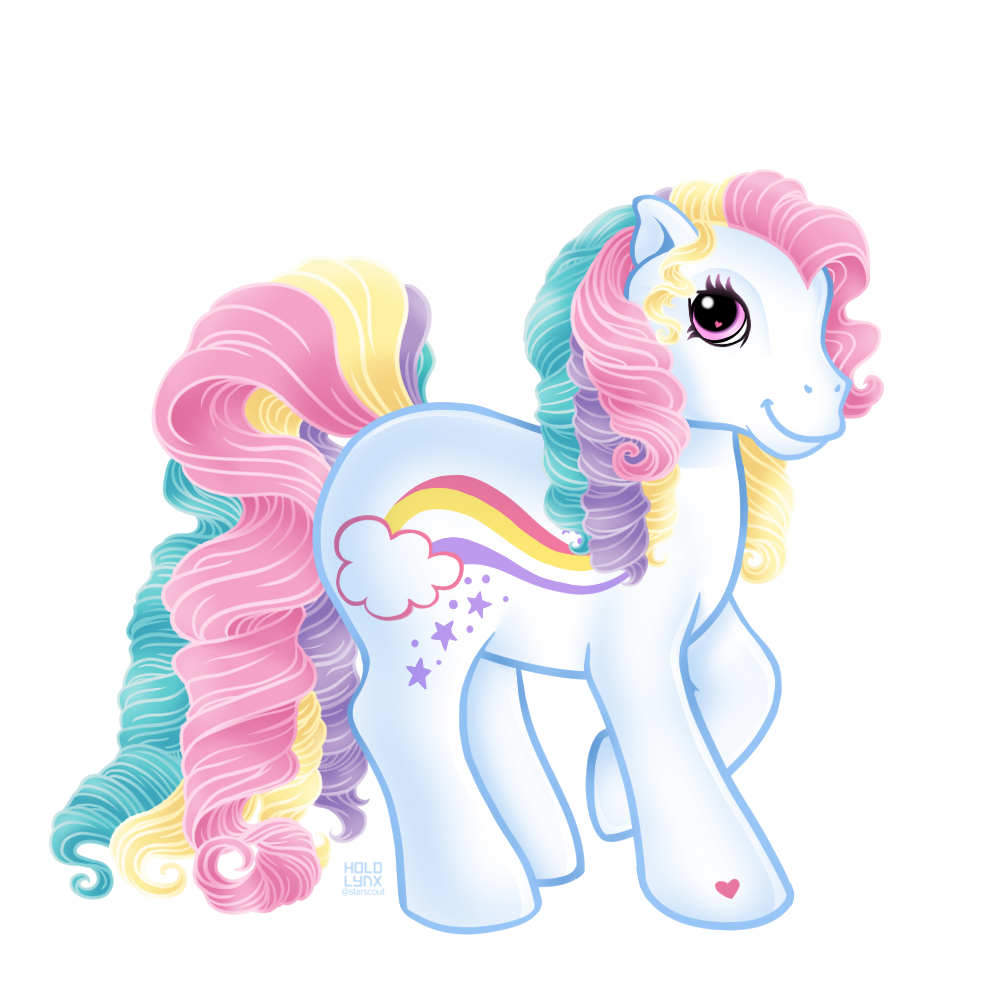 Last edited: