Small blue Pegasus
Moderator
MLPTP Supporter
Joined

Oct 18, 2017
Messages

5,393
My box arrived from my wonderful swap partner
@tsukikakushi
this afternoon.
Firstly, this box was loosing some of its adorable confetti before I even got into it.
I nearly lost my mind when I opened the flaps and saw this stunningly amazing Stitch. Like seriously, I wish my brain could process how to knit (or crochet I don't actually know the difference), I would make so many of these.
This box was packed to the seams with packages.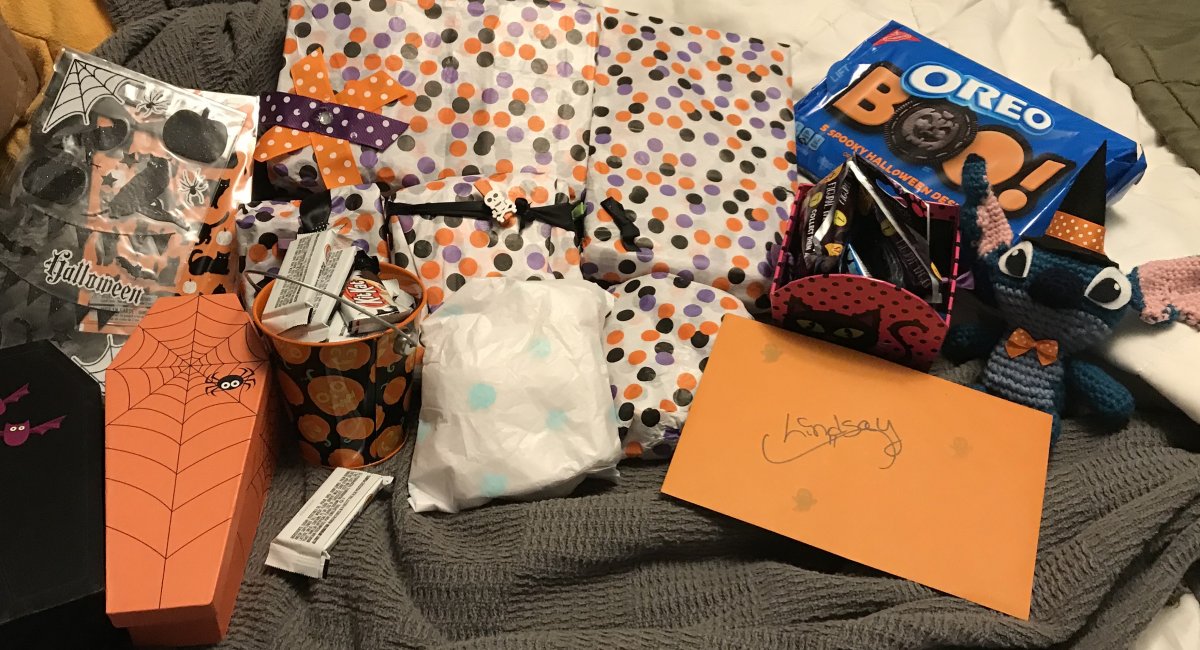 Obviously Stitch is my favourite part, but this box screamed Skybreeze. Chocolate, Oreos, gummies, insanely awesome Hocus Pocus things and socks (which I actually needed new ones, so yay!). The two key rings I got were Mr. Dennison in his costume and the chase figure of headless Billy.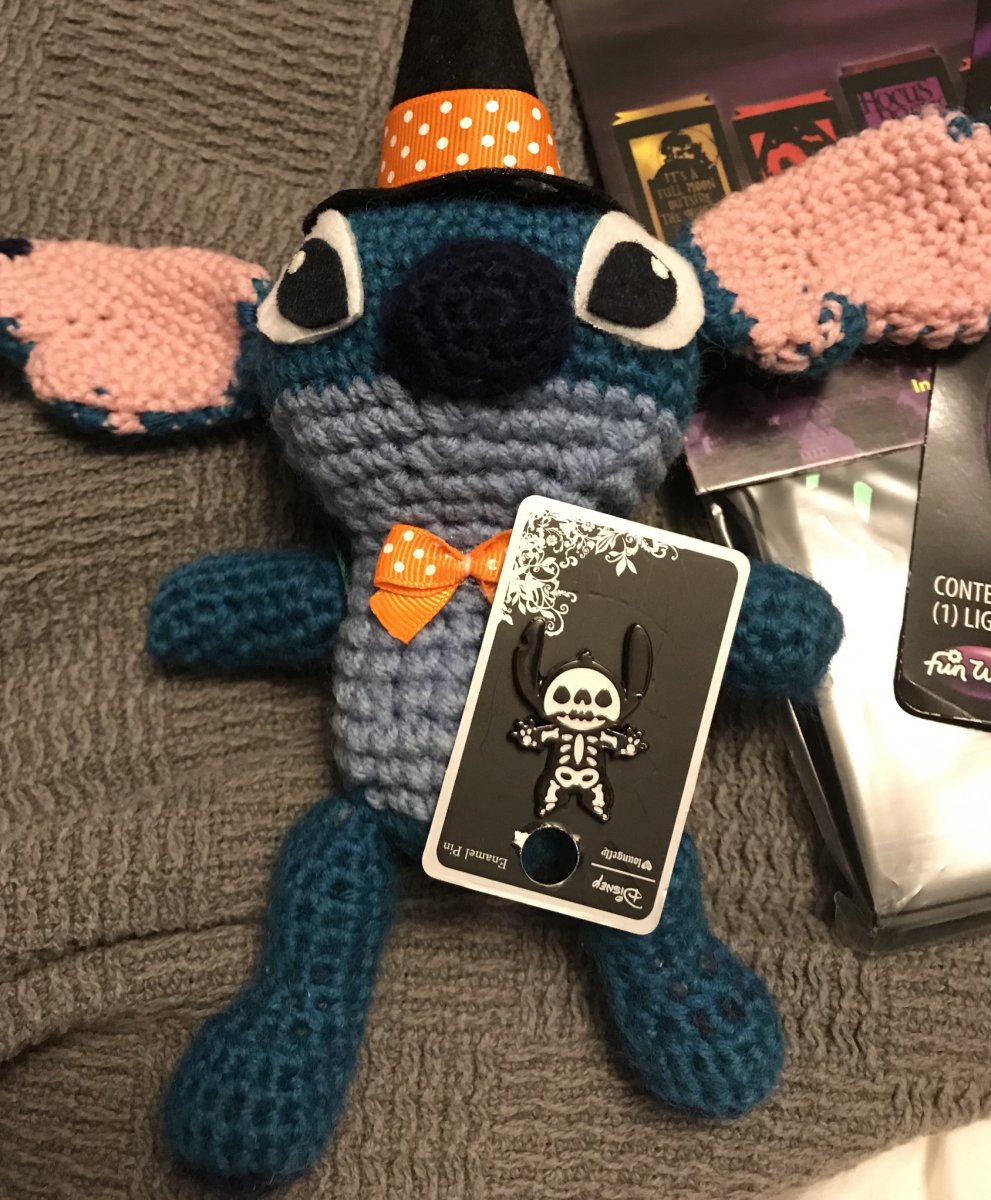 Then the ponies, the reason we all swap trade. And wowza I was spoiled even more. All my ponies are in beautiful condition and both G1's still have pink in their hair! Posey is a replacement of a pony that was stolen from my childhood collection. Seeing her made me tearful. Player is beautiful and her mechanism works still, dance n prance ponies are so fun to play with. Then there was the finial CMC for the Target Wild! Collection and she's MIB to boot. Amazing! But by far I was most surprised to see Haven Bay in my box, she's been a G4 grail for me since she was released. She is so beautiful in person, I love her colour it's so unique.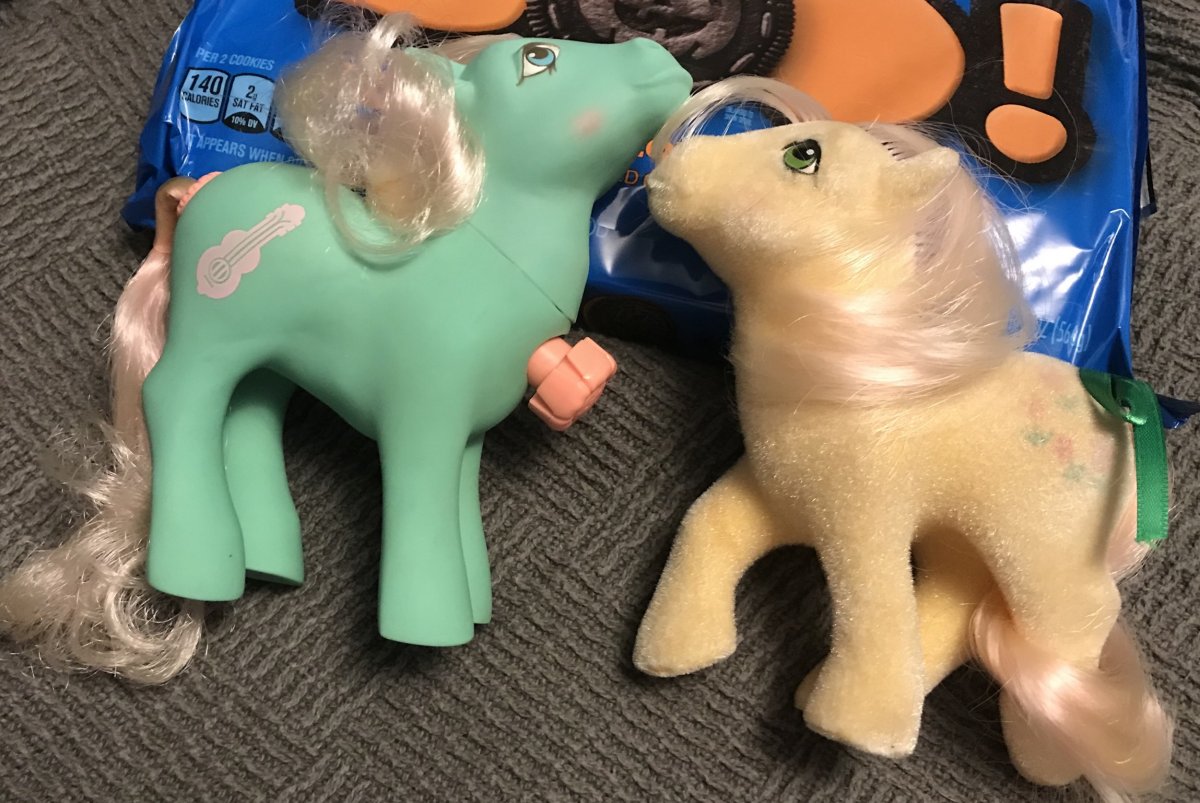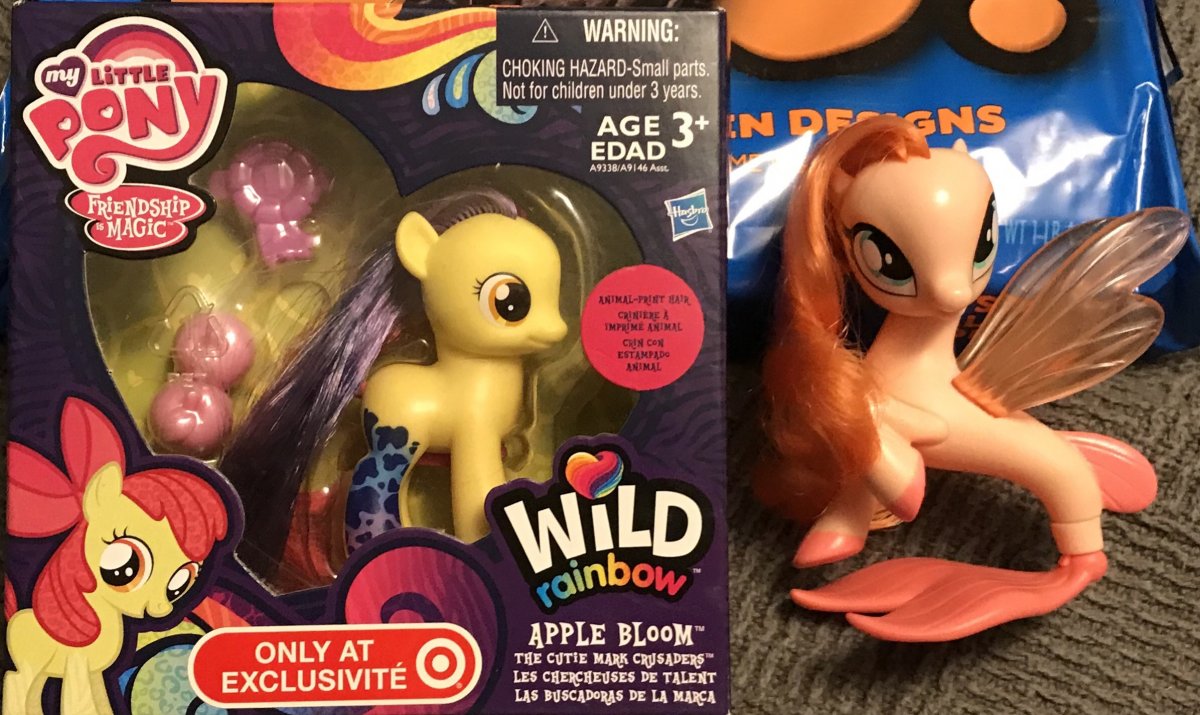 And here's Haven Bay with her family
: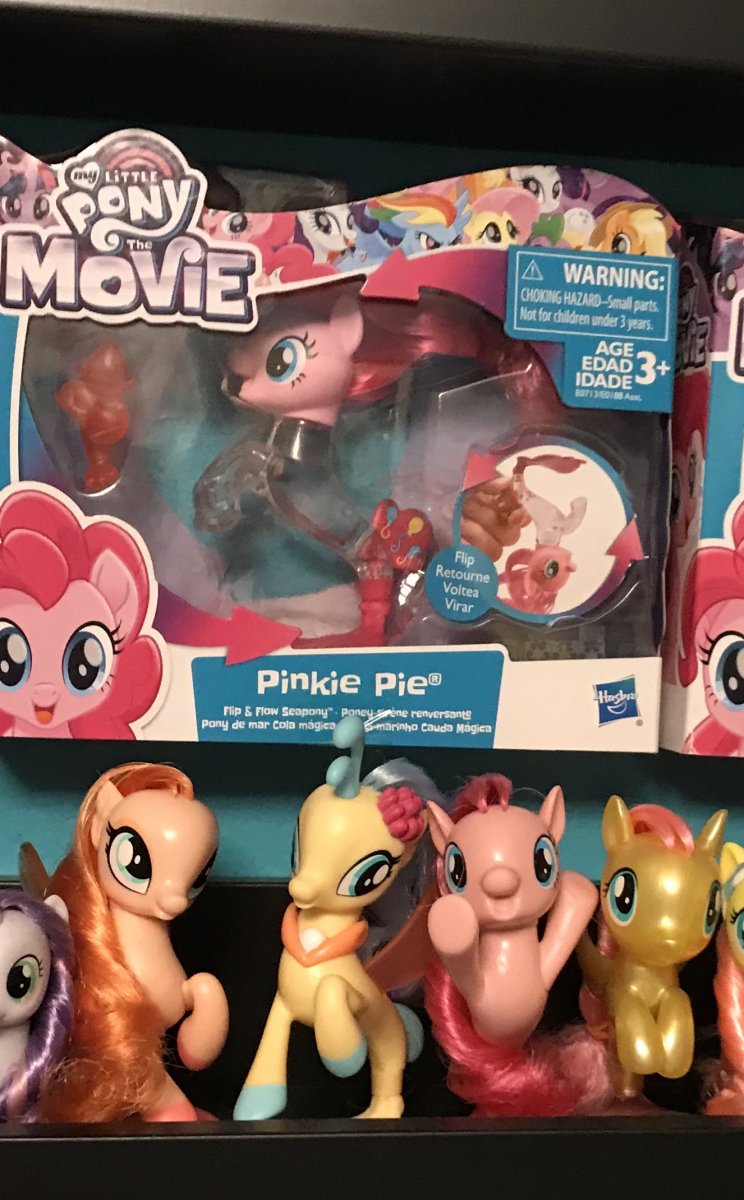 Thank you again @tsukikakushi for this amazing box.