Joined

Jun 25, 2014
Messages

7,375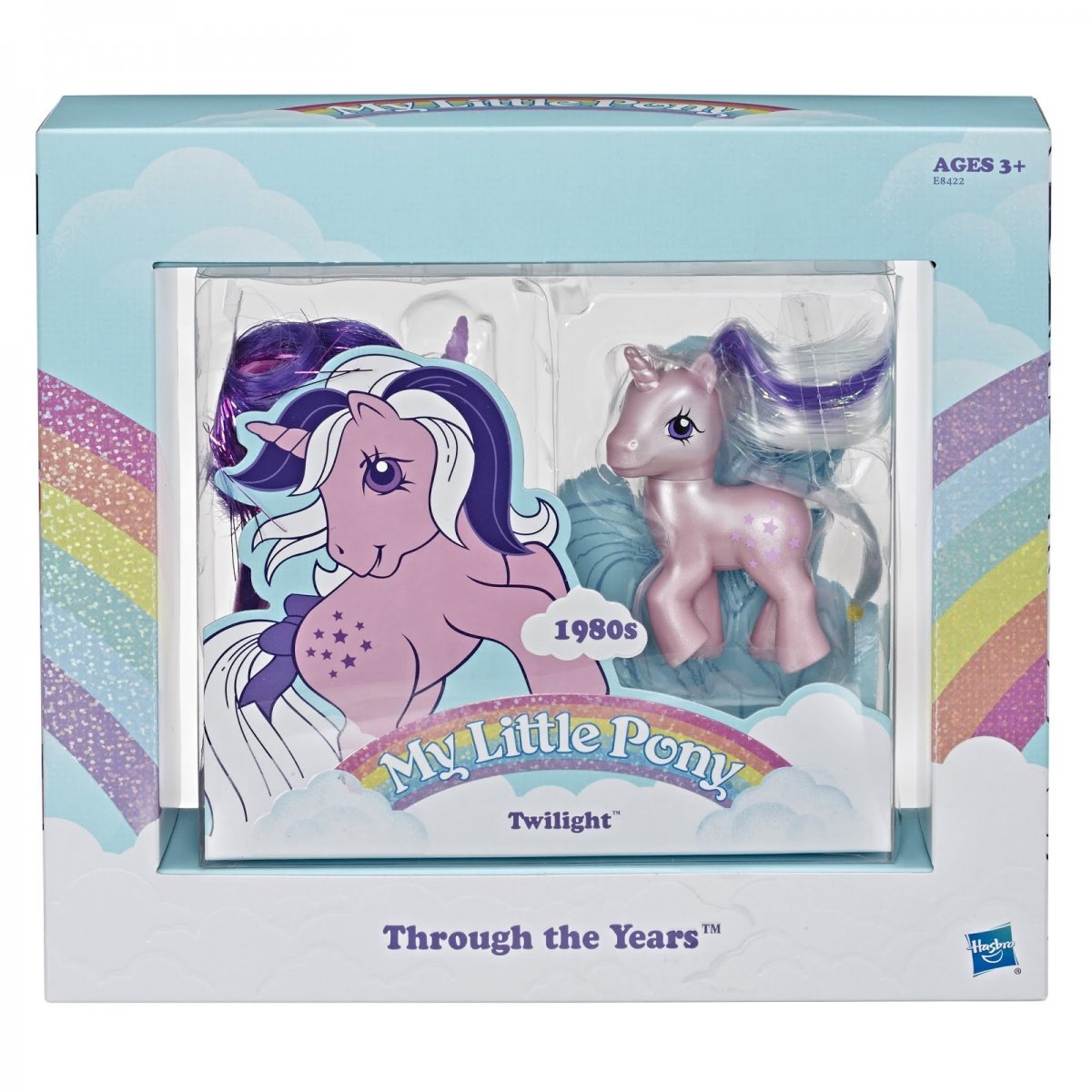 This is mere speculation and we don't know until we absolutely know, but how would you feel if the CC Pearly Twilight mould, which seems to be a mash-up of G3 and G1 modern art, was a sneak-peek of G5's style?
And do you think it is?
Please choose one vote for how you'd feel and one vote for if you think it might or might not be.
I'd be very happy. I mean sure the mould has issues with the head, neck and chest. Not to mention the tail is on the thin side, but its a vast improvement on pony anatomy.
If this the future of mlp then take my money.