Festive FelizNavidad Pony
Moderator
MLPTP Supporter
Joined

Jan 3, 2006
Messages

5,641
The time has come ponies! Time to vote for your favorite pony Halloween costume! :frankie:

Your fellow MLPTPer's have been hard at work creating some spook-tacular costumes. Time to pick your favorite and yes, only one vote per person! Just to make sure our contest is totally fair, I'm withholding the names of the creators until after the voting closes. Then this thread will be edited to reveal our fabulous costume makers. :stir:

It will be a tough decision but there can only be one MLPTP Halloween Costume Champion!
1) Tickles as Katherine Johnson (as in Hidden Figures) by Recyclebella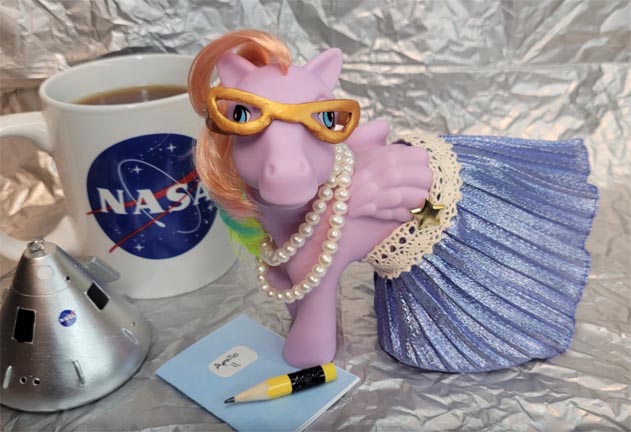 2) Gusty, Goddess of Mischief as Loki by Recyclebella
3) Munchy is a spooky hotdog from the haunted carnival by Sassarazzmadazzles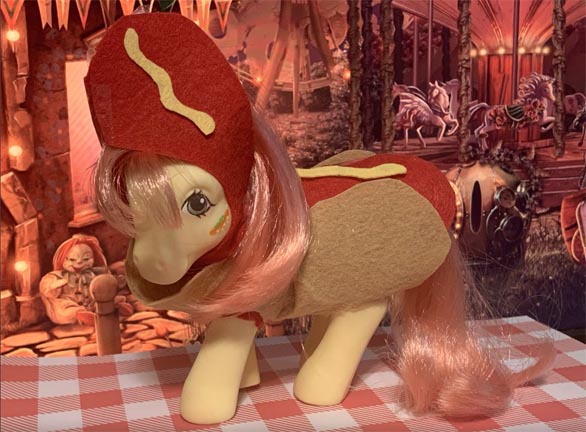 4) Celestia as fortune telling Funshine by ActionHank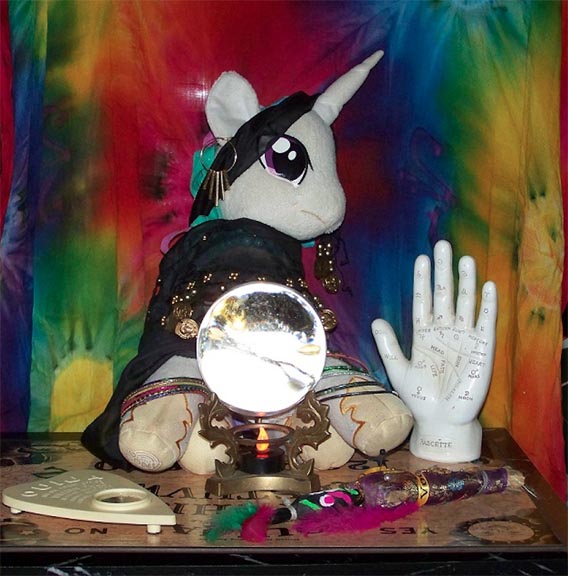 5) Baby Stripes as The Flume by our dynamic duo my little pony collector & MegaLeafeon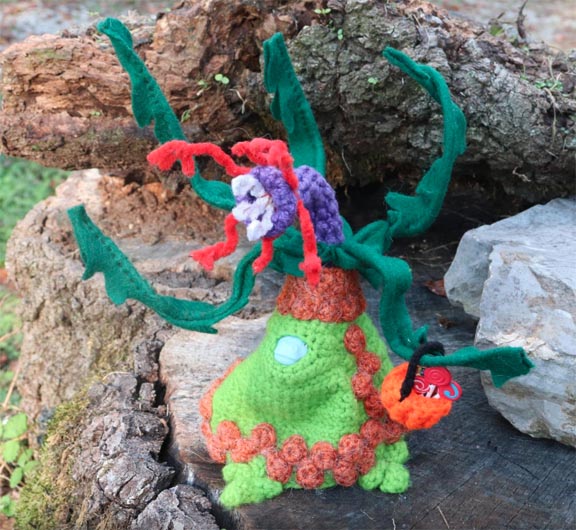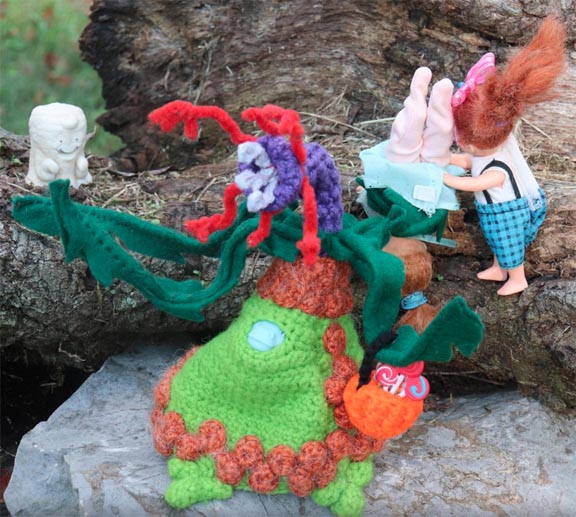 6) Baby Frosting as Dream Castle by MonsterIceCream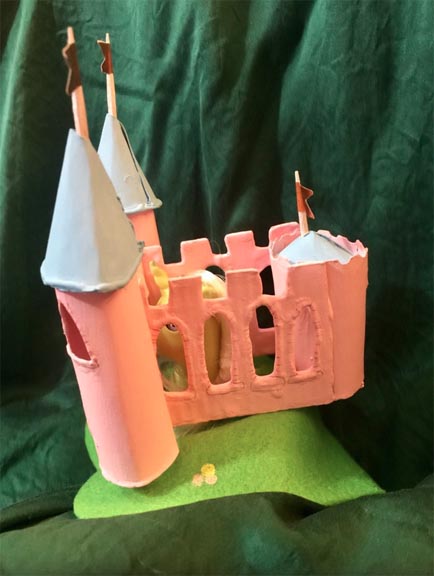 Last edited: