Small blue Pegasus
Moderator
MLPTP Supporter
Joined

Oct 18, 2017
Messages

5,401
Way way back in January of 2021,
@GracefulSlumber
had contacted me about my grail item they found MOC for me. Because it was on a selling platform that doesn't send to Canada
@GracefulSlumber
was sweet enough to offer to grab it for me and I would pay for shipping from her home to mine.
Sadly, my Pinkie got lost with UPS somehow it was never scanned. Not once. Months and months went by and after literally 100's of phone calls with UPS we just presumed the package was loss to Narnia.
Fast forward to last week when a package arrived at @GracefulSlumber's home. Low and behold, it was Pinkie Pie! Some how, she found her way back!!
Today is a day I've waited for, for 1.5years. Pinkie is home safe and sound with me and she will live here with me forever and possibly come to my grave with me now. This gal is never leaving me.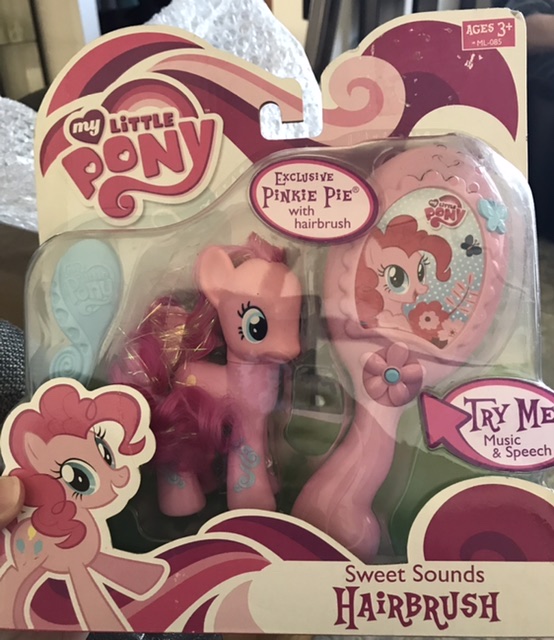 Many thanks again
@GracefulSlumber
you are a wonderful pony friend.