Joined

Jun 16, 2020
Messages

190
For as long as I can remember, my PeriWinkle has had a really long tail. She once belonged to my older sister and from what I remember, her tail was just loose and seemed to grow when brushed... even though she is not a Brush 'n' Grow pony.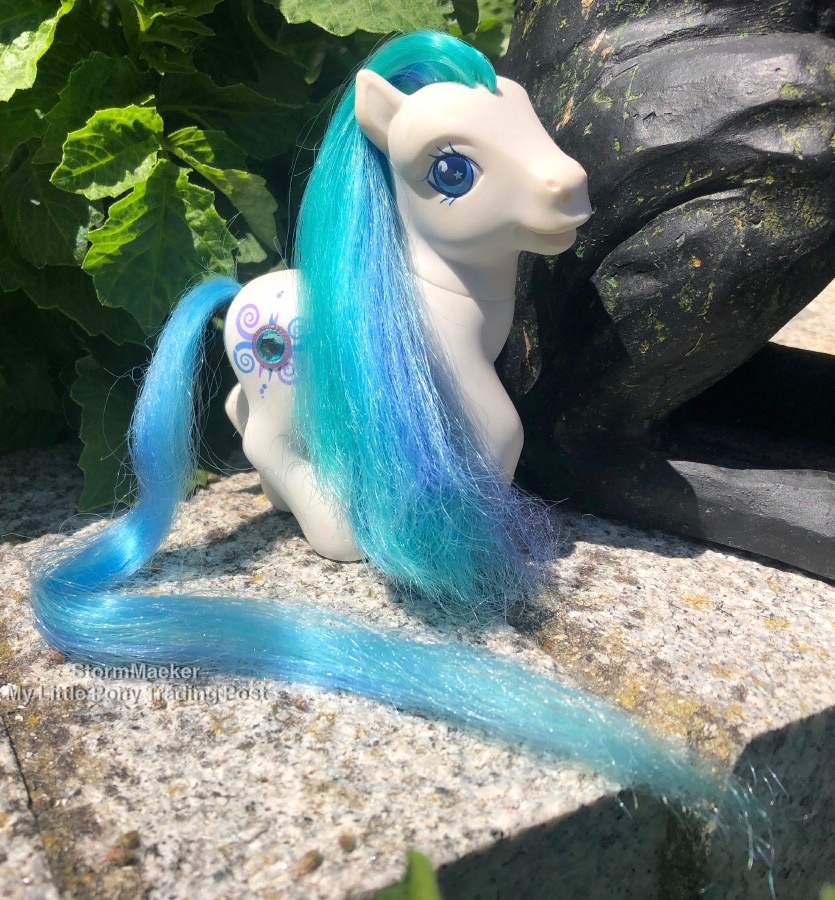 Her tail is longer than my Lily Lightly's hair and she is a long hair pony.
PeriWinkle's tail is quite thin yet soft and brushable but strands do occasionally come out. To keep it safe I have to wrap it around both of her back legs.
If I was to fix this, I'm assuming it'll involve beheadding her... but how do I fix it? This is the only pony I have that has this kind of tail. I don't really have immediate plans to fix it because it feels kind of unique but it is loose and if the day comes where it falls out, I am hoping to have some idea of how to fix her.
Last edited: