My shoes are laced with irony
Moderator
MLPTP Supporter
Joined

Sep 2, 2013
Messages

8,174
UPDATE:
Unfortunately right after I set this up I got sick and fell off the map. However, my corpse has been reanimated and I'm geared up to get this baby going again! If you'd sent in your address, I still have it. If you have had an address change, please let me know. If you'd like to join, just feel free! The more the merrier! The Card Club is re-opened for business!
~~~~~~~~~~~~~~~~

~~~~~~~~~~~~~~~~~​
I have been thinking of a fun little idea! What do you guys and gals and pals think of us starting a club, dedicated to sending (and receiving) birthday well wishes to each other? We would all sign up, then make a list of addresses and birthday dates. Holiday cards could be exchanged as well! It would be a fun, inexpensive way to send a message of love to our fellow members, who might very much need a little cheering up.

To join, I'd like you to be a member in good standing, 30 posts or more and if you are under 15, I'd like a parent or guardian to send me a PM stating you have permission to give out your address. International members are more than welcome!

The cards can be purchased or hand crafted, your choice! We'll just make a calendar so each month we know who is looking forward to some birthday cheer and off our cards will fly!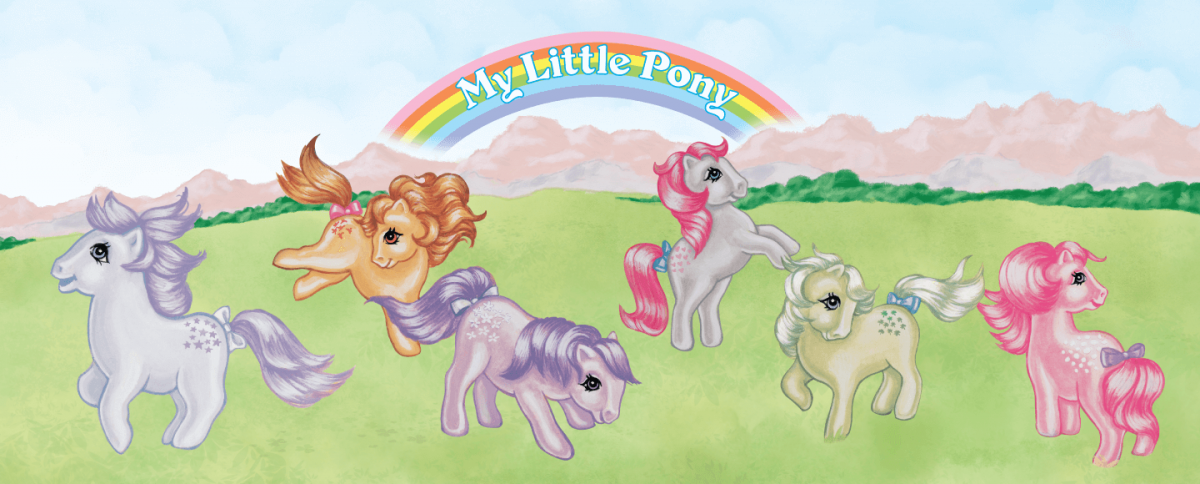 What think ye? Would anyone like to join the Birthday Card Club?


Sounds like we've got some interested parties! YAYS! If you would like to join the fun, please send me your mailing address and birthday date so I can get us a mailing list and little calendar set up!

No deadline to enter, hopefully we can keep this baby rollin' for years! Join the fun today!​
Last edited: