Dancing in a room by myself
Moderator
MLPTP Supporter
Joined

Apr 9, 2010
Messages

3,526

The Task: Movie Star



Anyone that has been around the board for long knows that we have an epic Grand Finale round to end our Halloween Hunt. AND HERE IT IS!

[photo="medium"]36965[/photo]
A photo using at least one pony to recreate your chosen movie poster. This task is worth 10 points. (Scores will be based on exactness and creativity.)

Due Date: October 25th by 10 PM EST.

Your job for the Grand Finale will be to duplicate your selected movie poster using only ponies, arts and crafts and your creative abilities.

The ONLY computer graphics accepted will be the movie title, subtext (actors and such) and a border! Everything else MUST be created with real objects, artwork and surroundings. As always, no photo altering.



You can only use PONIES to

substitute

as the characters on the poster, no other toys. (And for this Task, no Equestria Dolls.)
You may use other Hasbro MLP items including plushies and petites.

Claim your movie poster in this thread - no duplicates, so if someone already chose your favorite movie, you'll have to pick another one.
Example of a past entry:
(Submit both the original poster image, and your created image of the poster.)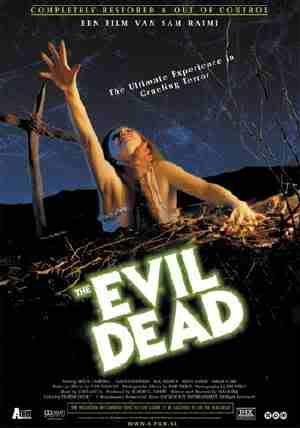 Now get to work!

***Please remember that this thread is only for posting your photo submission. If you have questions or comments, please take these to the Hunt Chatter Thread. Thank you.***














​
Submission Scores:

Harmony: 7.6
Strawberry Scoops: 6.6
MonsterIceCream: 7.3
cyborgninja42: 7
h1m3.: 8
evilbunnyfoofoo: 8.3
ActionHank:7
Mori_LeStrange: 7.3
MLPMommy4Life: 6
dragonlady:6.8
cutekitten: 8.1
Wildshadow: 6