Dancing in a room by myself
Moderator
MLPTP Supporter
Joined

Apr 9, 2010
Messages

3,670
Winter Sock Swap 2021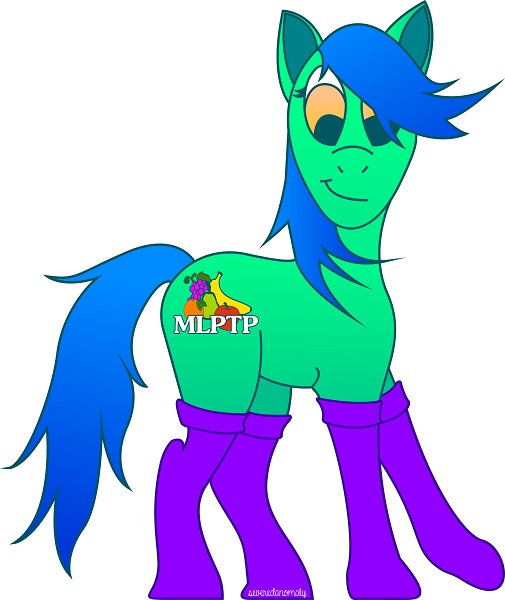 Who loves socks?! Have I got a swap for you!

Each participant will be assigned a partner for whom they will go sock shopping! You should take your partner's interests and likes into consideration as you choose 2-3 pair of socks to send in their package, along with a few goodies or extras.
Are you crazy about socks? Striped ones, polka-dotted
ones, toe socks, fuzzy socks... Do you need a separate
dresser just to hold them all? Do you have enough holiday
socks to wear a different pair every day of the month?!
Then this is the swap for you!!
Rules
​
The spending range for this swap is $12-20 (including 2-3 pair of socks and extras)

​

All items should be wrapped so your partner will have the fun of opening them!

​

Tracking is required on all packages

​

Send a package you would be thrilled to receive yourself!

​
Requirements to Join​
3 months Active Membership at MLPTP

Minimum 16 years old.

Minimum of 50 posts.

Minimum 5 references for MLPTP feedback, or outstanding ebay feedback, or TP feedback for 2 successful swaps in the past. Refs must be from trades or people you've sold to.

You must have no Negative Feedback on your profile.
How to Register
Send a a message to me by copying the form below.
​
Winter Sock Swap Registration Form
MLPTP Member Name:
Where can I check your feedback? (MLPTP and/or ebay)
Full Name and Mailing Address:
Will you ship internationally?
Wishlists​
Once you are accepted into the swap, post your wishlist in the Winter Sock Swap Wishlist thread.
Wishlists should have a variety of information about yourself. Such as, favorite color(s), animals, seasons, pony, holidays, styles of socks (ankle socks, crew socks, toe socks, knee socks...) you love/hate...

List any allergies you have, as well as your likes or dislikes for sweets/snacks. Since sending extras is part of this, you want to make sure you recieve something you will thoroughly enjoy
.
Important Dates

Signups Close: January 11th
Partner Assignment: January 11th-13th
International Shipping: February 3rd
Domestic Shipping: February 10th



​
Swap Participants:
@CJ Thimble Bright - sent - received
@OctoberMoon - sent - received
@Tak - sent - received
@Tak 's E - sent - received
@Skybreeze - sent
@darcerin - sent - received
Last edited: