So Soft Pony, So hard to clean
Joined

Dec 9, 2019
Messages

1,596
Back in May I decided I wanted to try customizing some g4 ponys, so I bought a big bag of slightly baity ones on eBay. Mostly the bodies are in good shape, lots of haircuts, kinda dirty and one has been chewed on...a lot, poor thing.


So I thought I'd make a thread that I can add to as I customize them rather than a separate thread for each pony I make

Well I finally got one done!
Meet
Cupcake
my first custom pony (technically she's my second but the other is still waiting for hair, I ordered a rerooting tool but it's taking forever to ship :/ )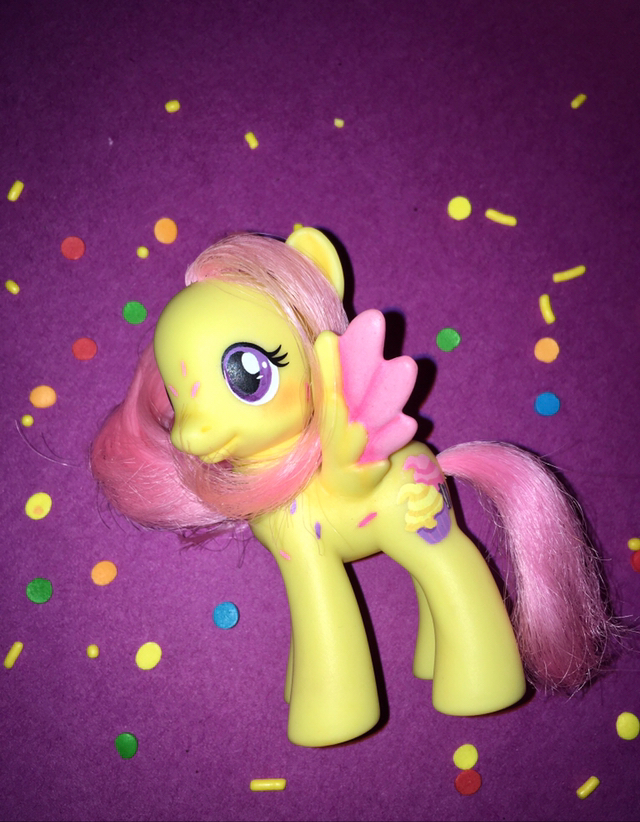 She is a birthday gift for my mom who is totally NOT a pony person but she likes Fluttershy because her colors remind her of these cupcakes her mom used to bring home. When I was cleaning up the ponys she saw this one and asked if I would customize it for her

I forgot to take a pic before I started, but she looked pretty much like the other one here except her tail was half cut off and for some reason her hair was sticky and would not come clean. I ended up brushing some baby powder into it which took care of the sticky and made her hair a slightly lighter pink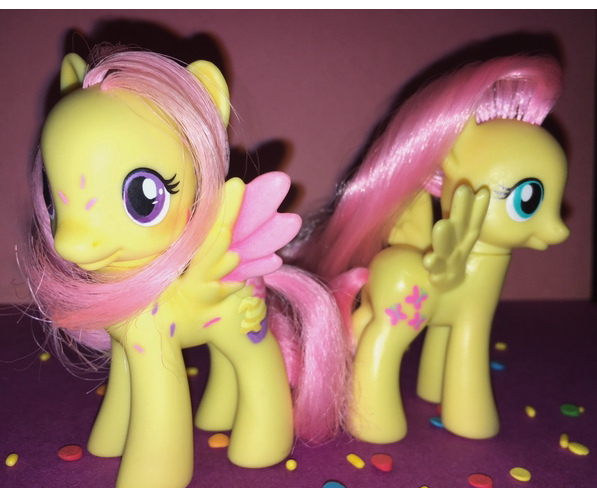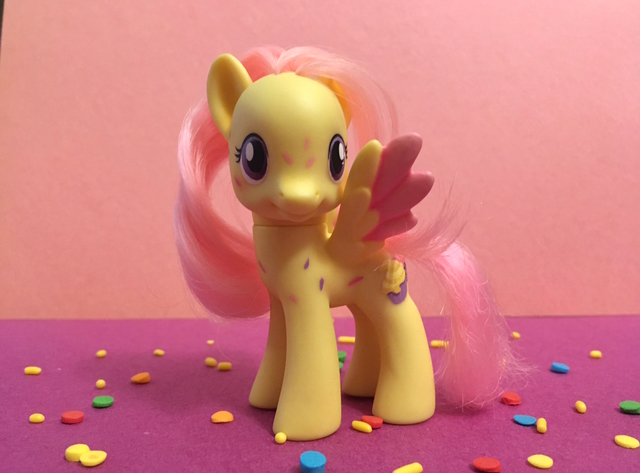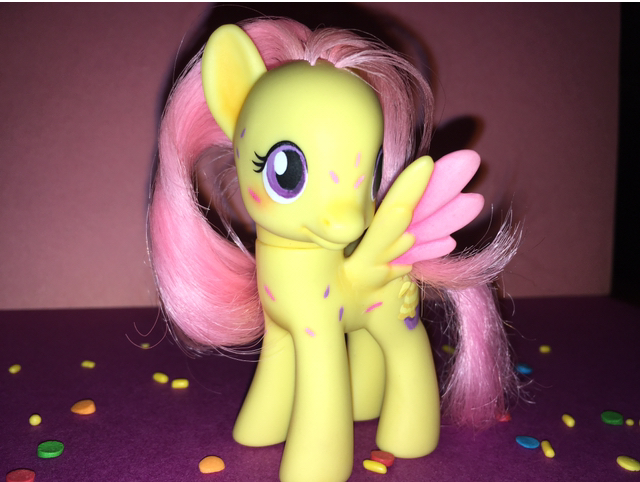 And a closeup of the cutie mark