Dancing in a room by myself
Moderator
MLPTP Supporter
Joined

Apr 9, 2010
Messages

3,249
Awards

2
The Task: Head Balancing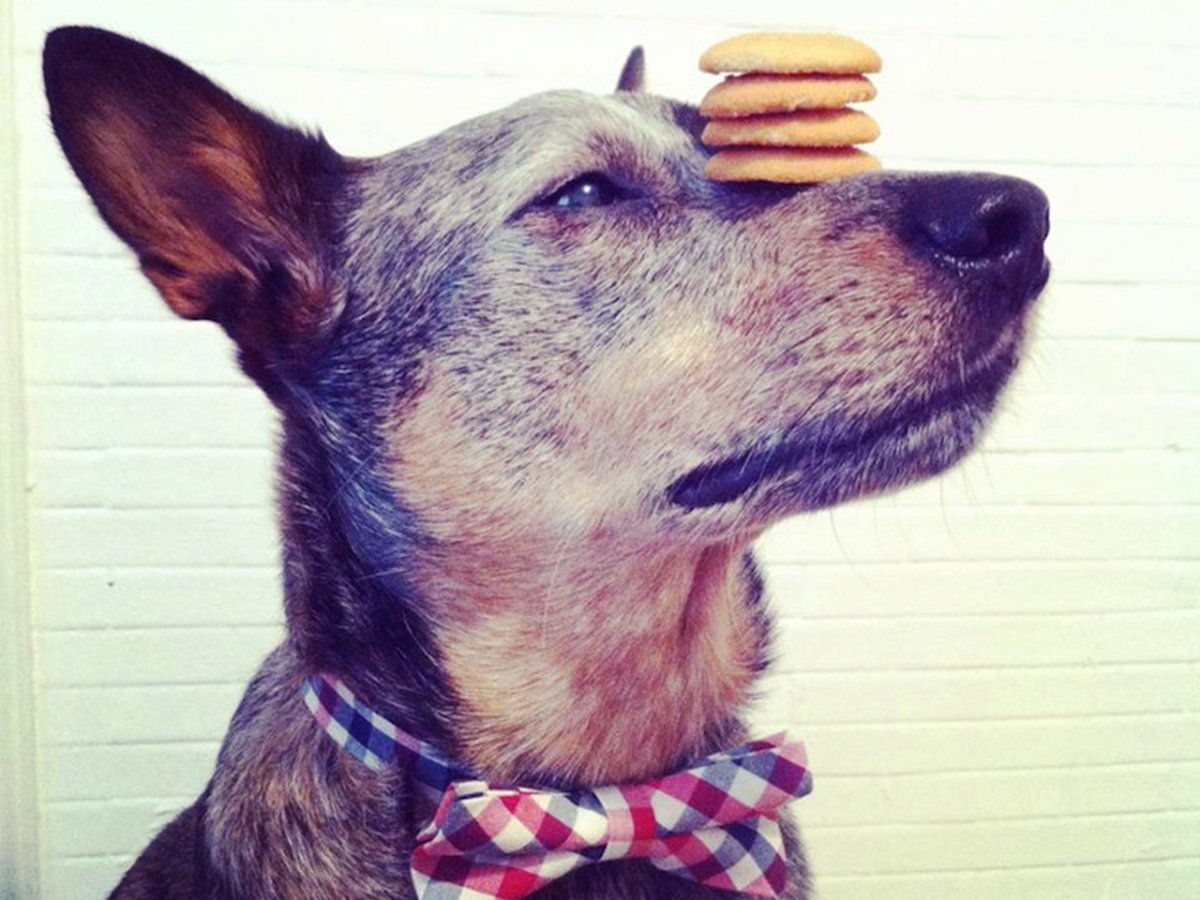 It's time for feats of dexterity and balance! Photo must include YOU balancing a STANDING adult sized pony on your head! (No blind bag sized ponies for this round) Must be able to clearly see the pony and your face. This task is worth 5 points!
Due Date: July 20th by 9 PM PST.


***Please remember that this thread is only for posting your photo submission - all other posts will be removed. If you have questions or comments, please take these to the Chatter Thread. Thank you.***


If you would like to join the Hunting fun, all you have to do is submit the answers to the Hunt questions in this thread!




Lightning Round 3 Scores


In Order of Submission
Khoufu - 5
ZeldaTheSwordsman - 2.5
Leave a Whisper - 2.5
BabyNightmare - 5
Tak -5
BubbleTea - 3
my little pony collector - 5
ActionHank - 5
GracefulSlumber - 5
IceCrystal - 2.5
maycrestmom - 5
tsukikakushi - 5
AzaleaArt - 5
skig - 5
Wildshadow - 5
​
Last edited: