Peeking around the corner at you
Moderator
MLPTP Supporter
Joined

Apr 9, 2010
Messages

3,628
Welcome to ThimbleBright's Creations!
Everything here is handmade and full of PONY!
Looking for a specific pony - send me a PM about commission work!
​
Interested in making a purchase? Here's how!
Buyer is responsible for shipping cost.

​

Please send me a PM with your zip code/location for shipping quote, and details on what you wish to purchase.

​

Make payment via Paypal.

Enjoy your awesome purchase!
Currently accepting commissions.
​
Ornament / Magnet Pricing:
Baby - $8
Adult - $12
Set - $17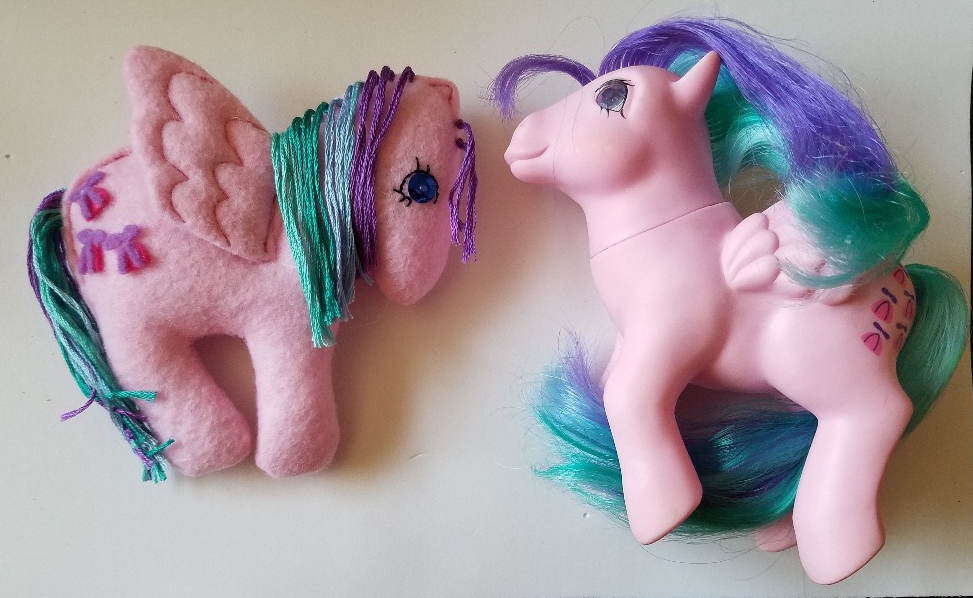 Size reference for adult size
Hasbro Adults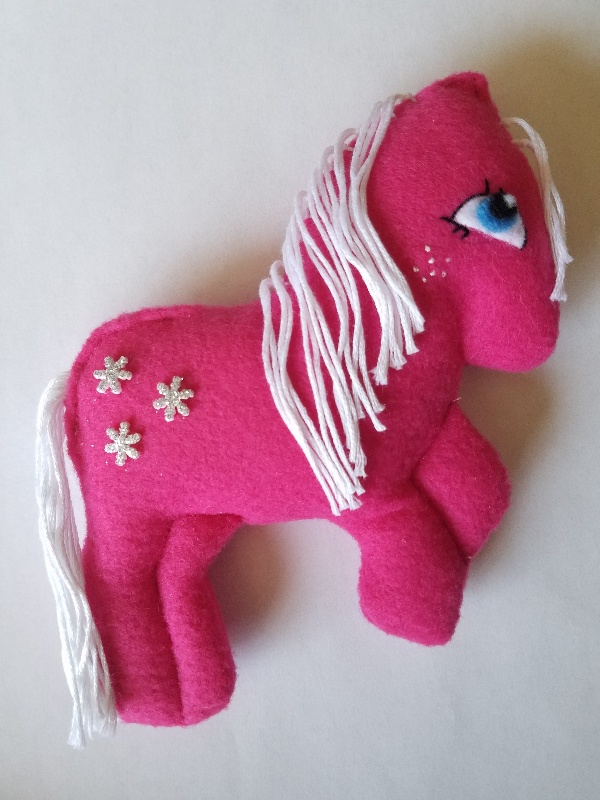 UK Snowflake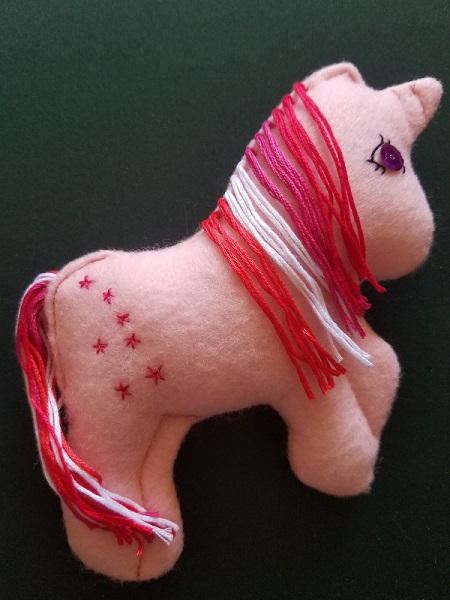 Galaxy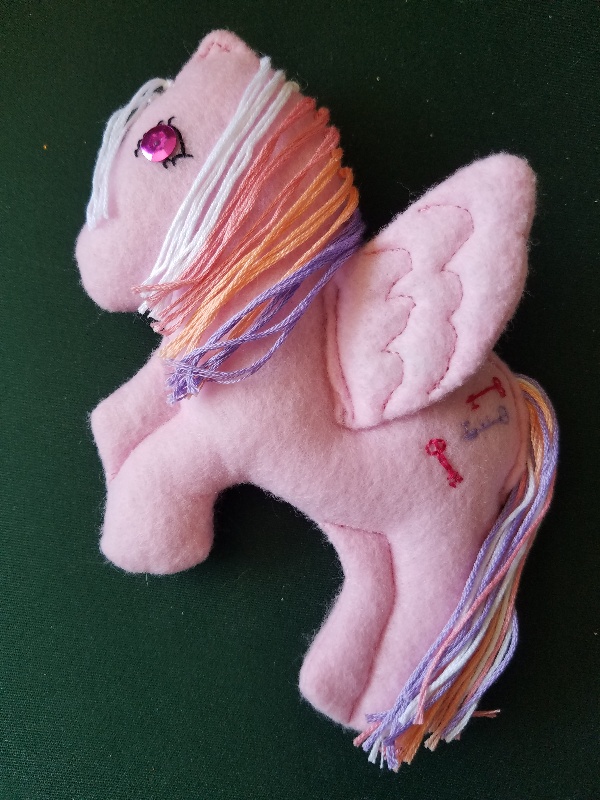 Locket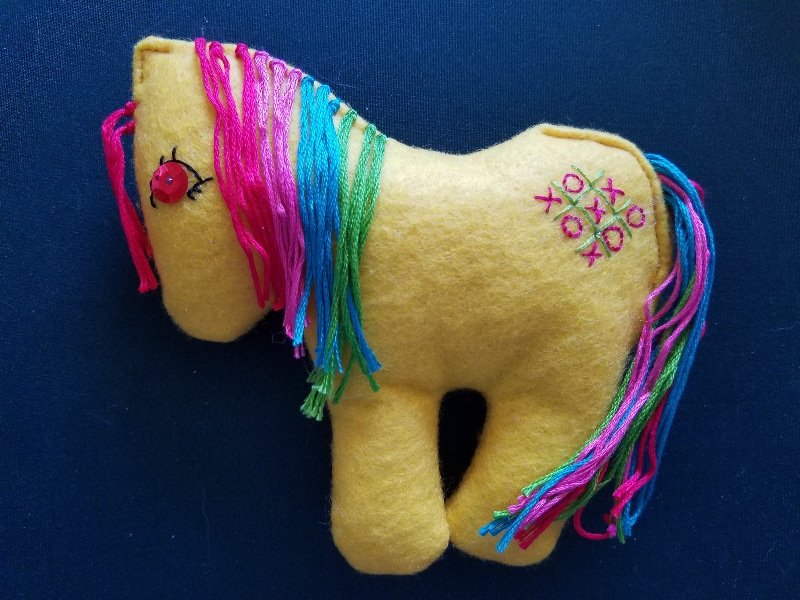 TE Tic-Tac-Toe Standing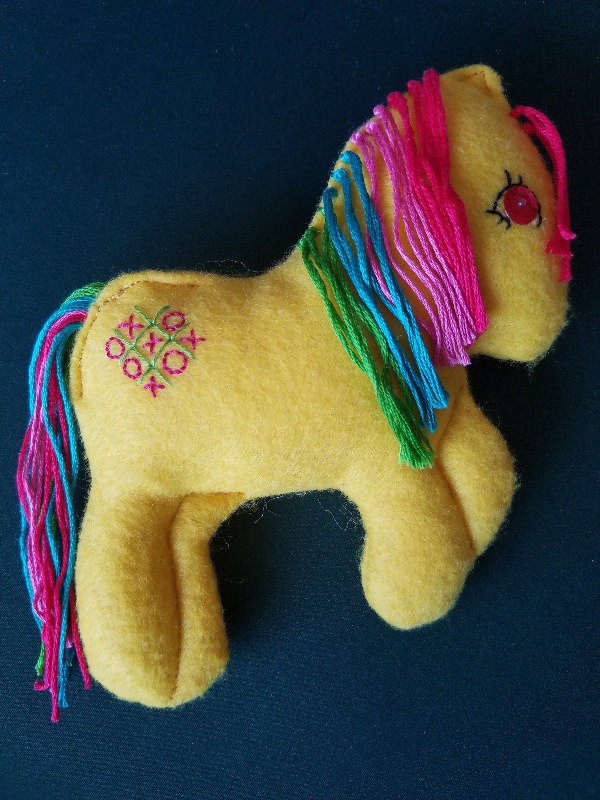 TE Tic-Tac-Toe Rearing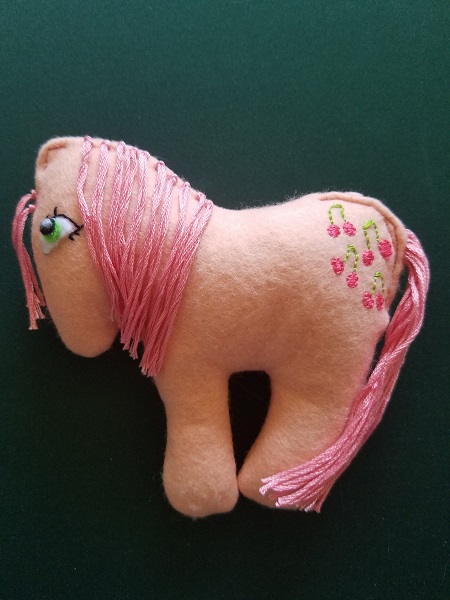 Cherries Jubilee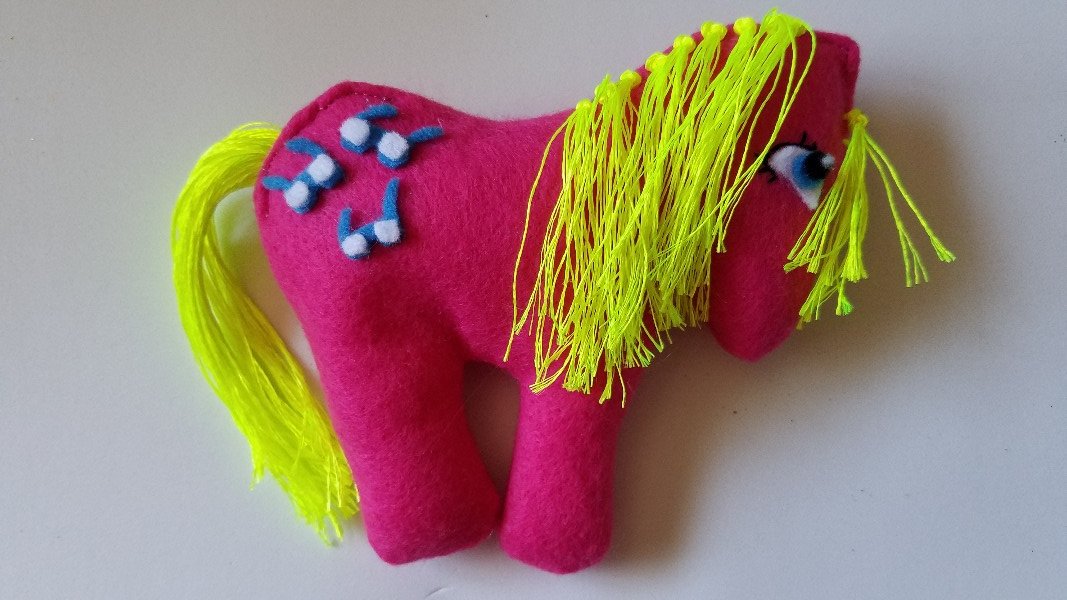 Shady


Boysenberry Pie Standing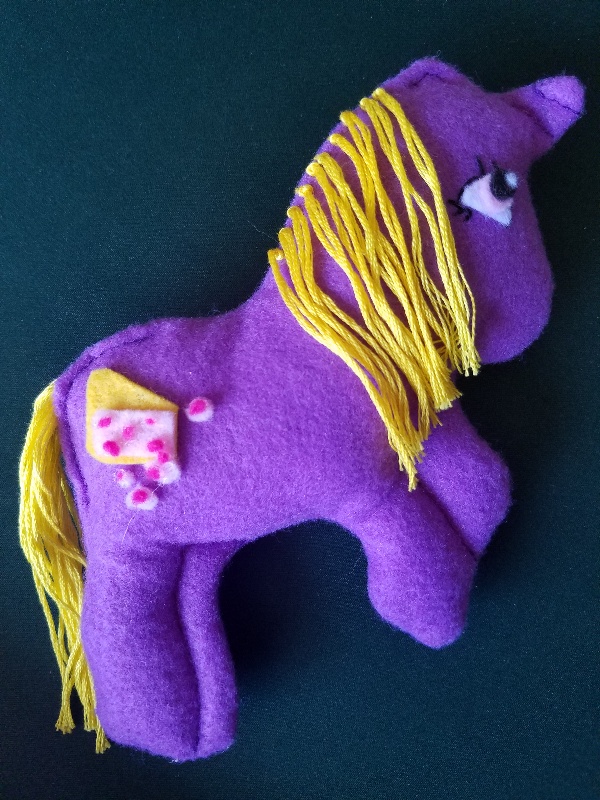 Boysenberry Pie Rearing
Hasbro Babies
Currently None
Hasbro Sets
Currently None
Custom Adults
Currently None

Custom Babies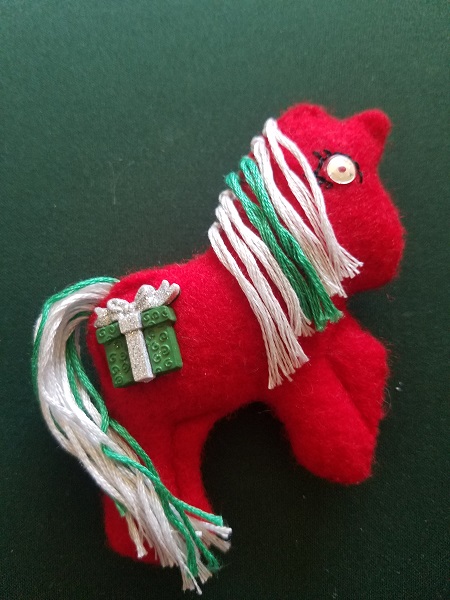 Silver Bows
Last edited: