Joined

Apr 21, 2019
Messages

627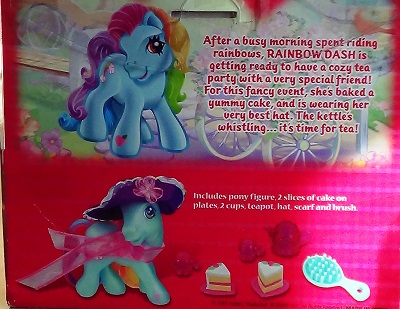 not g1 but I would of loved this.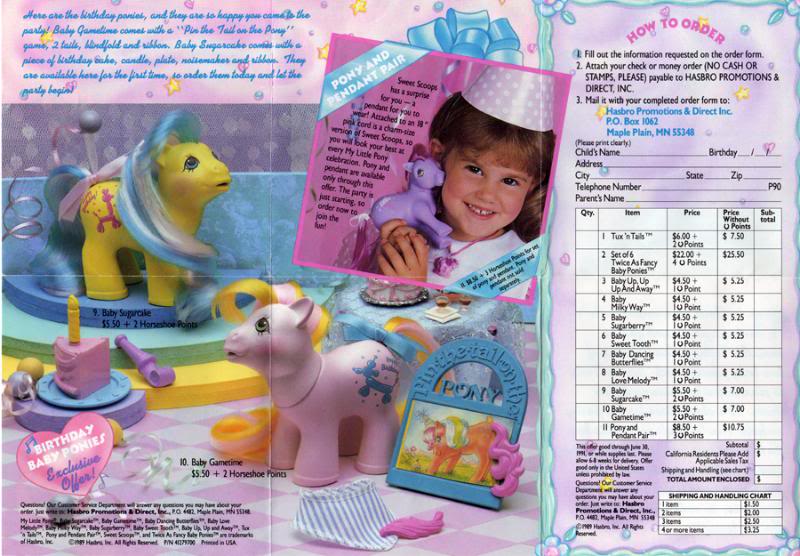 but I found out about this recently and its soooo cute. Don't care for their long hair though. Photos are courtesy of the My Little Pony Wiki.
Another thing that would of been cool was if they made fair ponies. It kinda surprised me that being the 80s there were no circus/fair themed ponies. Also would've loved to have seen a Favorite Friends henna Rainbow Dash! Her colors would of been amazing.
Last edited: