Festive FelizNavidad Pony
Moderator
MLPTP Supporter
Joined

Jan 3, 2006
Messages

5,575
Are we ready?!? Everyone get in line!
Our ponies are prancing down 5th Avenue, showing off their best in bonnet finery!

Which filly will take the prize for the best bonnet and lead our parade? It's gonna be so hard to choose!
But without further ado, here they come, strutting their stuff and looking fabulous (and they know it)!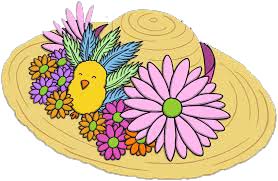 Time to pick your favorite and yes, only one vote per person! Poll will close at 5:20pm EST Sunday 4/10. Just to make sure our contest is totally fair, I'm withholding the names of the creators until after the voting closes. Then this thread will be edited to reveal our fabulous bonnet makers and the winner!
​
Entry 1 by
@MegaLeafeon
: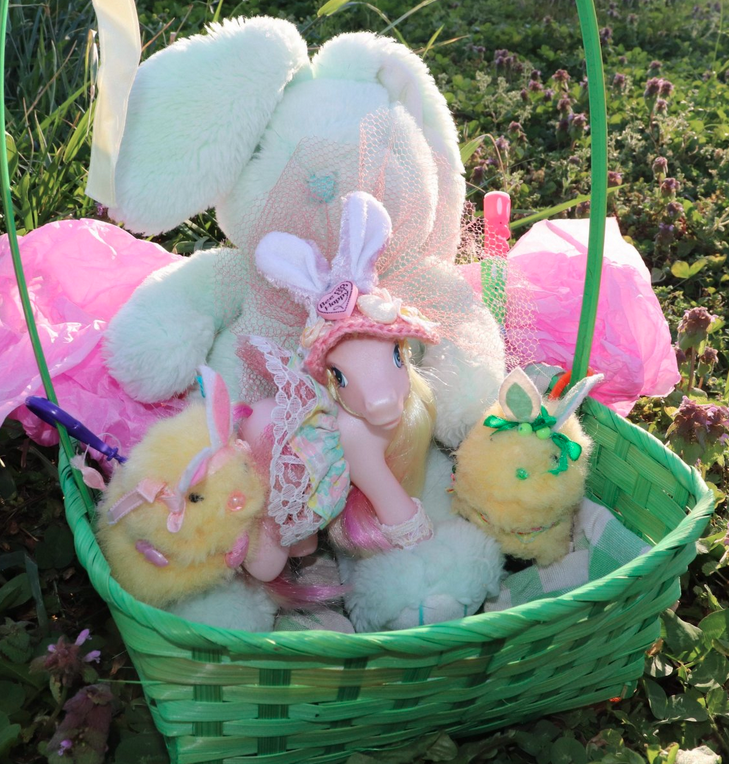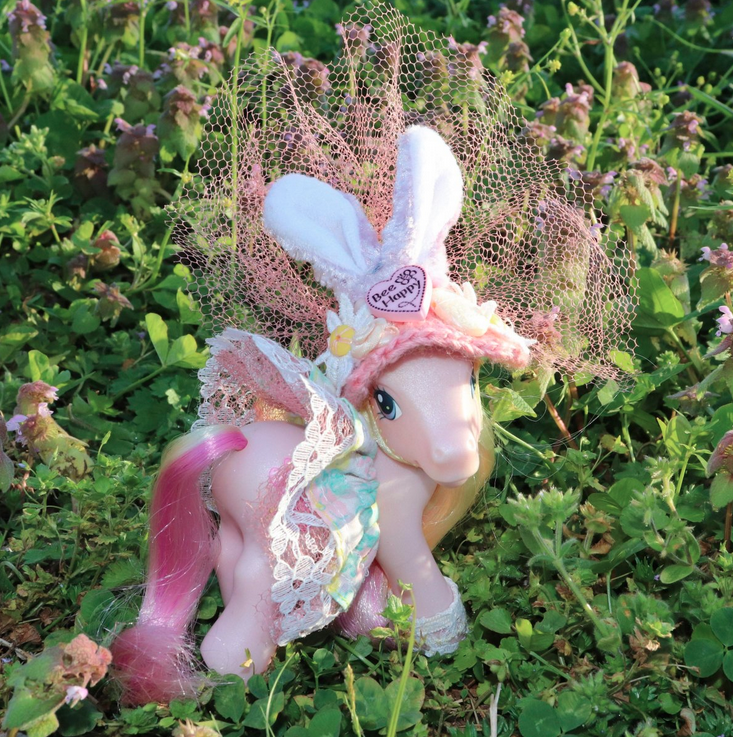 Entry 2 by
@my little pony collector
: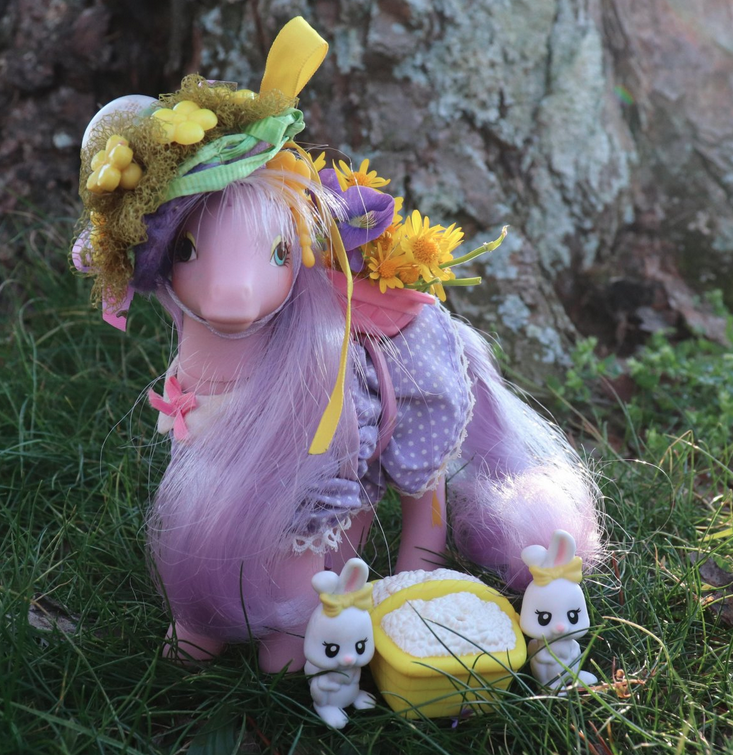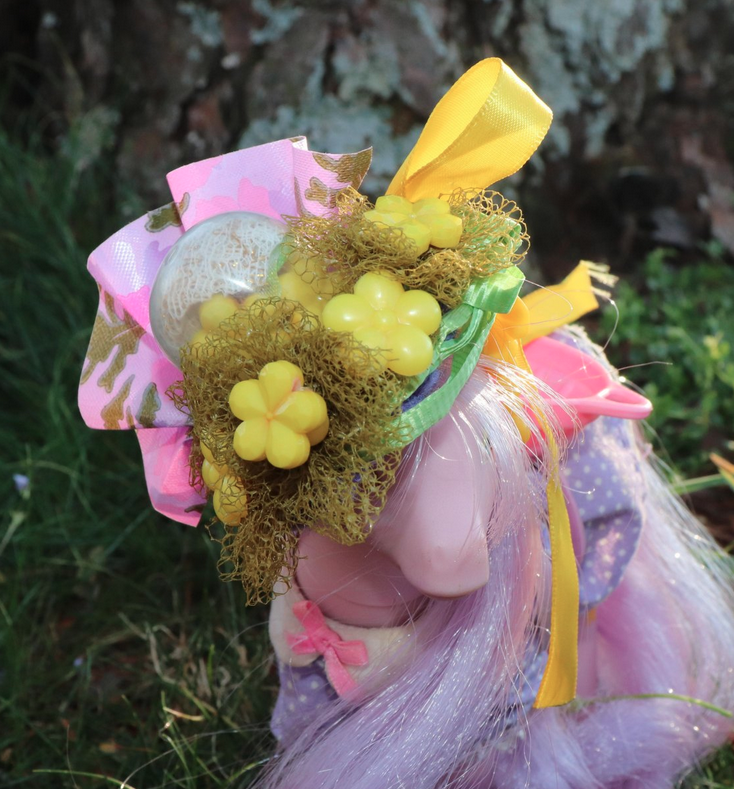 Entry 3 by
@Daintress
: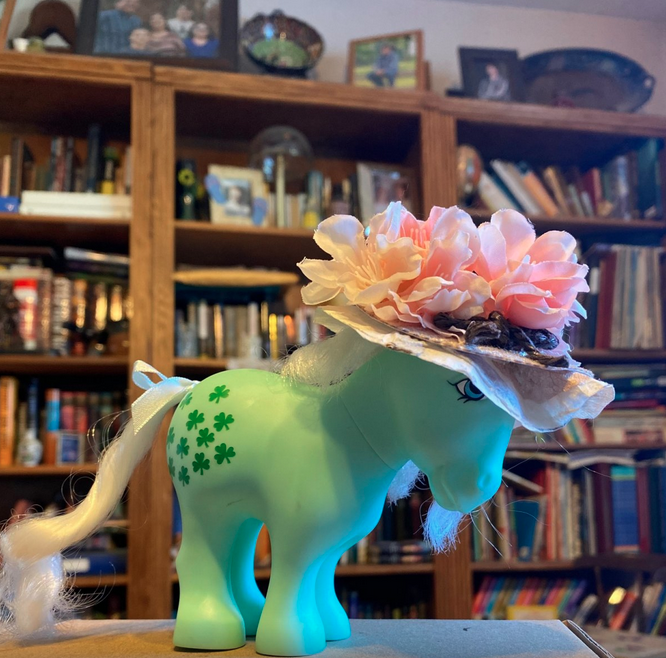 Entry 4 by
@AutumnRoan
: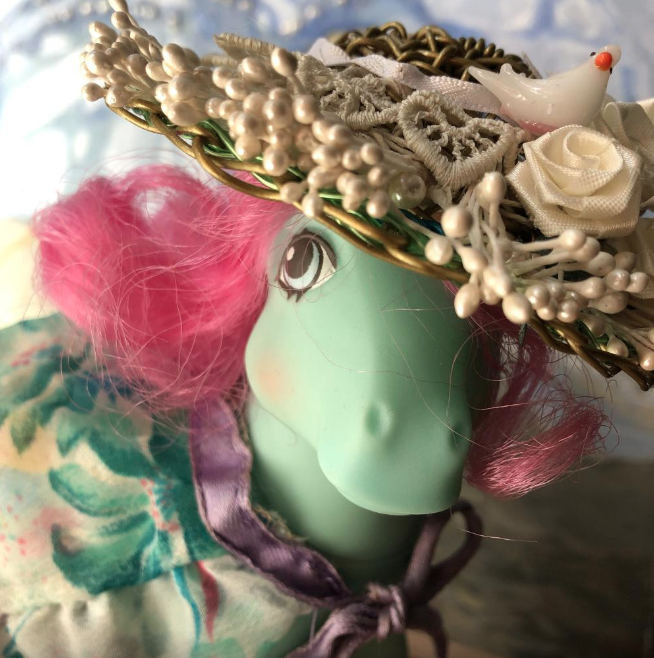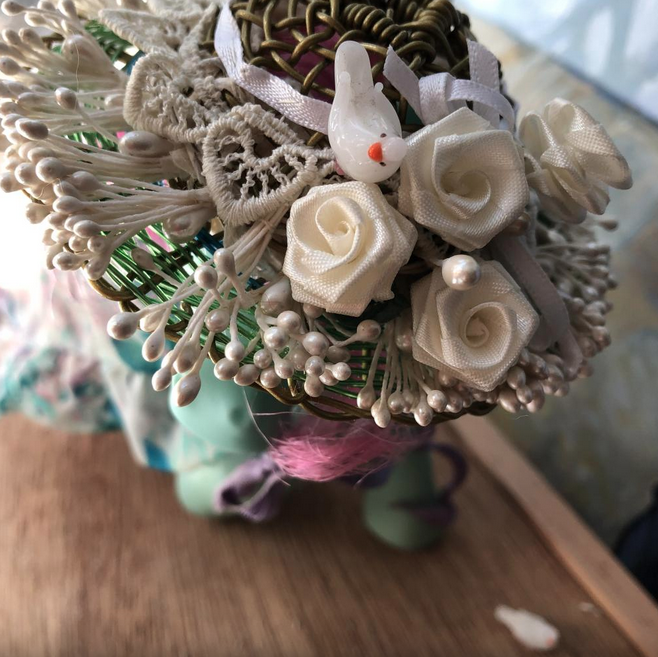 Entry 5 by
@AutumnRoan
: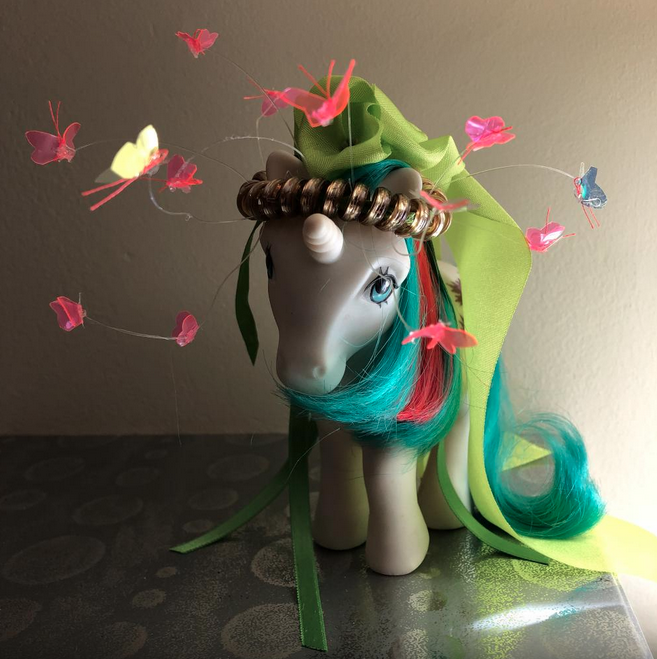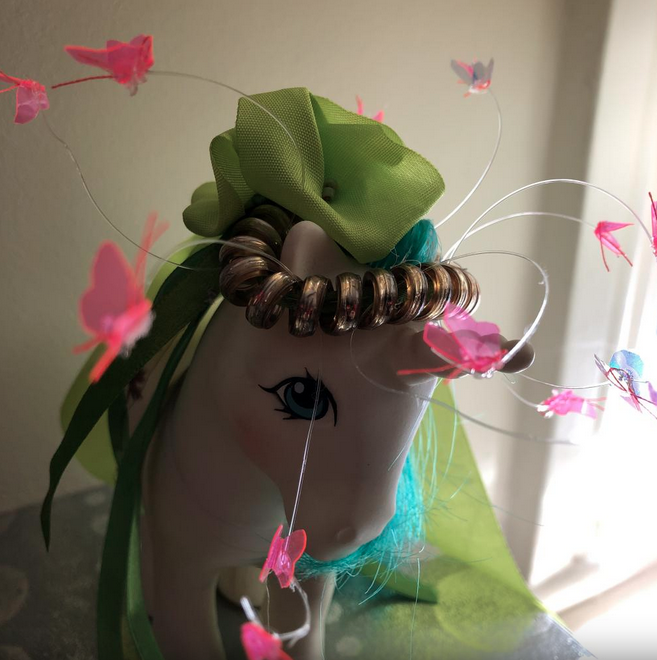 Entry 6 by
@Titania
: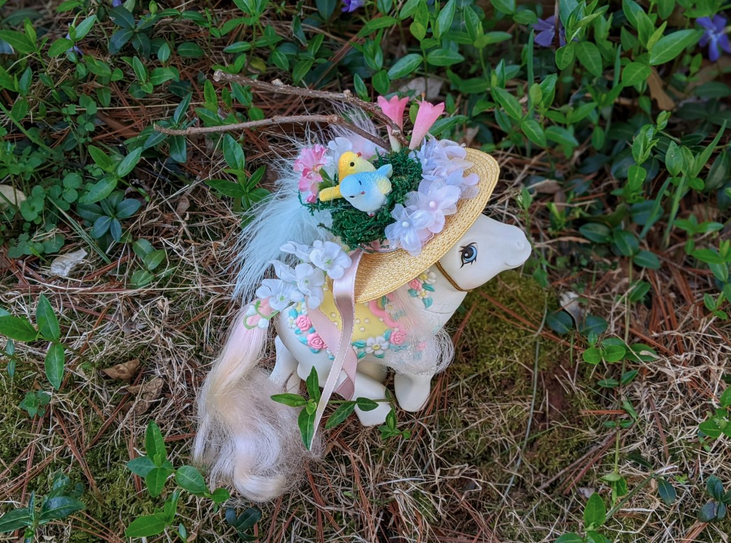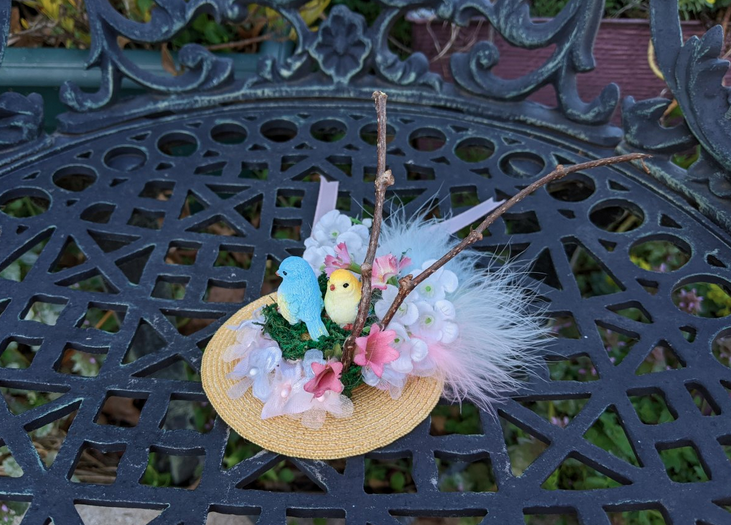 Entry 7 by
@Titania
: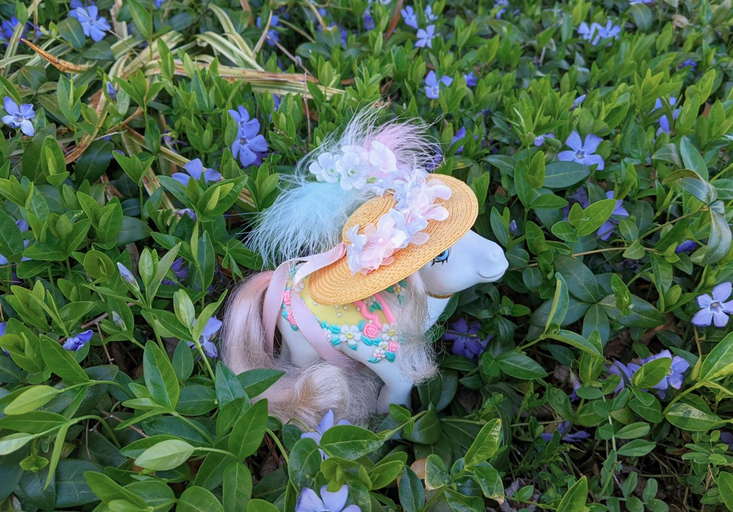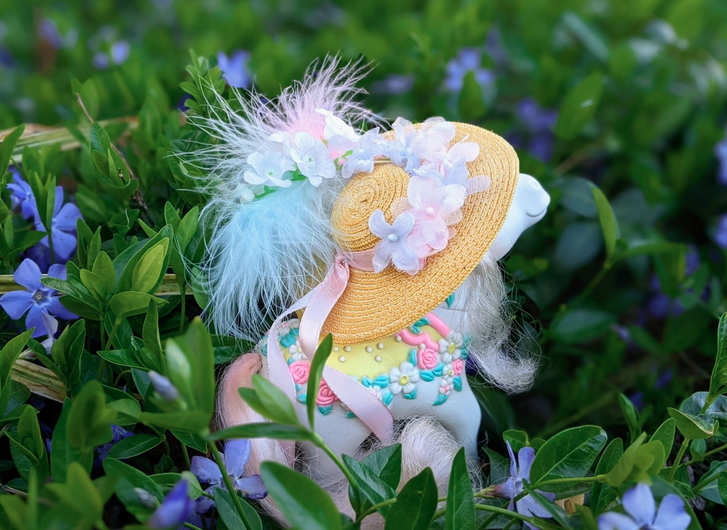 Entry 8 by
@Sassarazzmadazzles
: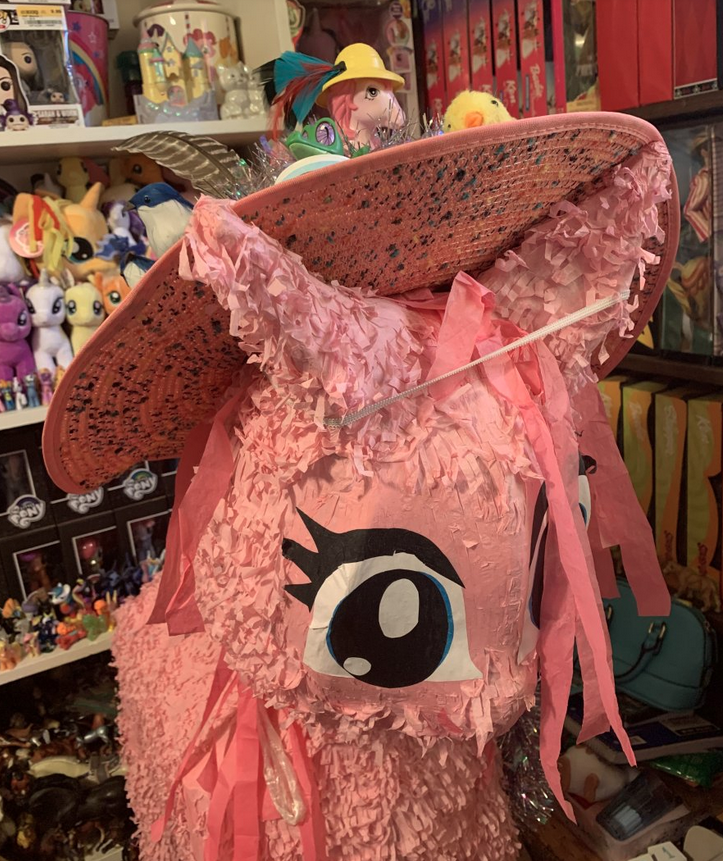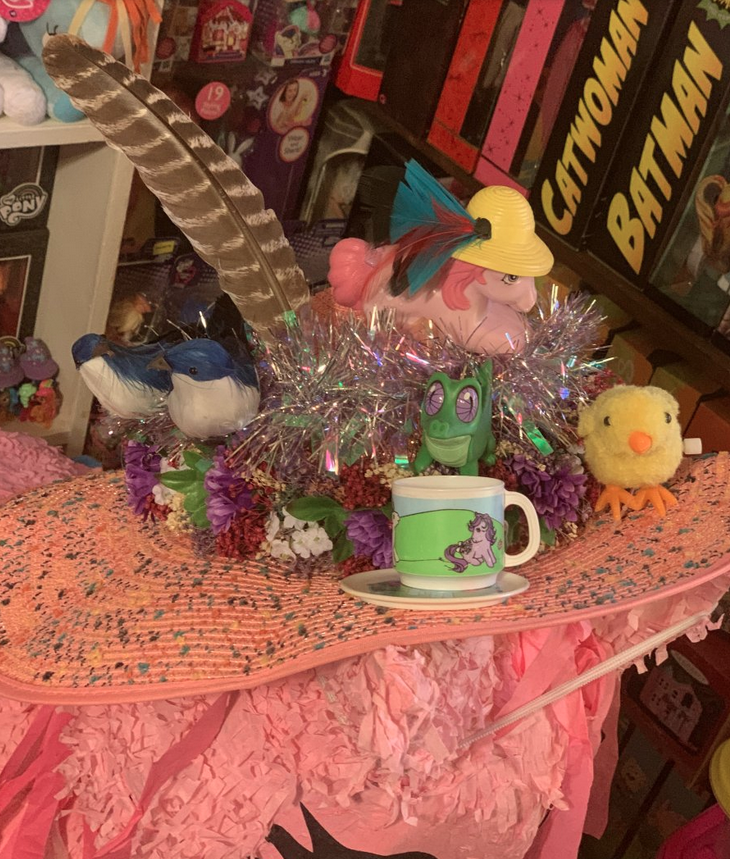 Entry 9 by
@ActionHank
: extra credit for being a pony in a bonnet on the bonnet of a Chrysler Fifth Avenue....clever!!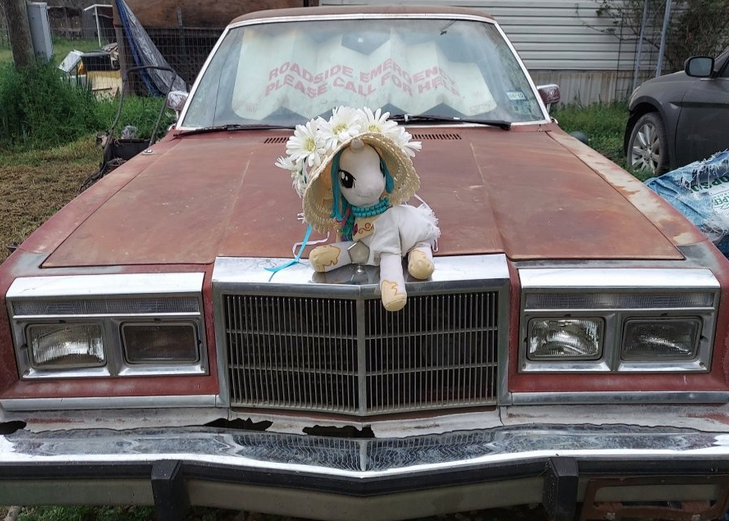 Entry 10 by
@strawberrypony32
: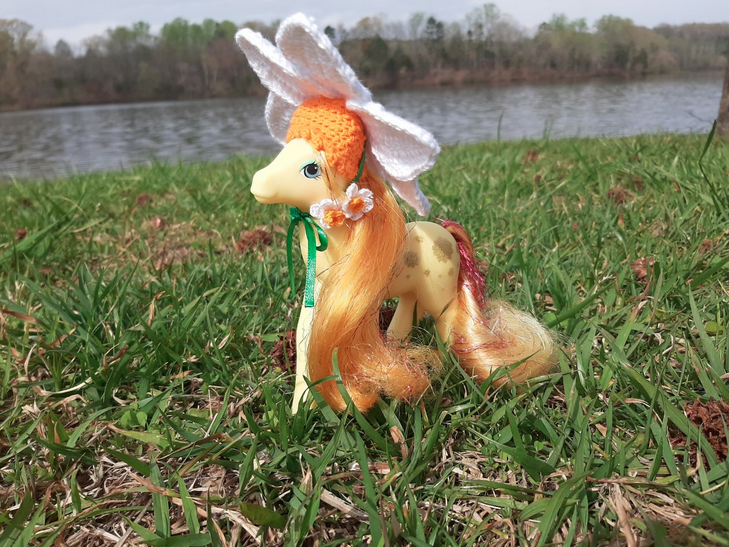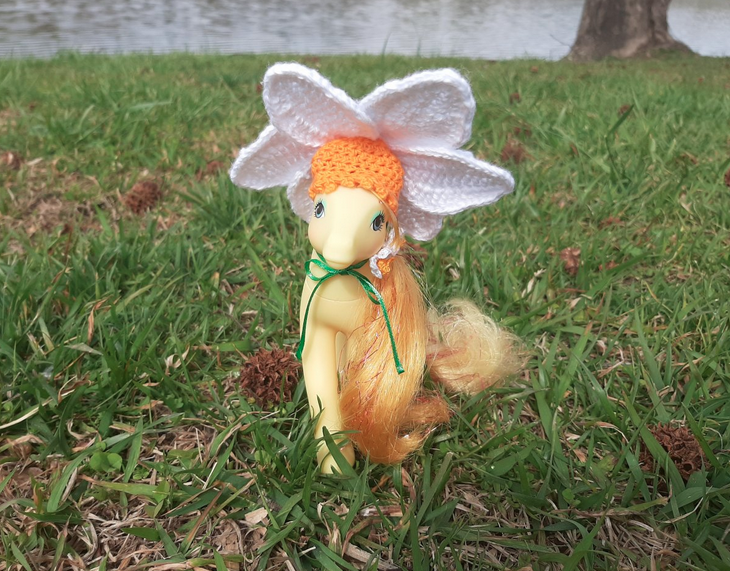 Entry 11 by
@strawberrypony32
: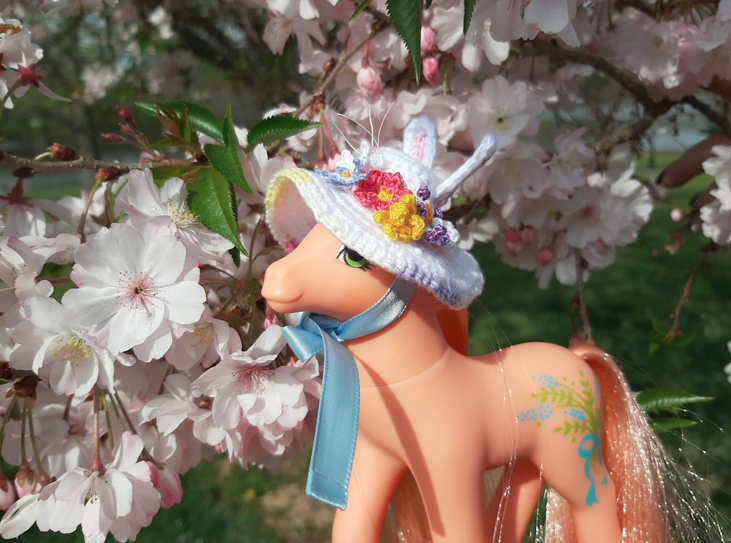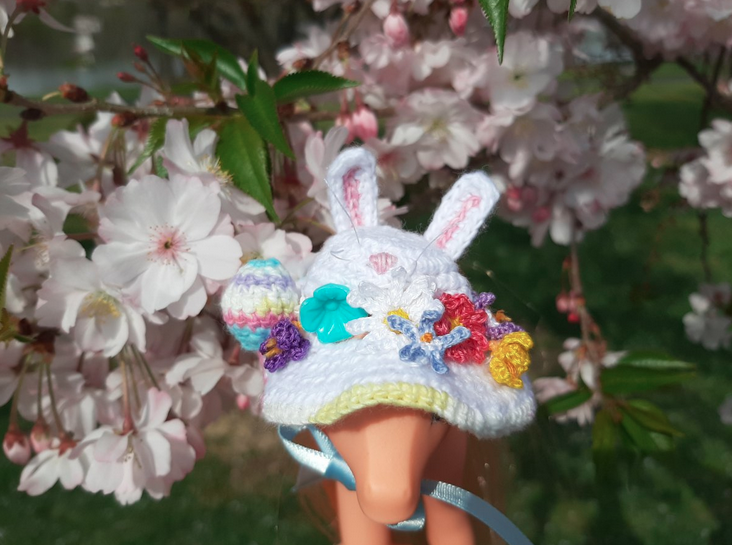 Entry 12 by
@dragonlady
: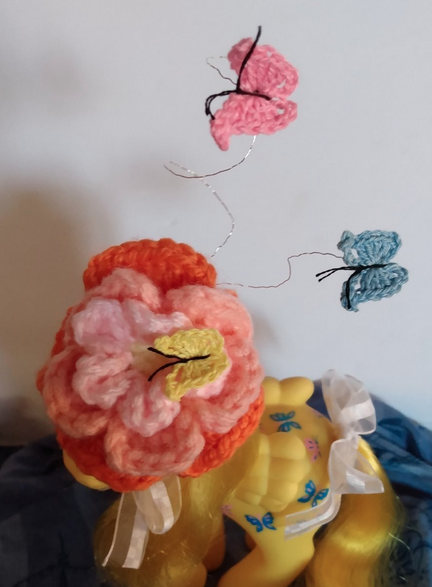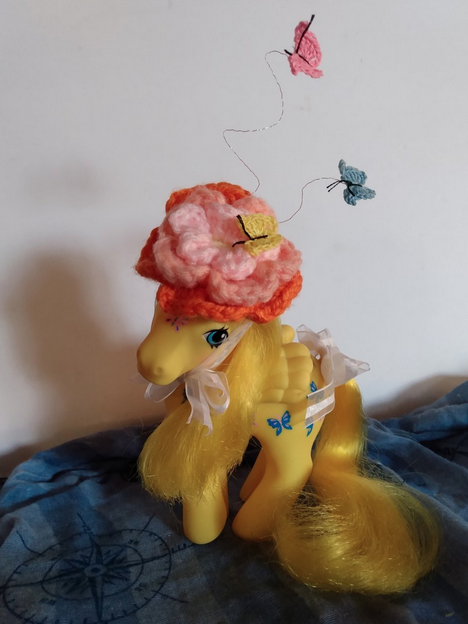 Entry 13 by
@AzaleaArt
: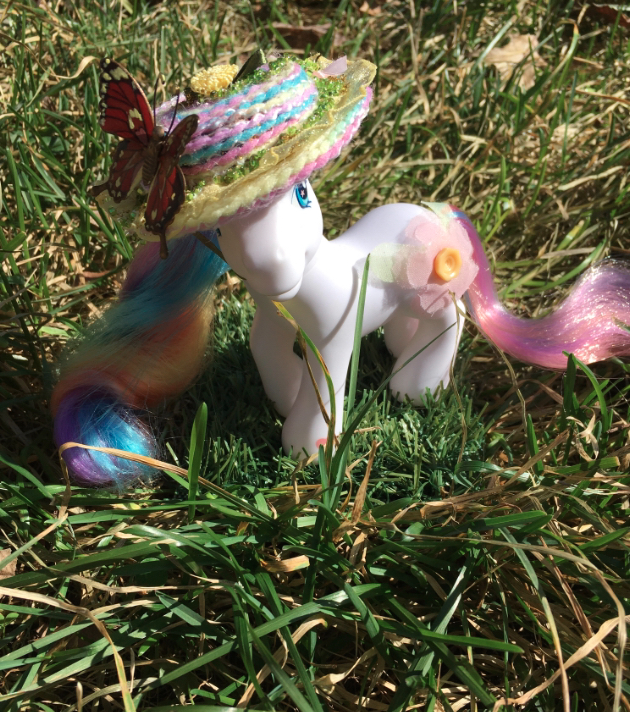 Entry 14 by
@eshrai
: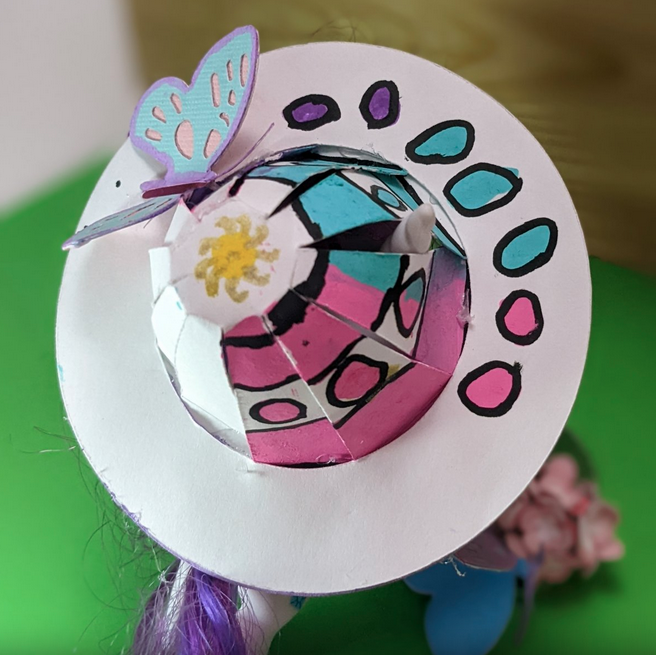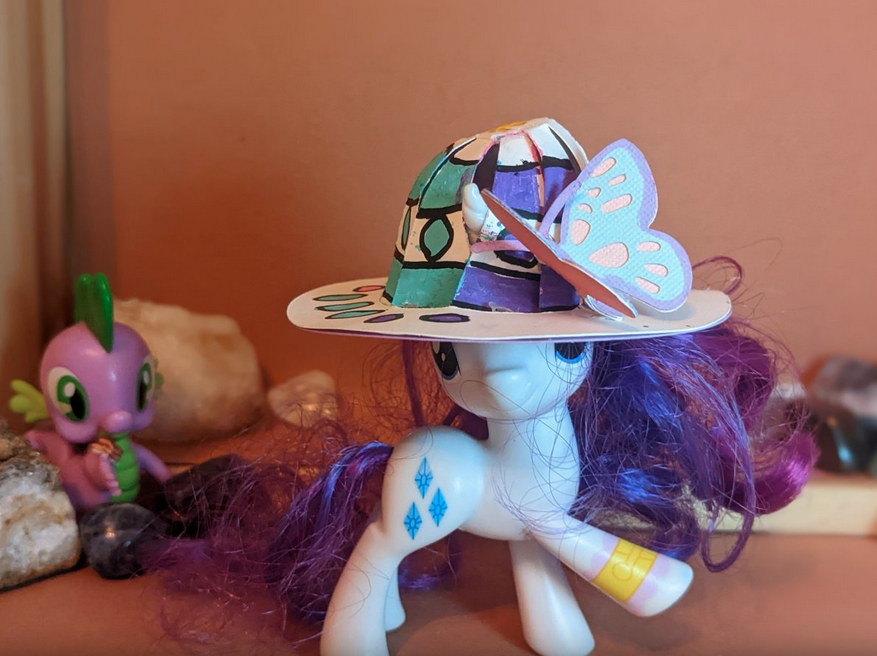 Entry 15 by
@eshrai
: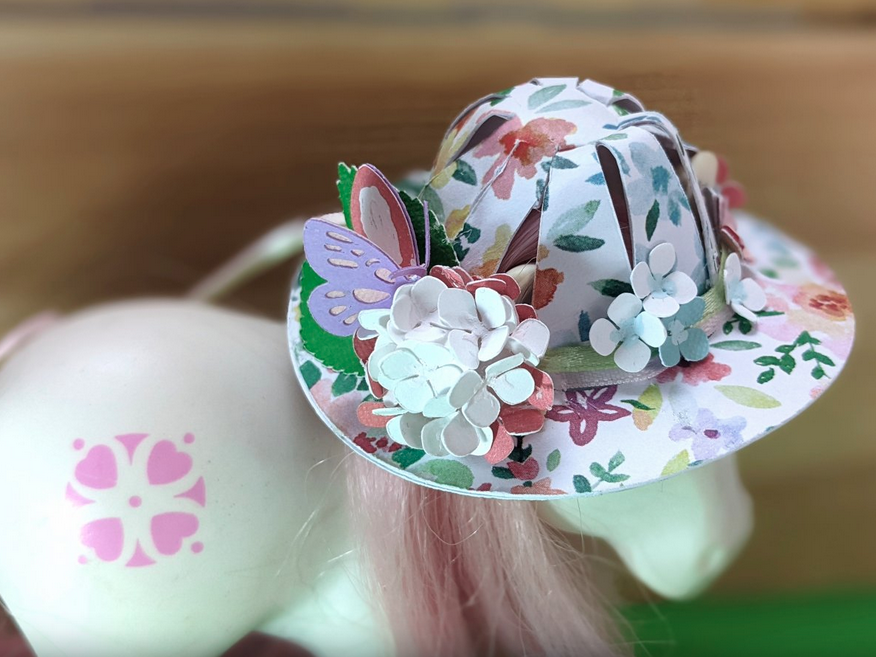 Entry 16 by
@Glistening Rainlight
: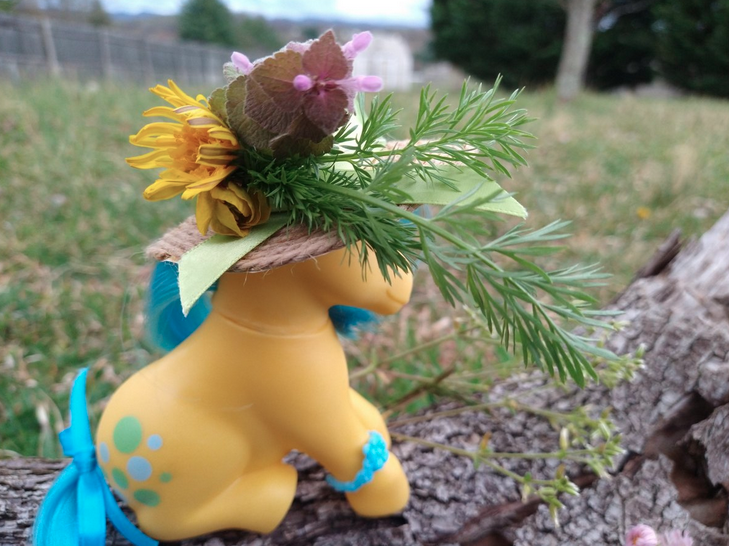 Entry 17 by
@Glistening Rainlight
:
Entry 18 by
@MonsterIceCream
: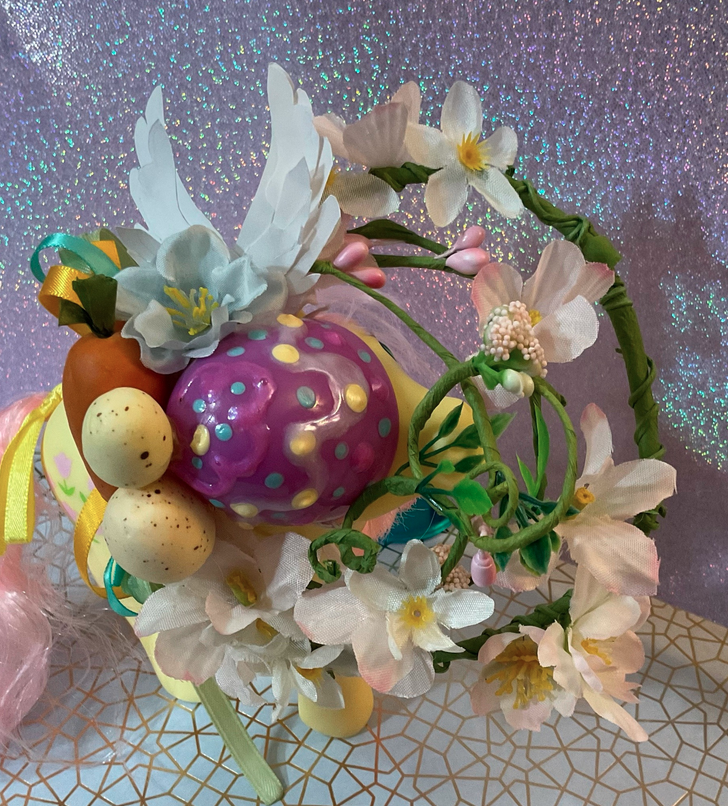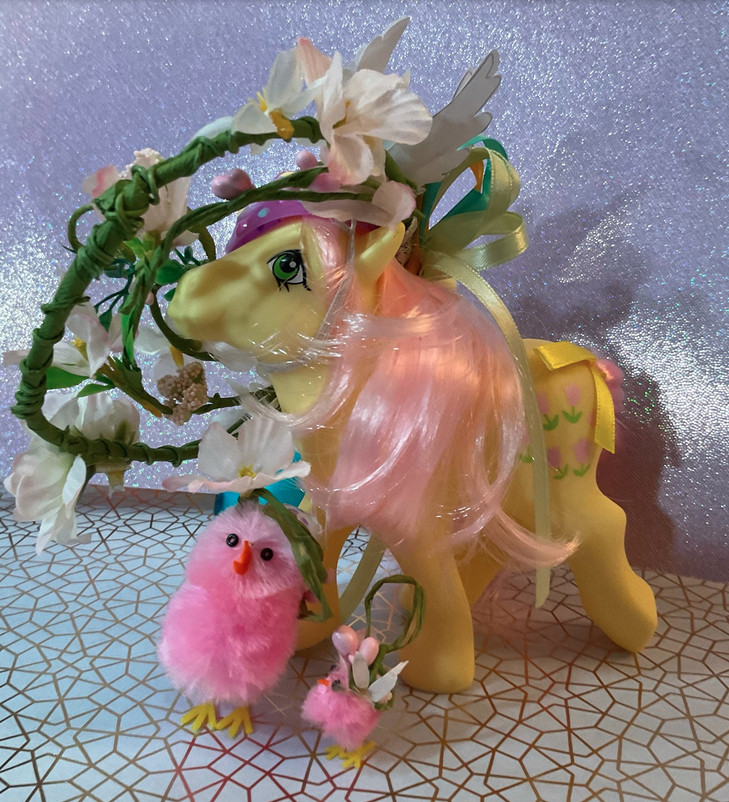 Entry 19 by
@Cactusflower
: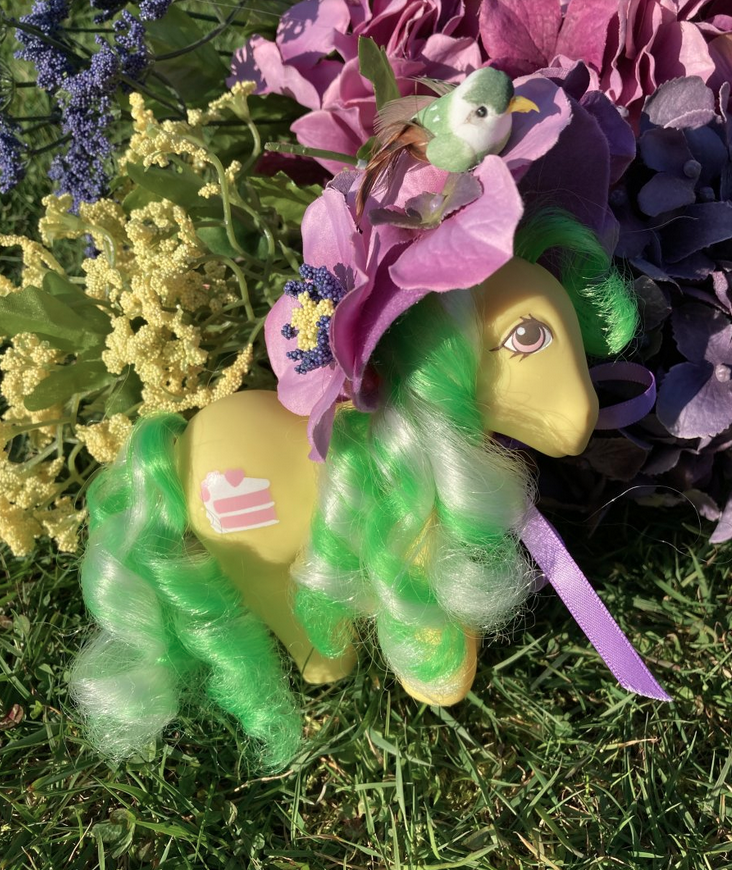 Entry 20 by
@Cactusflower
: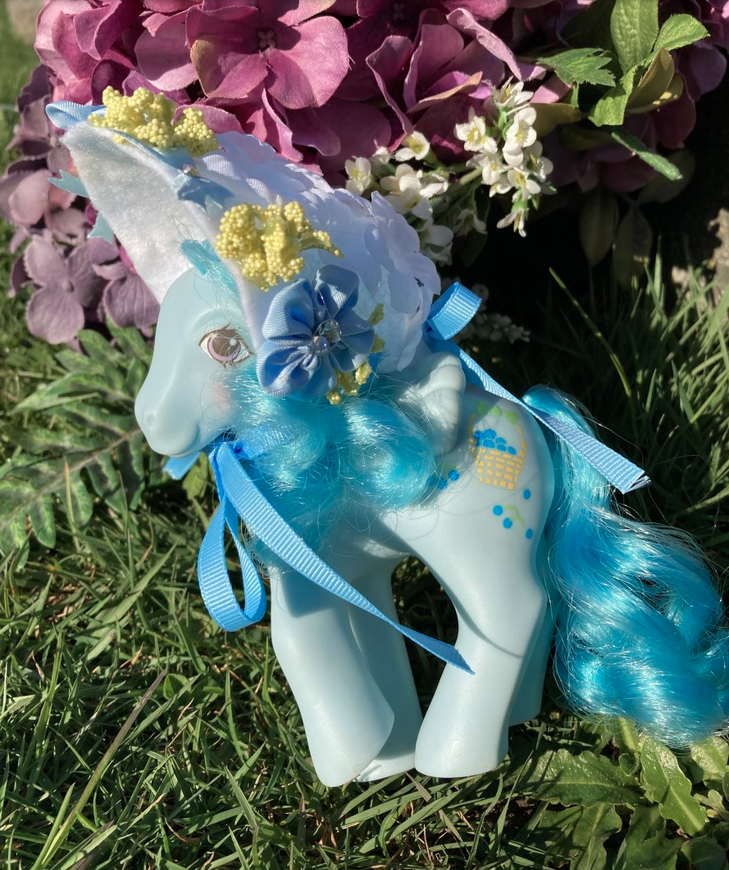 Last edited: