Festive FelizNavidad Pony
Moderator
MLPTP Supporter
Joined

Jan 3, 2006
Messages

6,865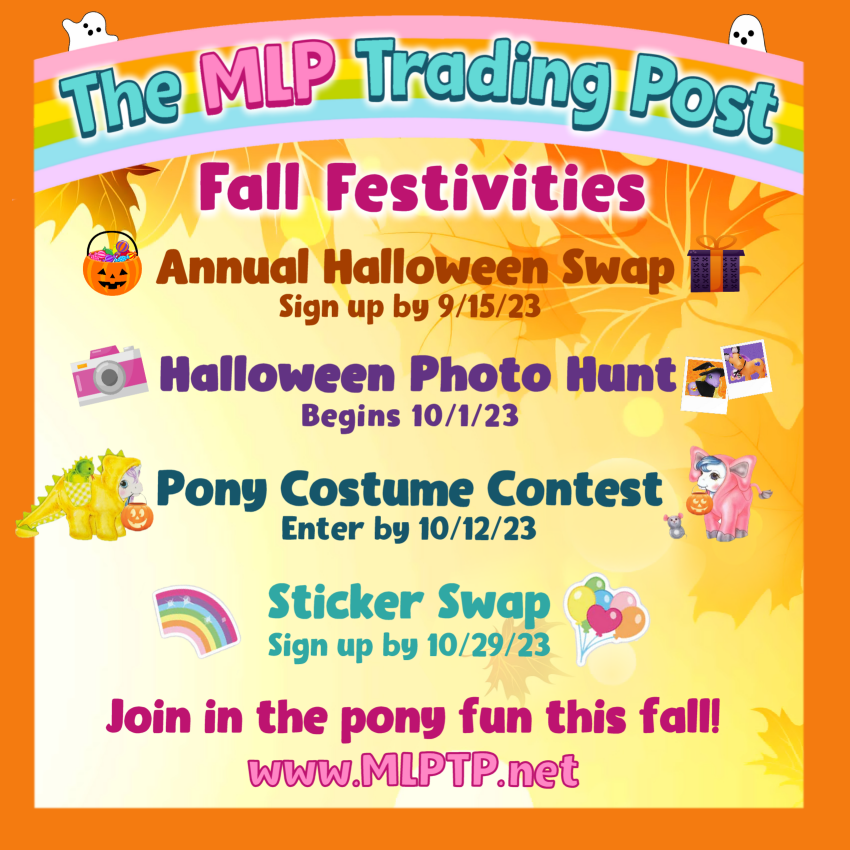 https://www.mlptp.net/index.php?threads/mlptps-eerie-sistible-halloween-swap-2023.120215/

https://www.mlptp.net/index.php?thr...mlptps-halloween-pony-costume-contest.120267/
It's the day after Labor Day! Which means even though it's still 97 degrees outside in my head it is FALL
Are you guys ready?!?
I've channeled my inner
Vincent Price
, so cue the music...
Darkness falls across ponyland
And escape from midnight castle is close at hand
Beddy Bye Eyes crawl in search of blood
To terrorize y'all's pony room.
And whosoever shall be found
Without a Rainbow of Light to take him down
Must stand and face Tirac the great
And rot inside a moldy bait!
I'm gonna getcha tonight (Thriller, thriller)
I'm gonna thrill you tonight Ooh, ebay, I'm gonna getcha tonight Thriller night
The foulest smooze is in the air
The funk of
forty
dusty years!
And bidding snipers from every tomb
Are closing in to seal your doom!
And though you fight to get that grail
Your bank account needs more
For no mere mortal can resist
The evil of the bid war!
AHAHAHAHAHAHAHAHA AHAHAHAHAHAHAHAHA!!!!!!!!!!!!!!!!!!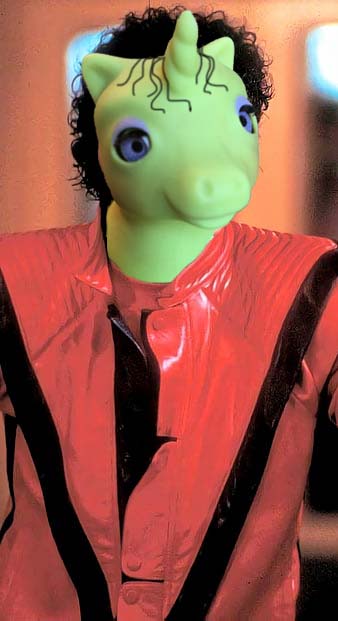 Crawl outta your tombs my pony friends, fall fun is gearing up!
In the next few weeks be on the lookout for the Halloween swap sign ups
(9/10-9/15, ship by 10/13)
,
our annual costume contest
(9/20-10/12)

and a fall sticker swap sign up
(10/15-10/29, ship by 11/13)
!
Details will be coming to a cemetery near you!
​
Last edited by a moderator: